Individualized consultations for homeschooling parents are now available. You can now meet with a Circe Consultant in one-on-one Zoom sessions to discuss your questions and concerns about homeschooling classically. 
Regardless of your situation, we are here to help! Commonly asked questions include:
What curriculum would best fit my children's needs?
How do I teach when I have many kids at various levels?
What does a typical day look like? 
How do I practically teach "the True, Good, and Beautiful"? 
What about high school transcripts and college applications? 
How do I teach Latin and other subjects that I wasn't taught?
At CiRCE, we frequently assert that classical education is the cultivation of wisdom and virtue; we understand that this high calling can seem daunting, but we firmly believe it is far more simple than it seems and possible for all. We hope to help you see this too. 
The homeschooling consultation costs $97 per hour (consultations are usually one hour in length). If the consultation requires additional research and reporting, there is an additional $50 fee.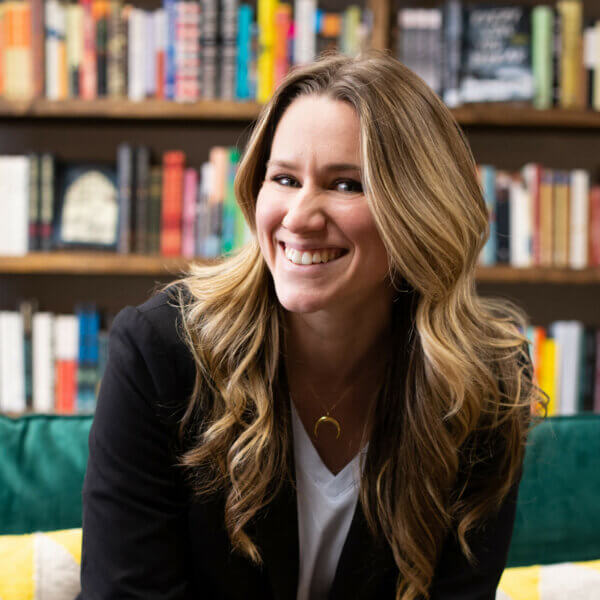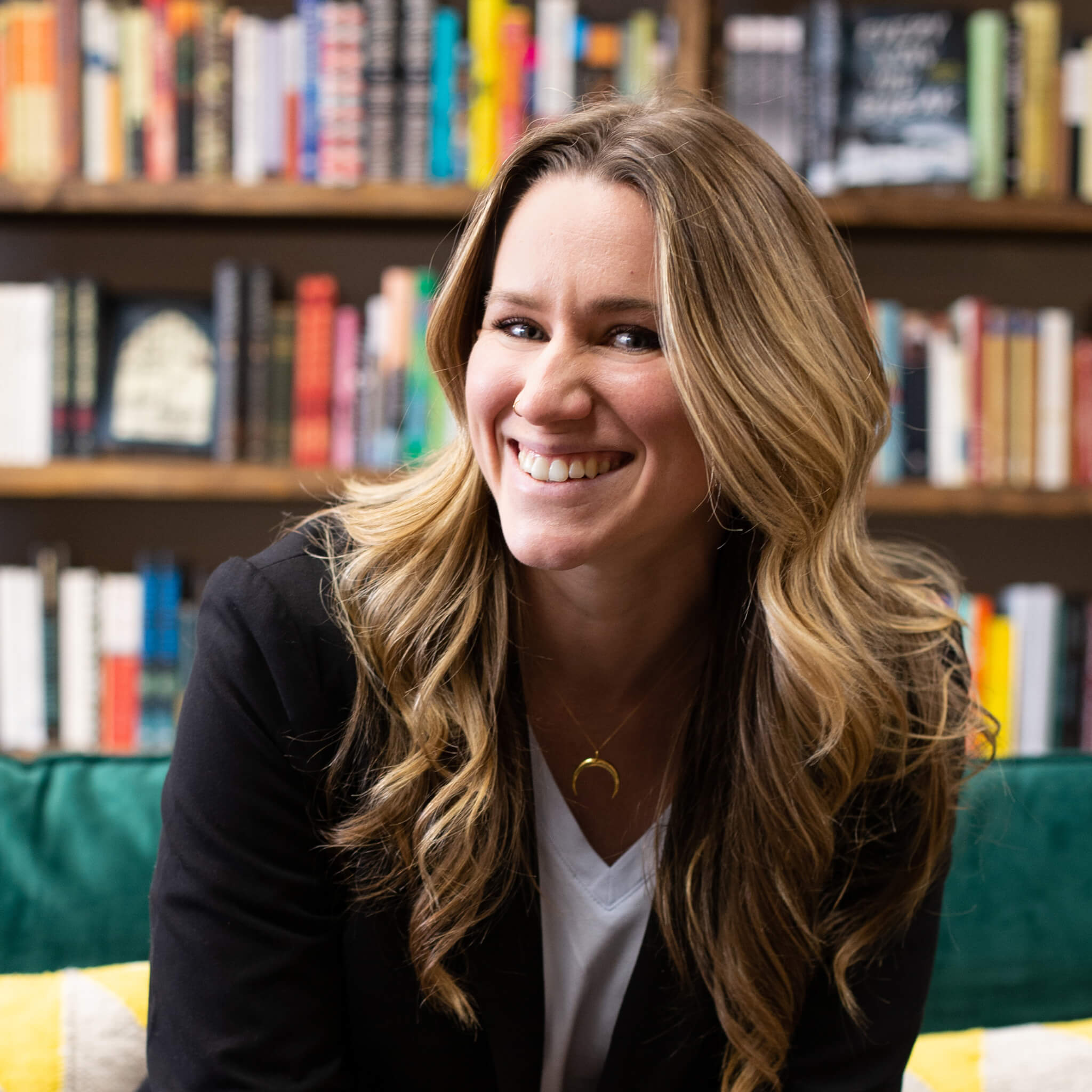 Katerina Kern has sought to make Classical Education accessible globally through teaching, consulting, writing, and speaking. She studied Fine Art, Art History, and Classics at UNC-Charlotte and the Liberal Arts at Oxford University, where she earned a Masters in Literature and the Arts. After teaching for five years in Uganda, she recently returned to the US and is an Adjunct Professor at Belmont Abbey Honors College and a Consultant and Researcher for the Circe Institute. She particularly enjoys researching Medieval notions of Beauty and Memory, the 7 Liberal Arts, Cosmology, and Mariology.