There's a seat for you at the table. (Let's face it. Most of us homeschool at our dining table, so this makes perfect sense!)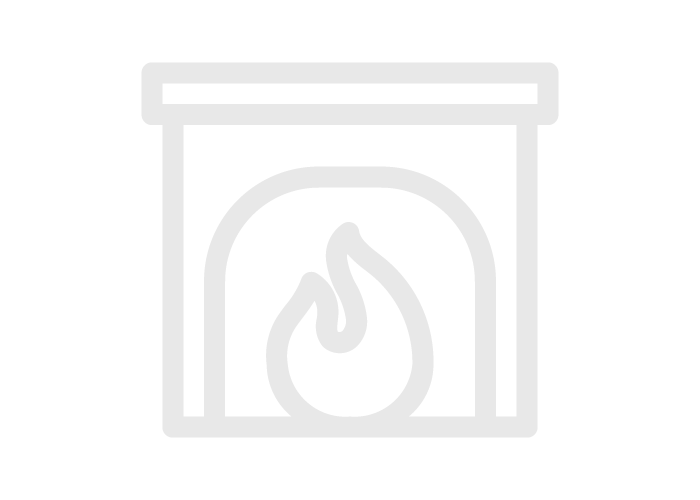 "My desire is to encourage and equip you in your Christian, classical homeschooling journey. As an experienced homeschool mom myself, I understand that this might be the most difficult, most daunting, most exciting task you have ever undertaken. Welcome! You're not alone. I invite you to join with me and with other homeschooling parents to learn more, and learn together, about what it takes to pursue the goal of a Christ-centered homeschool." — Renee Mathis
We will meet twice per month over Zoom, 2nd and 4th Tuesdays from 4:00 -5:00 PM EST. An exception to this pattern is the month of November when we will meet the 2nd and 5th Tuesdays to skip Thanksgiving week. 
The first meeting will be focused on a specific topic and we will share the content you need, enough to get up and running. New for 2022-2023: Each month will include a few helpful resources – articles, authors, podcasts, to go along with the month's topic as well as brief notes to help follow along in the webinar. These are not mandatory but might be helpful for those who'd like to dive a little deeper.
The second meeting will be focused on discussion, Q & A, and a chance for you and your fellow Hearth participants to have your specific concerns addressed. In between, you will have access to your very own Canvas page where you can get to know each other, share resources, and become part of this community.
The Hearth has already started, but you can still sign up!
First Gathering: September 13
Renee Mathis has graduated all five of her children from their homeschool and now serves as the Head Mentor for the CiRCE Gulf Coast Apprenticeship. She and her husband Steve now have eight(!) grandchildren, and recently relocated to central Louisiana from Texas. She has served the homeschool community in Houston in various capacities, including as administrator and teacher of the PREP Classes Tutorial. Renee is committed to helping you homeschool restfully, joyfully, and harmoniously.
September: The Four Elements of Classical Education, part 1: A High View of Man
October: The Four Elements, part 2: Logocentrism
November: The Four Elements, part 3: Responsibility for the Western Tradition
December: The Four Elements, part 4: Pedagogy – The Three Columns
January: The Four Elements, part 4: Pedagogy – Mimetic Teaching
February: Delights and Distractions: Babies, Toddlers, & Life at Home
March: Assessment That Blesses
April: Reading for Moms
May: Planning for Next Year
We are purposely pricing this as low as we can because we want to make this available to as many as we can. If you are unable to attend the first meeting of the month, you will have access to the recording. The Q&A sessions will not be recorded. All late registrants will pay full price and be able to access the monthly content recordings, but not the Q&A sessions.