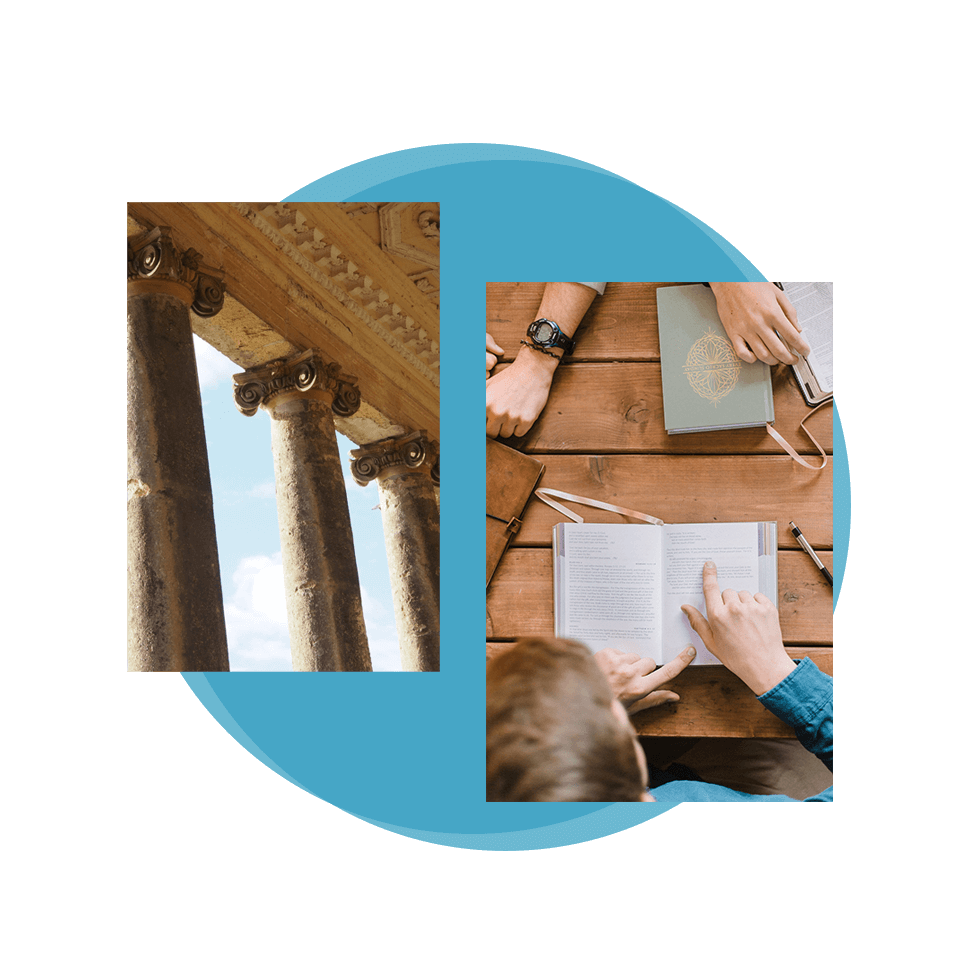 Explore the Foundations of Classical Education with a Dynamic Online Community
A one-year program, the CiRCE Atrium program explores the foundations of Christian classical education with online classes and discussions. The Atrium now features five courses. Participants can choose any one course or sign up for multiple courses! Courses include Shakespeare with Heidi White, Norms and Nobility with Tonya Rozelle, Plato's Dialogues with Marc Hays, and The Great Ideas with Jonathan Councell.
Through exclusive live webinars (two each month) and an online discussion forum, the Atrium offers a forum for contemplation and collaboration: a place to linger (and take pleasure) in the depths of the Christian classical tradition alongside like-minded fellow educators. We provide the digital platform; you bring the desire for wisdom and virtue. Together we make the community.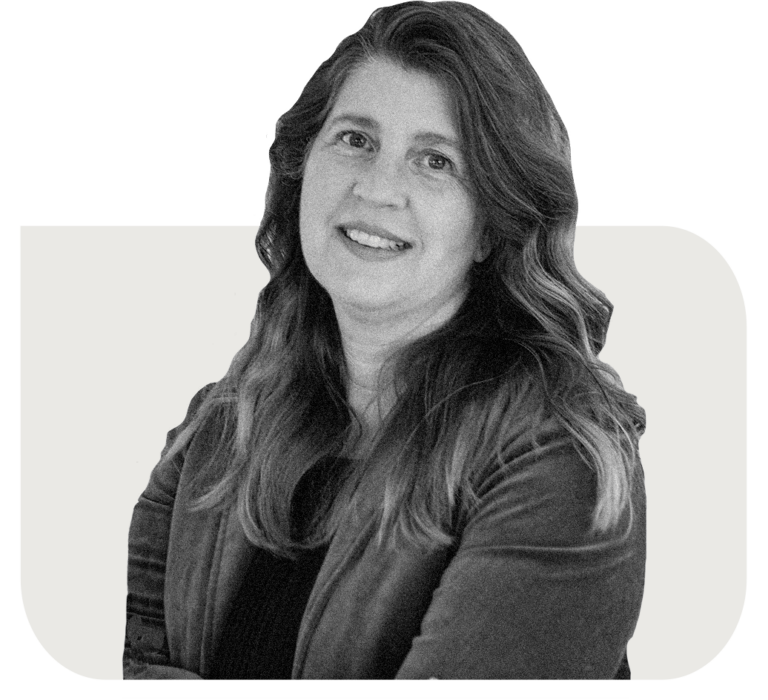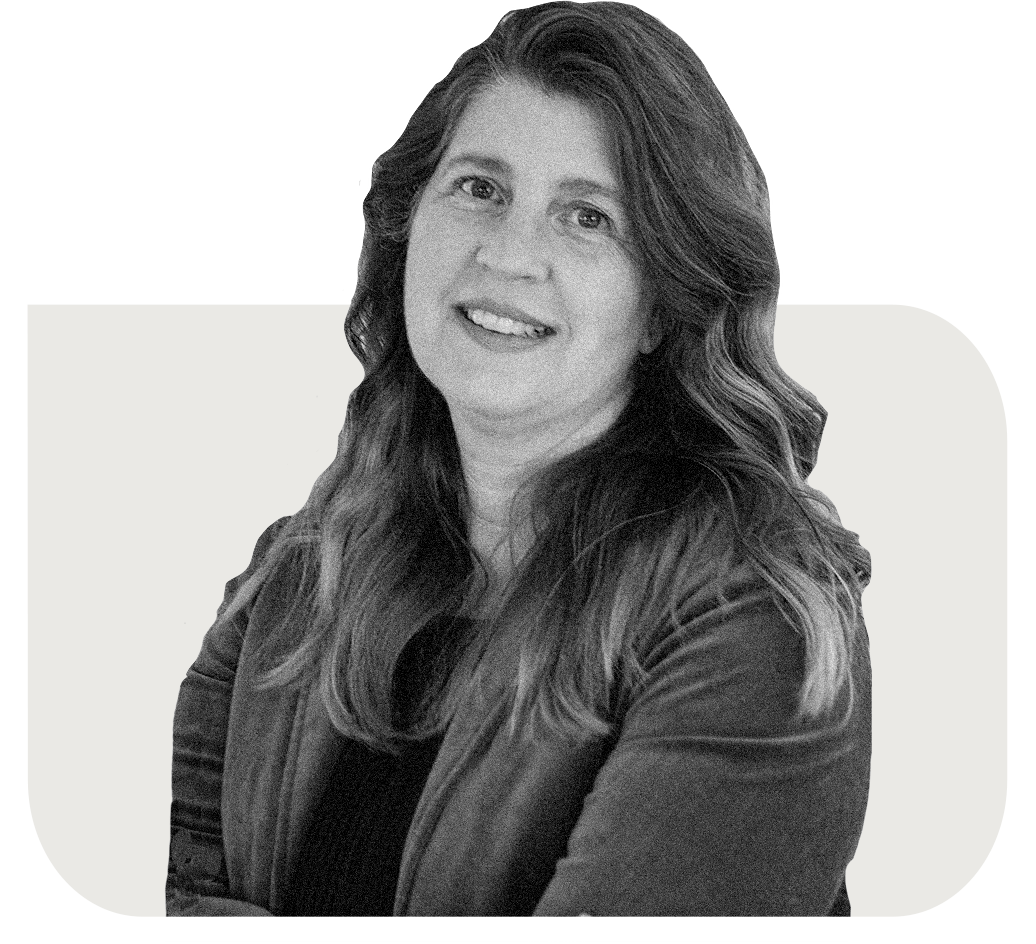 Norms and Nobility with Tonya Rozelle
In this Atrium course, CiRCE Online Instructor, CiRCE Workshop Leader, and Certified Master Teacher, Tonya Rozelle will lead us through David Hicks' seminal work on classical education. We will engage in a close read of Norms & Nobility and discuss what it means for us as classical educators. If you have not yet read this text, you should. If you have already read this text, you can attest to the fact one read is not enough. This profound work helps us better understand why pursuing a classical education is worth the effort, both for ourselves and for our students. It helps us identify and comprehend that ache in our souls, that burning need pushing us to do the hard work.
Read More About Tonya's Class >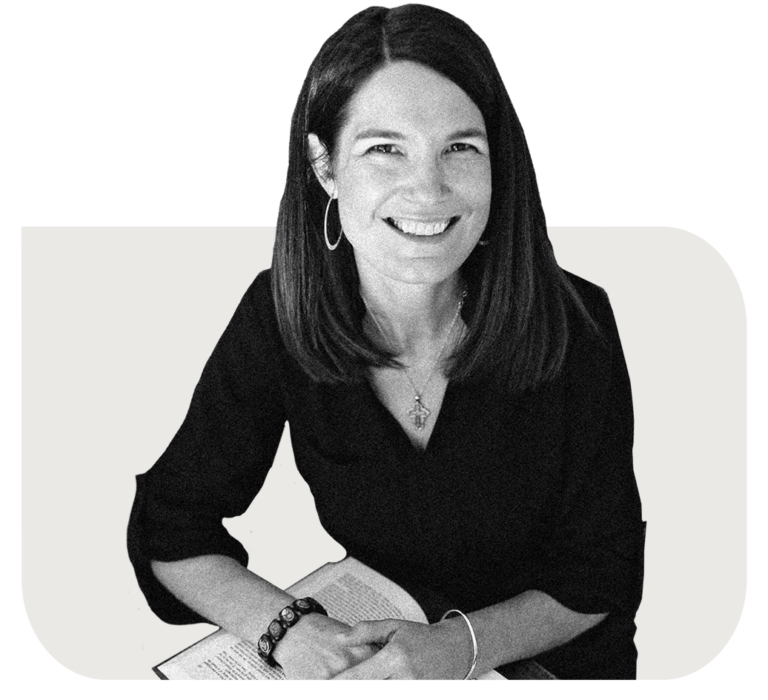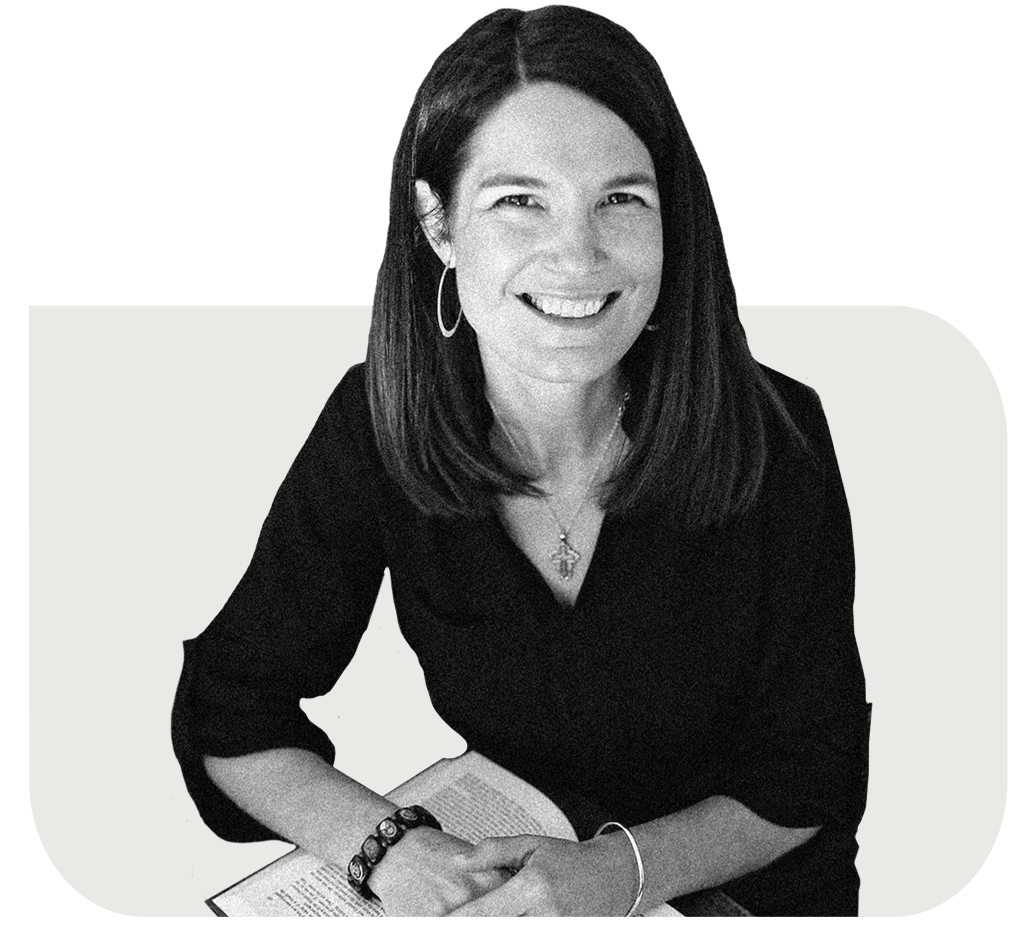 Shakespeare with Heidi White
 In this Atrium course, teacher and podcaster Heidi White provides an engaging classical experience with Shakespeare's rich and varied body of work. Over the course of nine months, class participants will read and discuss three representative plays and nine influential sonnets, cultivating both a broad understanding and a concentrated insight into Shakespeare's poetry and plays. Throughout the course, Heidi provides guidance and modeling of classical pedagogy, providing a practical and accessible roadmap for teaching Shakespeare with confidence and excellence.
Read More About Heidi's Class >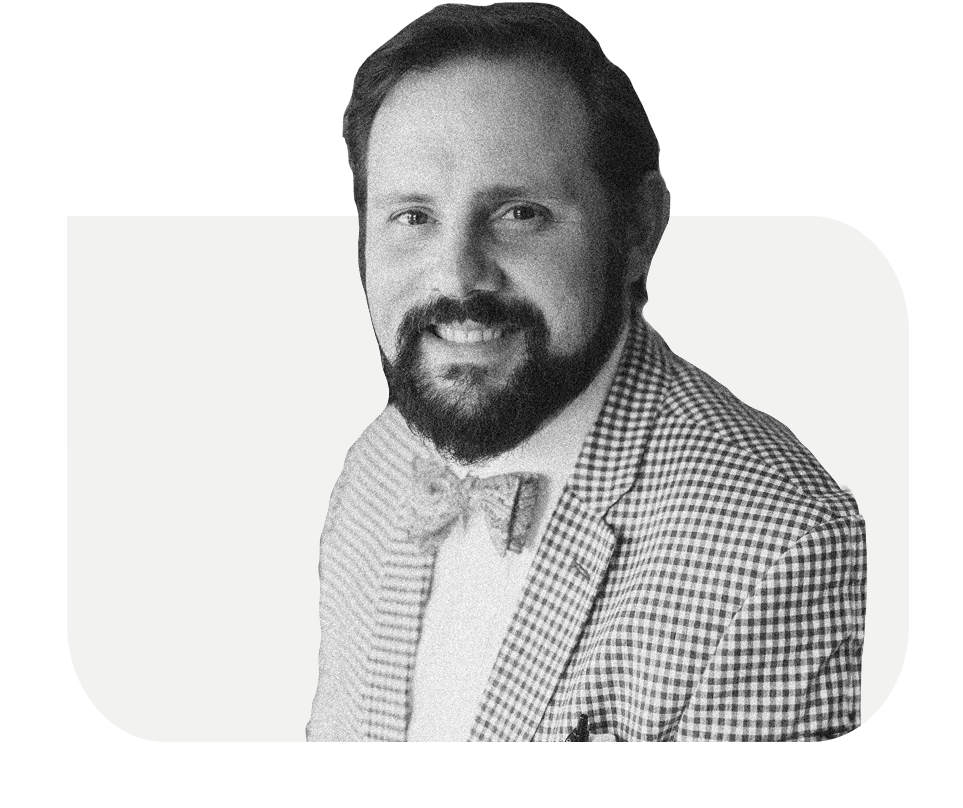 The Great Ideas with Jonathan Councell
This unique atrium fittingly takes its format from the Socratic tradition and is designed with opportunities for participants to choose the texts they want to study while discussing six selected "great ideas;" courage, love, education, beauty, fortune, and justice.  This course is structured to embody and invite engagement with what the classical tradition means by the terms conversation, dialogue, and participation in order to clarify and enrich our capacity to learn liberally and to educate humanely.  Join us as we enter the Great Conversation around the ideas that undergirds communication and community by means of some of the great books and conversation. 
Read More About Jonathan's Class >
Participants can expect to grow in knowledge of classical education throughout the year, be inspired and energized by peer discussion and collaboration, and understand the fundamentals of Christian classical education.
* The Atrium works in partnership with the CiRCE Apprenticeship Program and thus is especially well-suited for those who are preparing to enter the Apprenticeship. Participants who complete one year in the Atrium are eligible to receive a $250 credit toward Apprenticeship tuition.
Need Help? We're at Your Service.