The Apprenticeship
is our Heart.
For over 15 years the CiRCE Apprenticeship has been equipping teachers to understand the nature and principles of classical education, and showing how those principles can be brought back to any classroom.
Registration for the 2023-2024 is now open!
Space is limited.
"The CiRCE Apprenticeship has been a deeply formative experience . . . I have grown in my ability as a teacher and am learning how to truly love my students. The Apprenticeship is intense and challenging, but worth every moment. The fellowship of being in a group of people who share a common desire to love the true, good, and beautiful is unlike anything else I have ever experienced."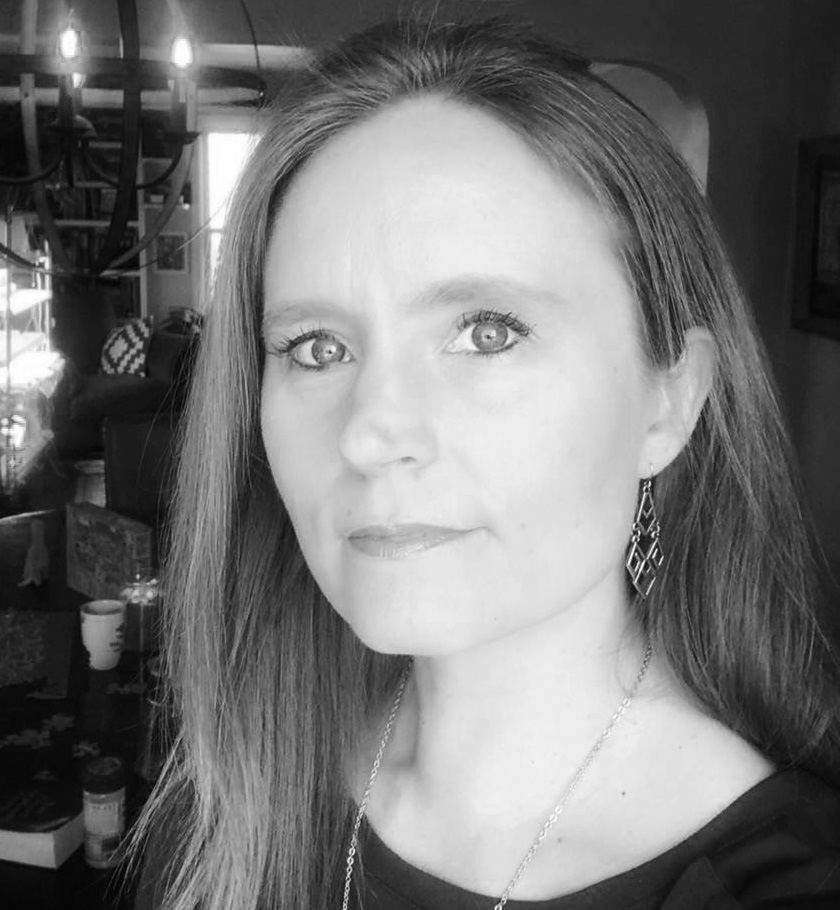 "Just say yes. This program changed my life. When I entered the apprenticeship I had never read a classic, I did not understand the connection between form and freedom, and I had a lot of growing to do as a teacher. Because of this program, not only did I grow and learn in all of those areas, but I also became a better human, a better friend, a better neighbor. Please check this out. You will not regret it."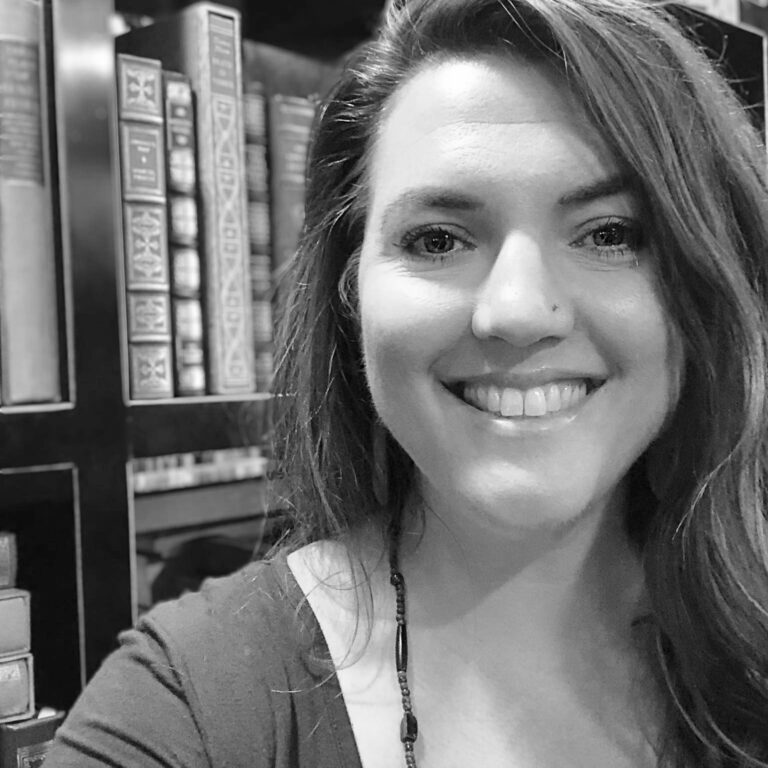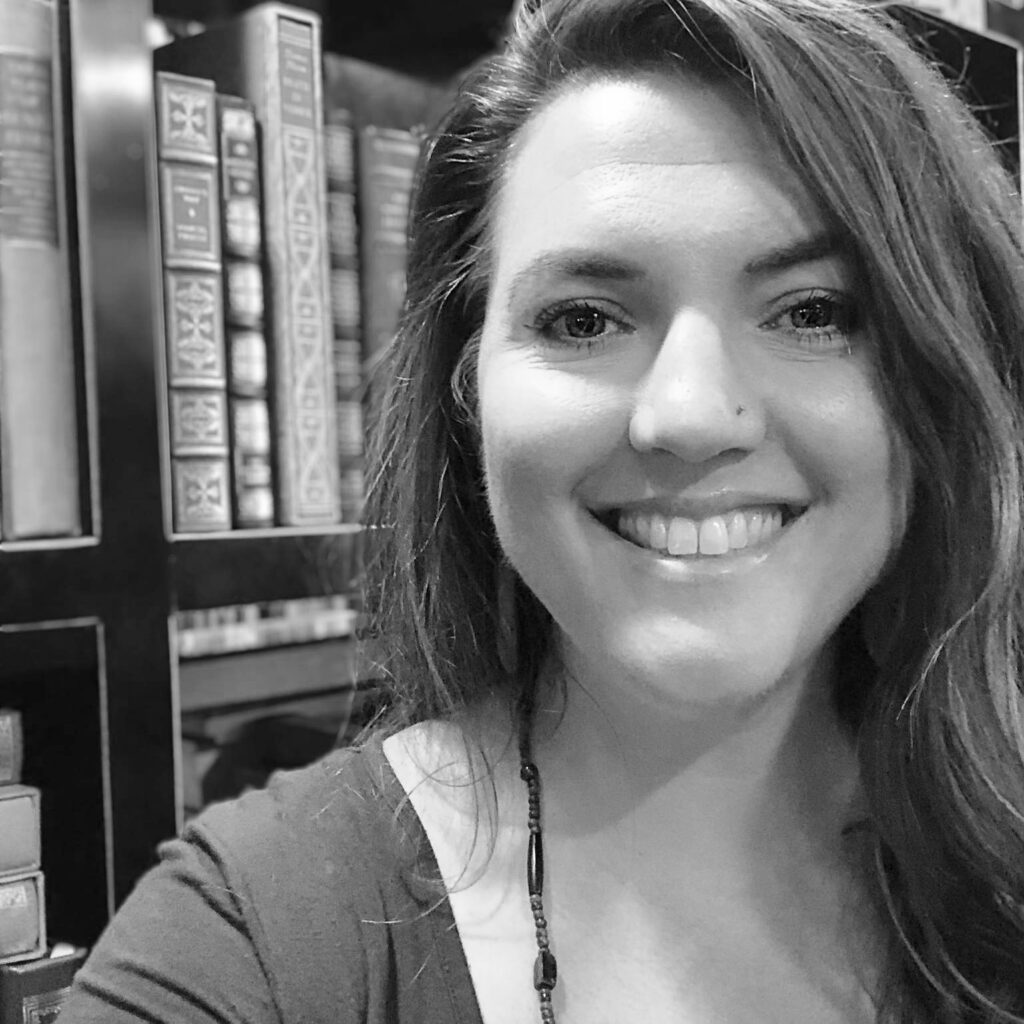 "I had no idea what to expect upon joining the Apprenticeship. What I can tell you after three years is that I think differently. I see differently. And I would like to think I'm speaking differently.

While prayerfully seeking to be transformed by the renewal of my mind, I feel less conformed to the world, and more attuned to God's will and His goodness, truth, and beauty all around. For brevity sake: the Apprenticeship makes me see less dimly."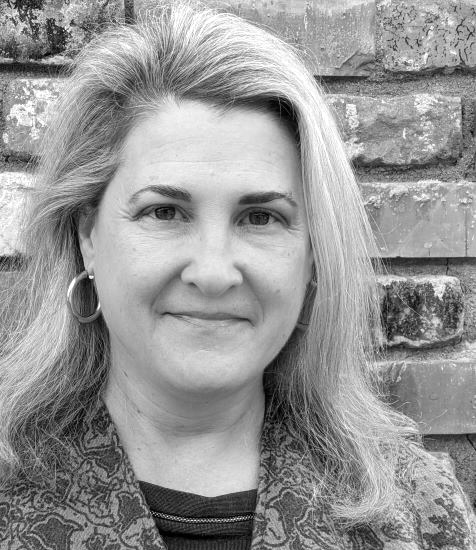 Discover the CiRCE Apprenticeship!
"The supreme task of education is the cultivation of the human spirit to teach the young to know what is good, to serve it above self, and to reproduce it." – David Hicks
The CiRCE Institute's Apprenticeship Program is an in-depth, personal teacher development community in which a Master Teacher mentors a small group of educators in classical rhetoric and classical modes of instruction. It's founded on the idea that to feed students properly teachers must feed themselves. With mentorship and community at its core, it's a program for teachers (from all walks of life) who want to drink deeply from the wisdom of the ages, engage in inspiring conversation with like-minded friends, and push hard towards Truth, Wisdom, and Virtue. 
The mentor/apprentice relationship–and the community that springs out of it–is the very heart of the program. Each of our seven groups is kept small so that mentors and apprentices can truly know each other. The mentors guide the apprentices by providing assessment that blesses them, accountability that strengthens them, and regular discussions that nurture them. The environment is welcoming and safe, the community develops over shared meals and stories, the pedagogy is founded on Christian classical education forms, and the assessment is for the apprentice to flourish. These are the things that set this teacher training program apart.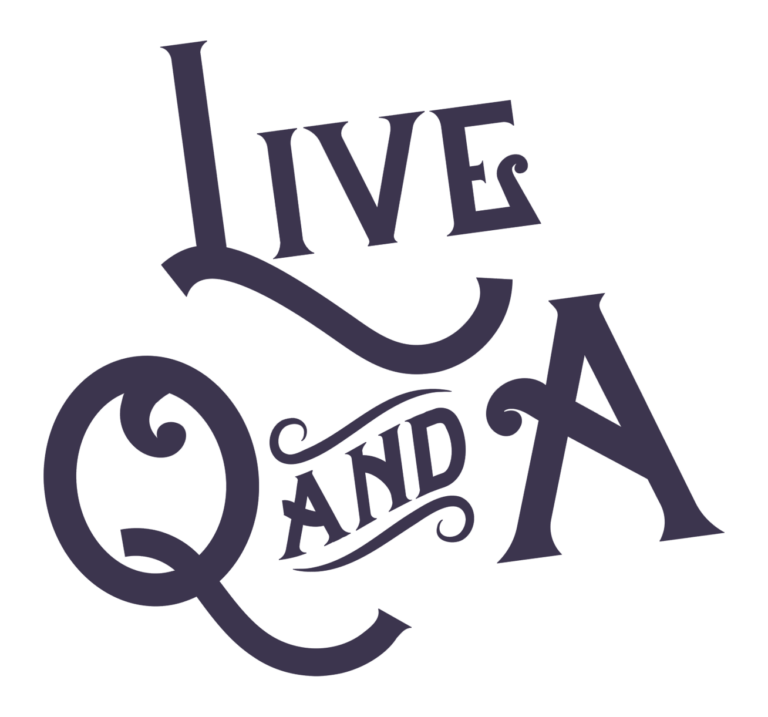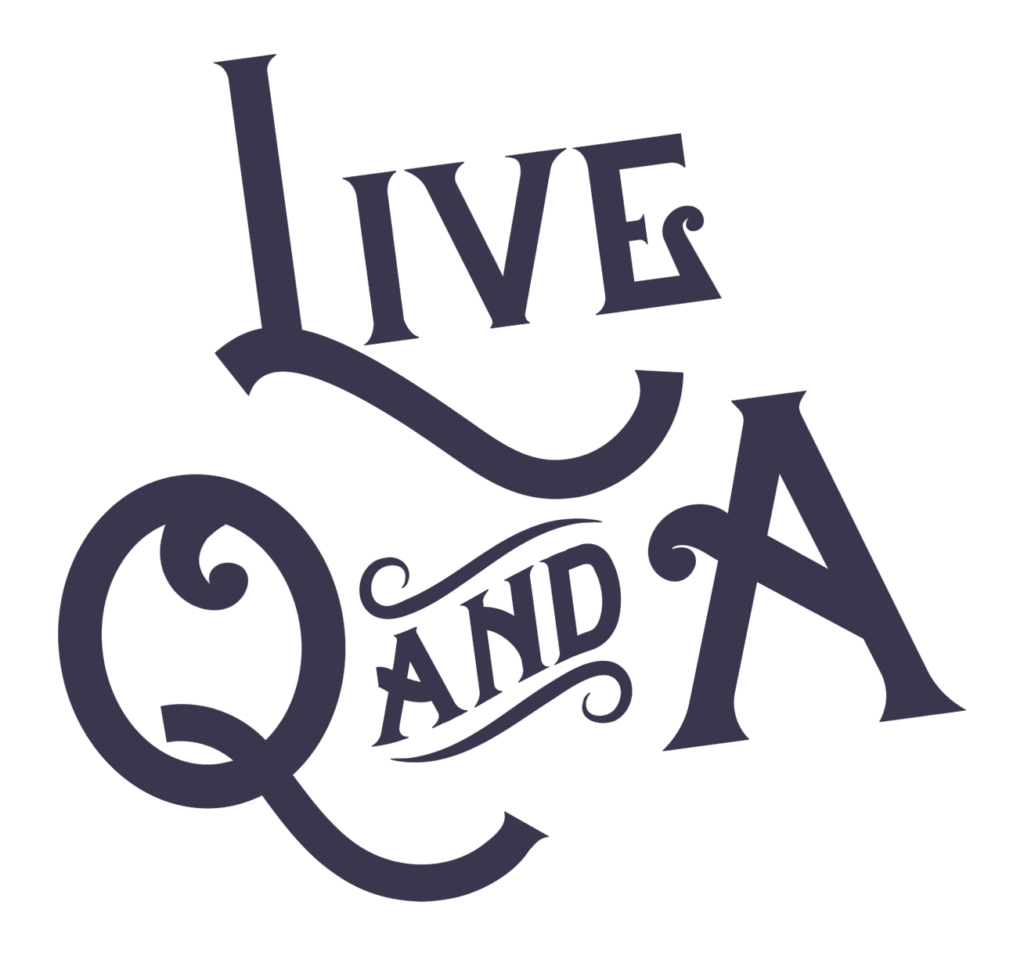 Do you have questions about how the CiRCE Apprenticeship works? Our head mentors are here to help! Each week this spring, one of them will be available via online Zoom room to answer your questions about the program. So whether you have questions about the curriculum, the retreat experience, or the purpose of the program, we're here to clarify.
Click the link to join during any of the times listed below. This will also be the link to all future dates, so keep it handy!
Meeting ID: 828 6938 4321
Passcode: Homer