Classical Thought for Contemporary Culture
The cohort is designed to support school leaders, headmasters, department heads, board members, and heads of school by enriching their understanding of classical education and developing their seven commitments in order to build a healthy Christ-centered school.
Participants commit to a two-year study under the CiRCE head mentor meeting remotely from September to April and onsite in Concord, NC for a two-day retreat in September and in February. The retreats and webinars consist of literature discussions from selected readings and training directed towards the commitments, stewardships, and dimensions of a logocentric school.
By the end of the course, each participant will have developed his own 7 commitments and have written a scorecard that draws these commitments into the 4 stewardships of the school.
| | |
| --- | --- |
| Term: | 2 years |
| Fee: | $3,500 per year |
| Retreats: | September, February (2-day retreat) |
| Webinar: | 2 sessions per month (Sep. – Apr.) |
| Literature: | Norms and Nobility, Hicks; Leisure, The Basis of Culture, Pieper; Abolition of Man, Lewis; Shakespeare; Good To Great et al., Jim Collins; Getting Things Done et al., David Allen; other selected texts on leadership.  |
| Head Mentor: | Molly Rychner |
General Schedule
Month

Session

Reading Year A

Reading Year B

Topics

Summer

Independent

 

Book on leadership

Book on leadership

Governance

Commitments

Stewardships

Scorecard

5 Rs document

Elements of CE

Logocentric School

Dimensions of a school

Three columns

Classical Curriculum

Liberal Arts

Assessment

Mimetic Form

Socratic Discourse

August

Webinars (1)

Norms and Nobility

Shakespeare

Abolition of Man

Leisure, The Basis of Culture

Shakespeare

Abolition of Man

September

2-day retreat

October

Webinars (2)

November

Webinars (2)

December

Webinars (1)

January

Webinar (1)

February

2-day retreat

March

Webinars (2)

April

Webinars (2)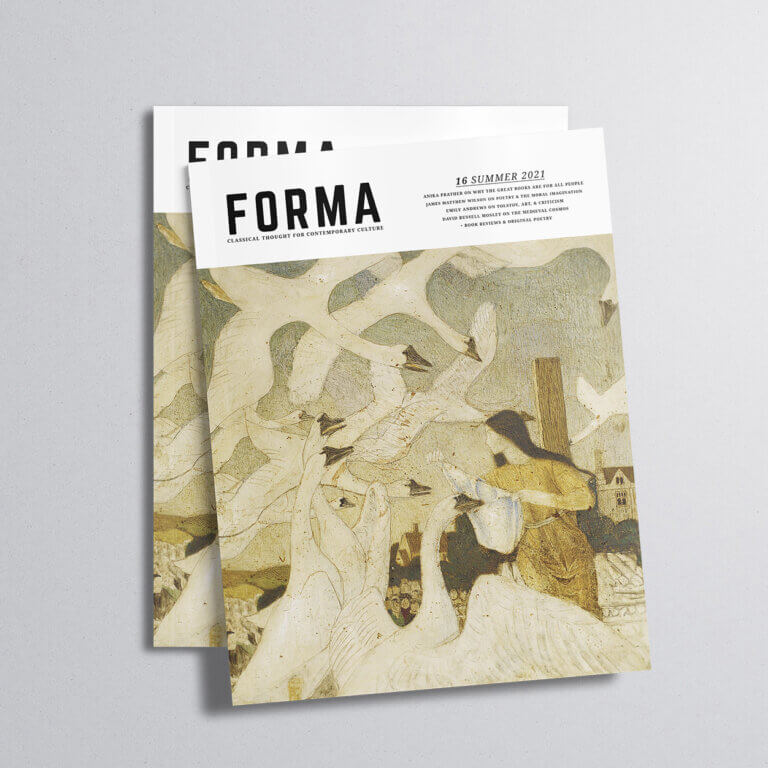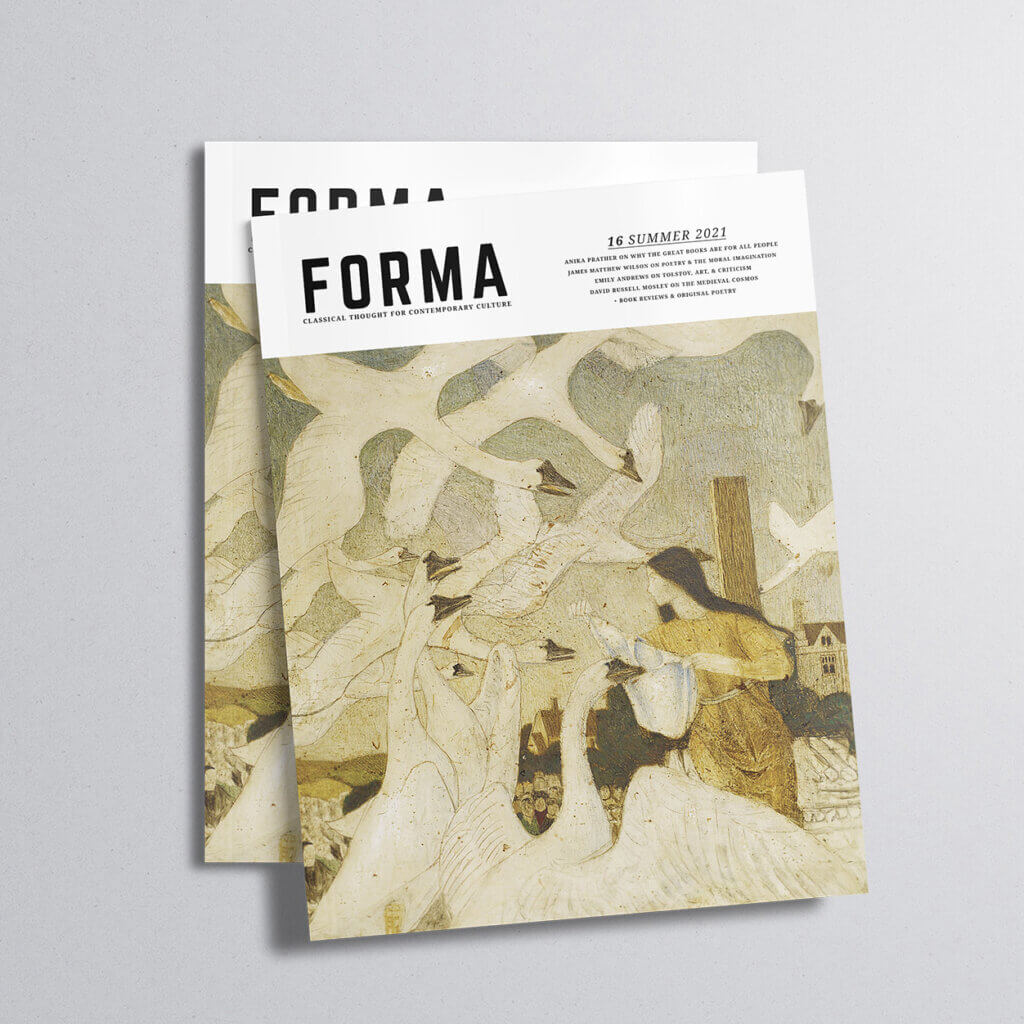 Participants can expect to spend 4-6 hours per week, reading and working through the commitments and scorecard for their school.

Attendance at the two retreats and two webinars/month are mandatory as well as engaging on the class Canvas forum.
Summer- leadership book from list

Norms and Nobility, David Hicks; Leisure, the Basis of Culture, Josef Pieper; Abolition of Man, C. S. Lewis; Shakespeare
Participants will travel to two in-person retreats through the school year.

 

Summer: September 14 – 16

 

Winter: February 1 – 3

 
9am – 5pm daily

9am – 12pm last day
Retreats held at the Embassy Suites, Concord, NC
Time spent at the retreats will allow for in-depth discussion on the school-building and culture-building of Andrew Kern as well as discussion on Christian classical education itself. This will be a time of developing a peer group to share the unique joys and burdens of running a school.
Webinars will be held on the 2

nd

and 4

th

Wednesdays of each month, September through May, from 4:00-5:30 EDT.
Reading discussions

School leadership

Building and leading a classical school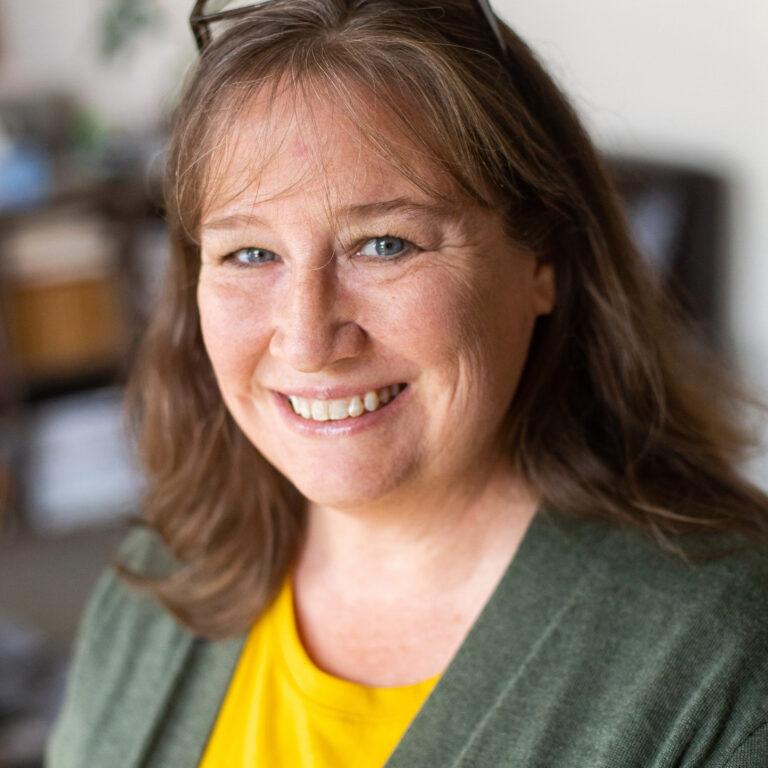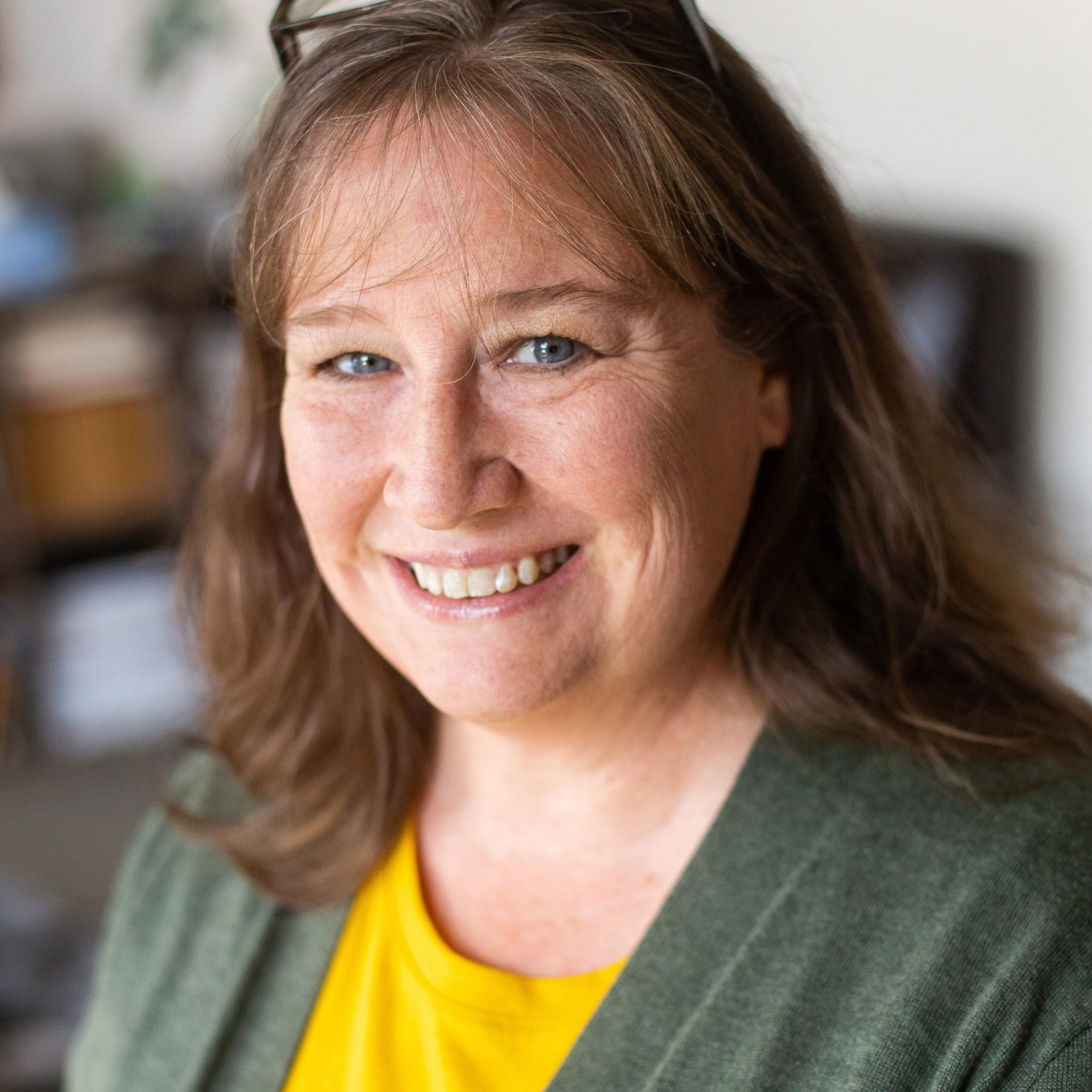 Molly Rychener graduated from the East Coast CiRCE Apprenticeship program in 2014 and is now Head Mentor for the Midwest Apprenticeship. Molly has progressively served as room mom, part-time teacher, head teacher, and principal since 2004 at Trinity Christian Academy, a small K-8 classical school in Ohio. She currently teaches Latin (3rd-8th grades), LTW, and English (7th-8th grades), and she serves as the head of school. Molly is also on the board of directors at her local library. She has two grown daughters. Molly has a passion for classical education, quality literature, and quiet time to enjoy her family.