Classical Thought for Contemporary Culture
FORMA contemplates ancient ideas for contemporary people. We celebrate and engage with the tradition handed down to us by exploring our classical heritage, The Great Books, and eternal truths, and consider what they offer to the modern world. You are invited to join us in this contemplation free of charge!
Our beautiful print magazine is released annually. We use only high-quality paper stock and the magazine is full-color with plenty of beautiful photographs and illustrations to go along with essays, reviews, and interviews you won't find anywhere else.
Read the Digital Versions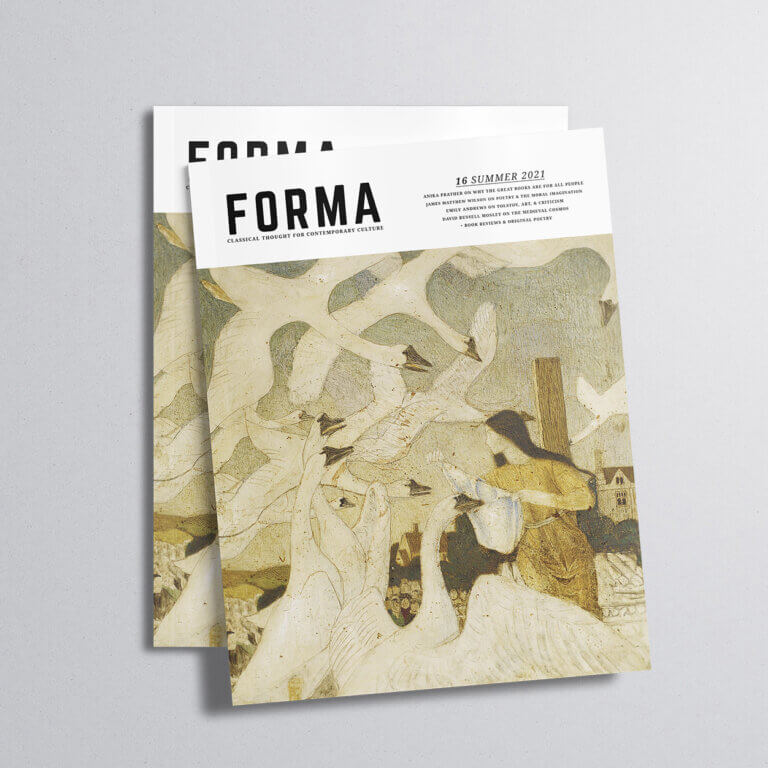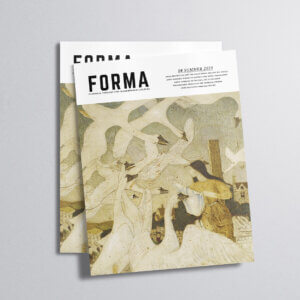 We are now inviting submissions in the following areas:
Book reviews (see FORMA Review for further details), essays, poetry, opinion pieces.
The FORMA Review, now open for submissions, seeks to shed light on classic texts. Unlike most journals, we review not only the newest books but the most influential books.