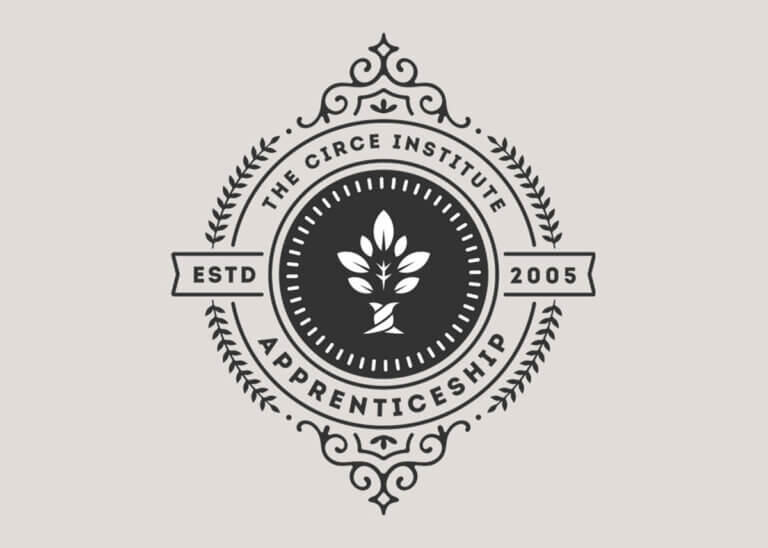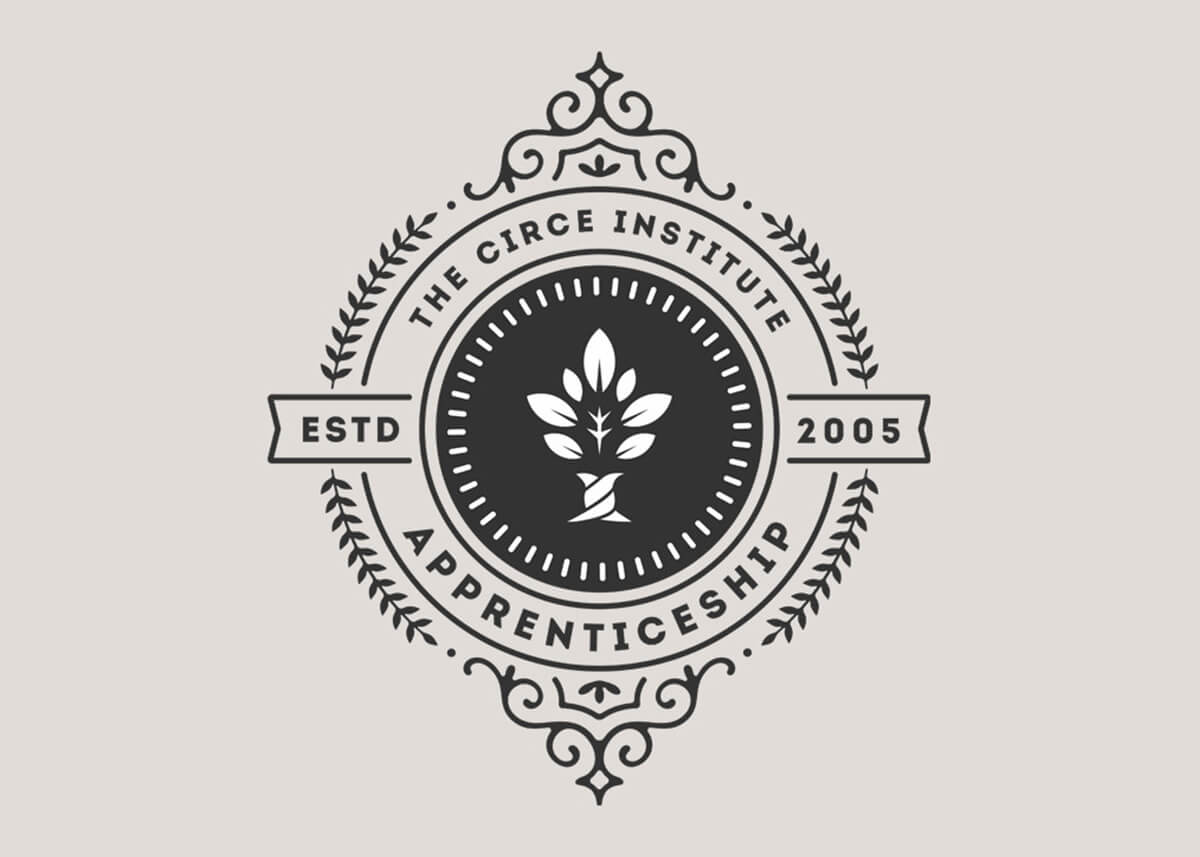 CiRCE Institute's Apprenticeship Program is an in-depth, personal teacher development community in which a Master Teacher mentors a small group of educators in classical rhetoric and classical modes of instruction.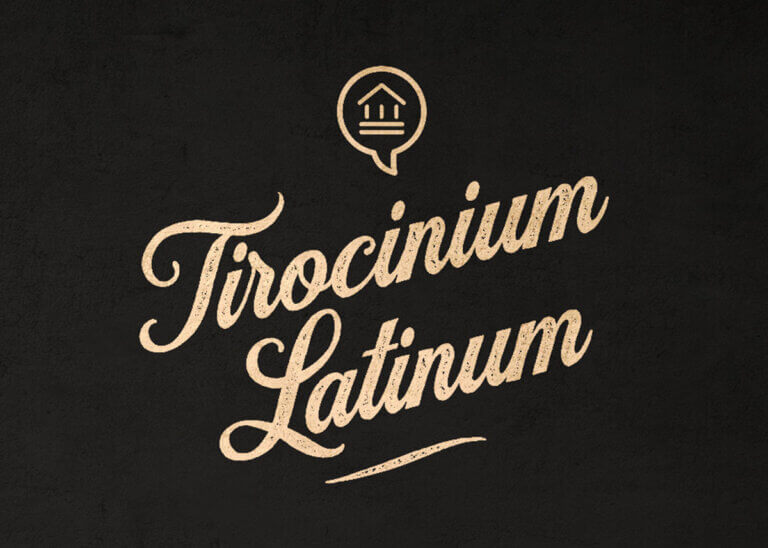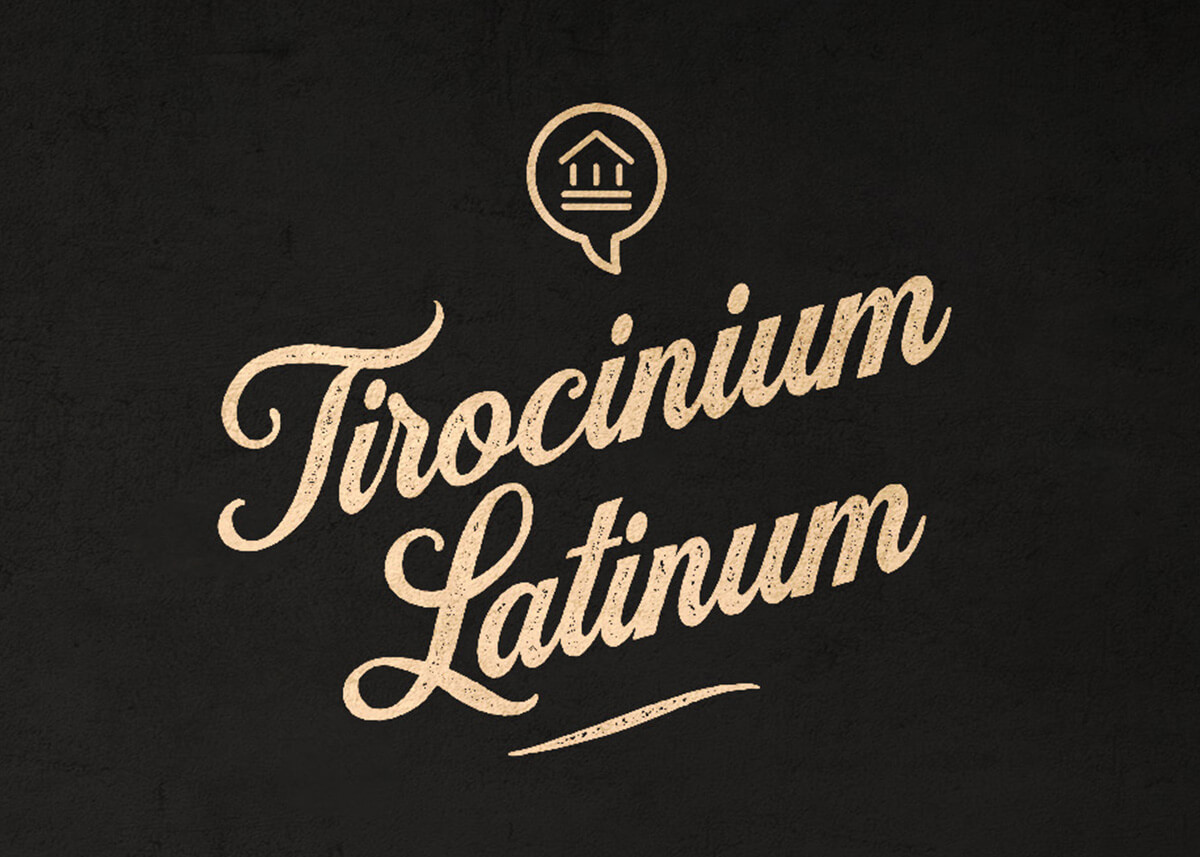 A Latin Apprenticeship Program, Tirocinium Latinum is crafted to help parents, teachers, or students who want to learn Latin by building the required skills to think, read, and communicate in Latin.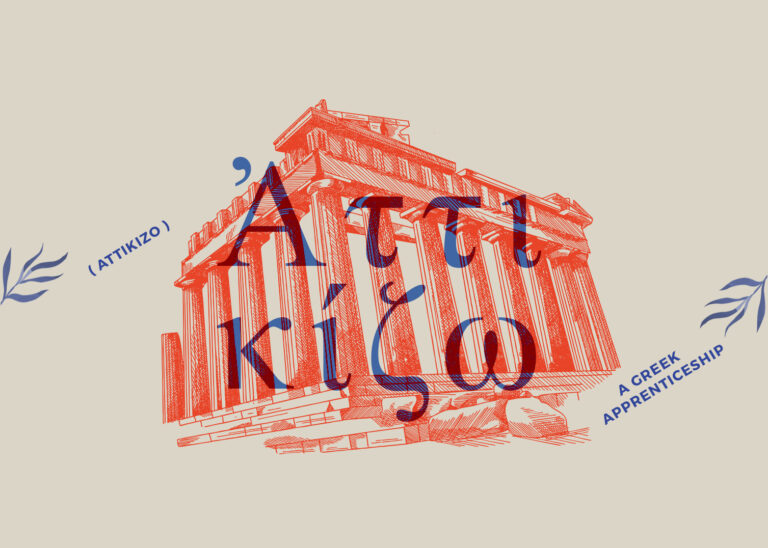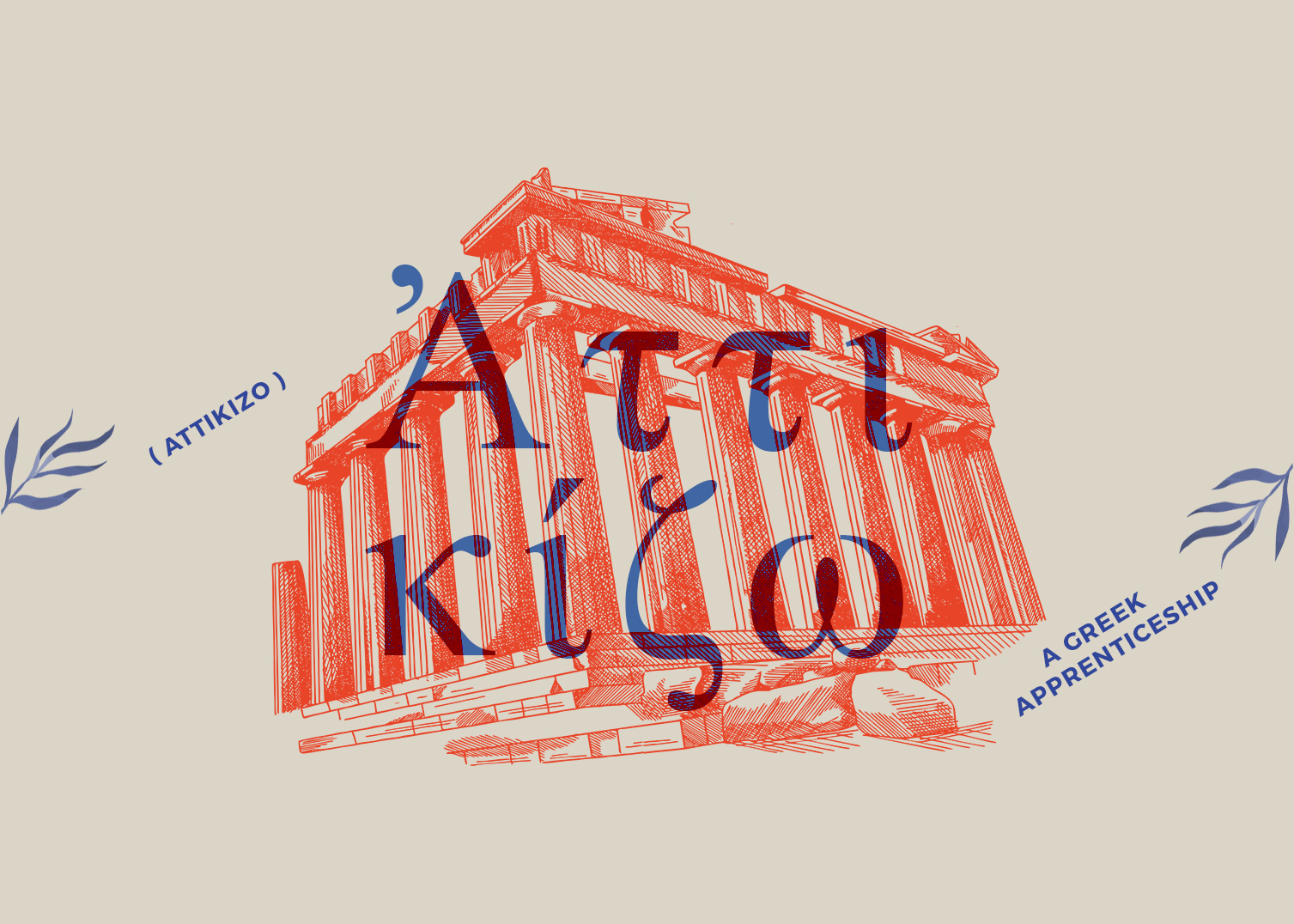 Ἀττικίζω (Attikizo) is a three-year language apprenticeship program designed to help parents, teachers, and students build the skills required to engage with classical texts in the original Greek.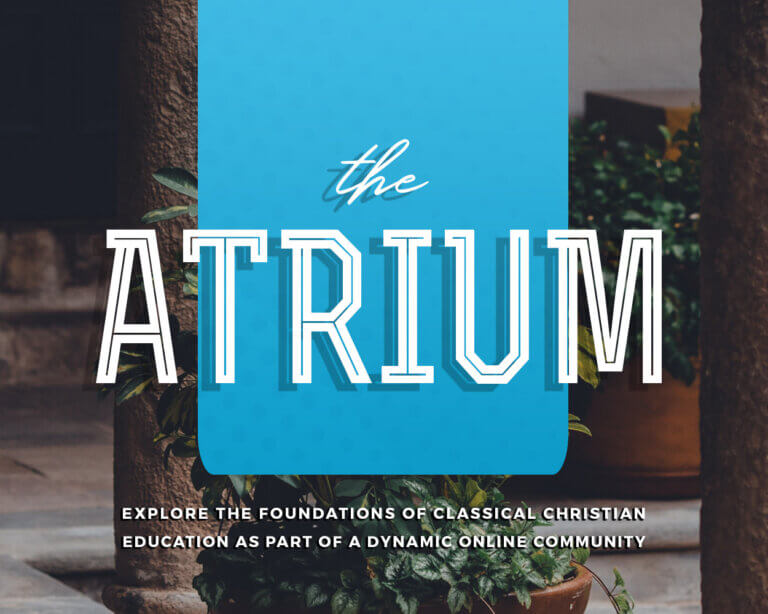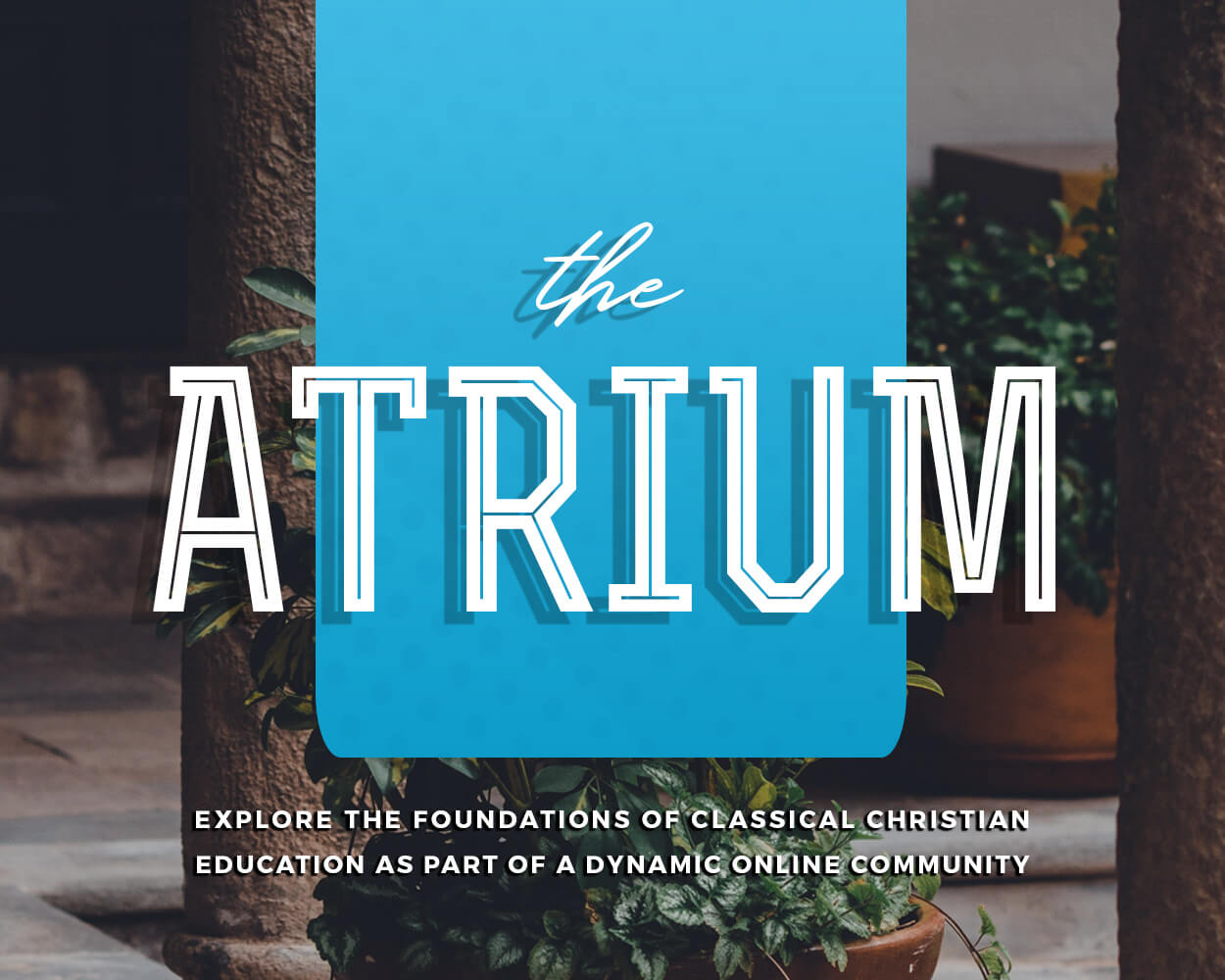 A one-year program, the CiRCE Atrium program explores the foundations of Christian classical education with online classes and discussions.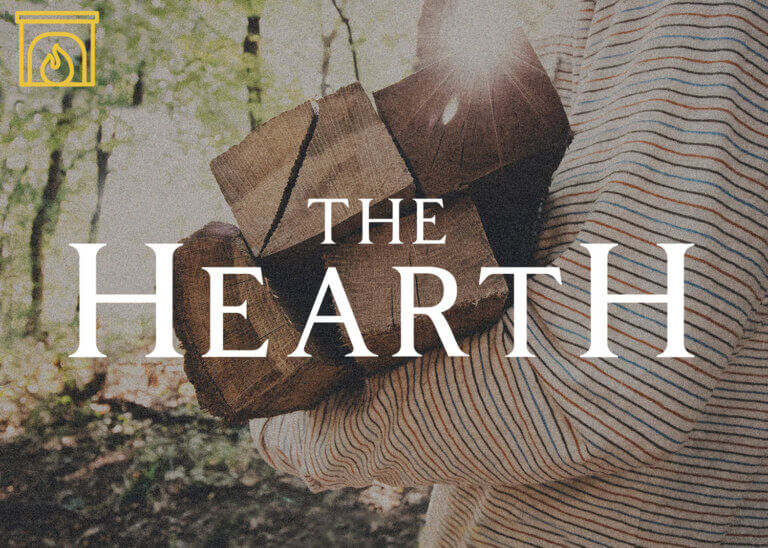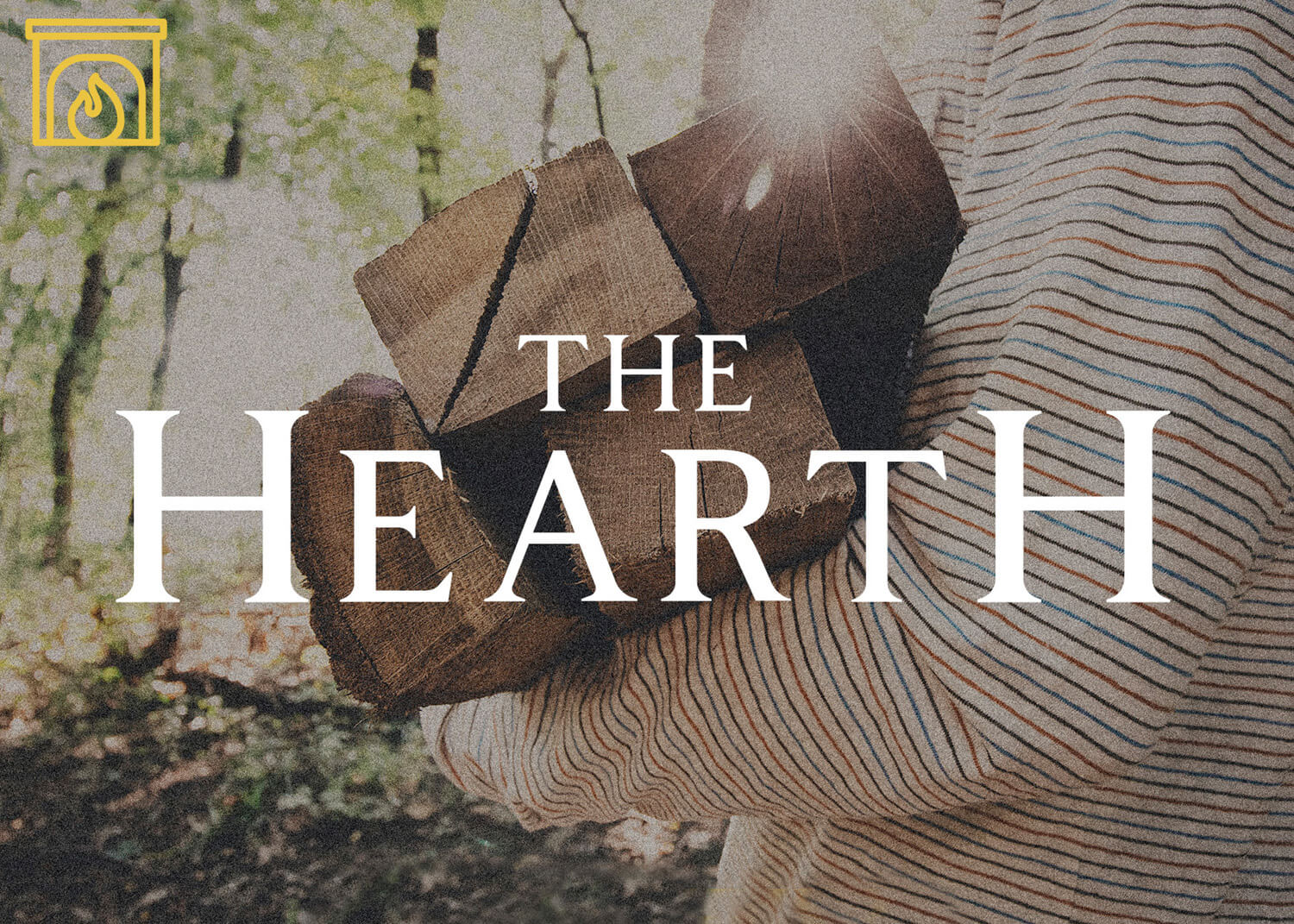 The Hearth: Becoming a Christian Classical Homeschooler! "My desire is to encourage and equip you in your Christian, classical homeschooling journey. I invite you to join with me and with other homeschooling parents to learn more, and learn together, about what it takes to pursue the goal of a Christ-centered homeschool." — Renee Mathis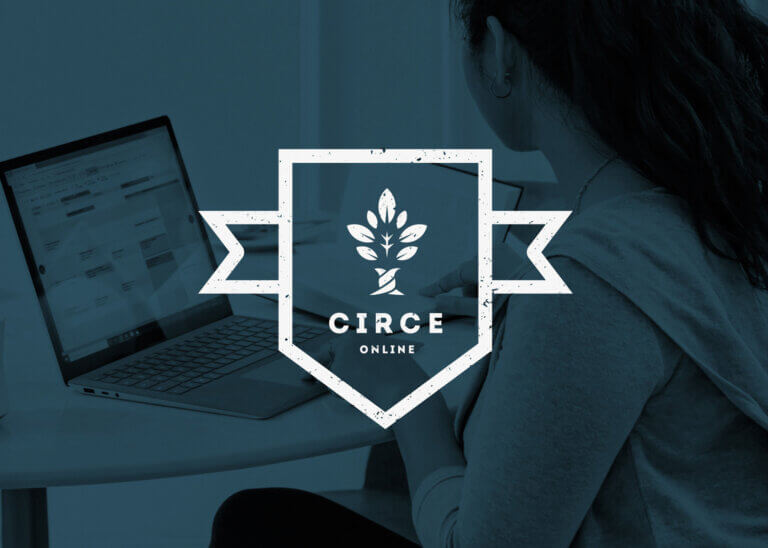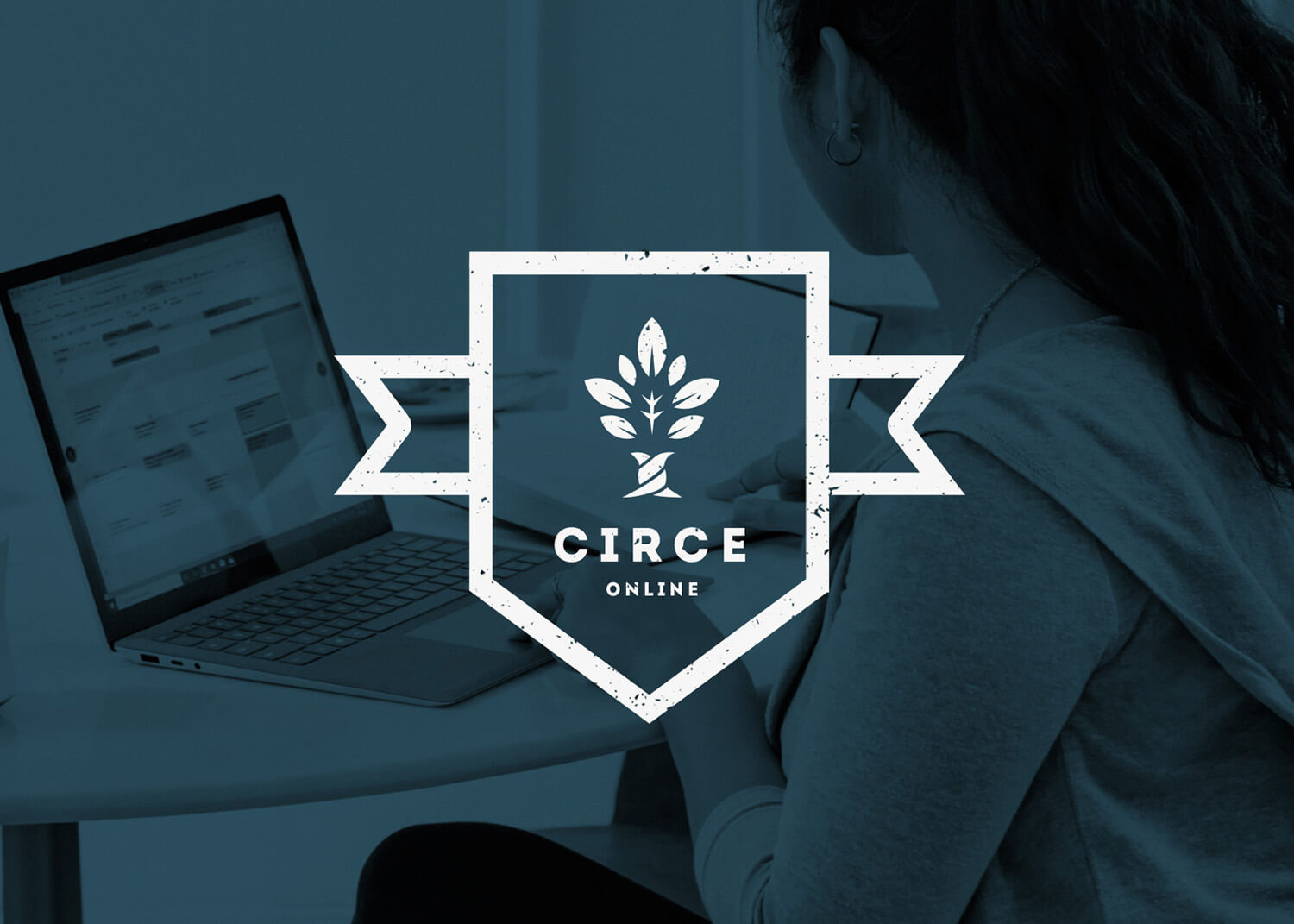 CiRCE Online features courses in classical composition and literature taught by CiRCE Apprenticeship trained, experienced, and dedicated classical educators, and it provides a digital model for Christian classical education designed to help parents supplement the classical education of their children.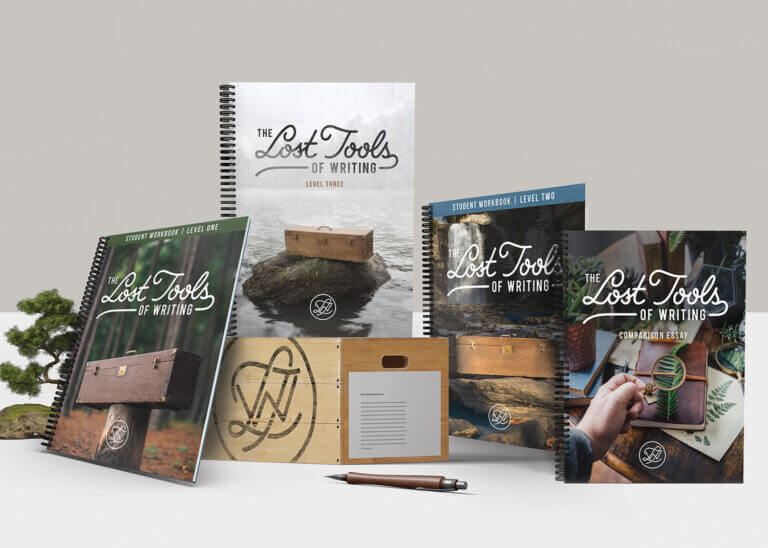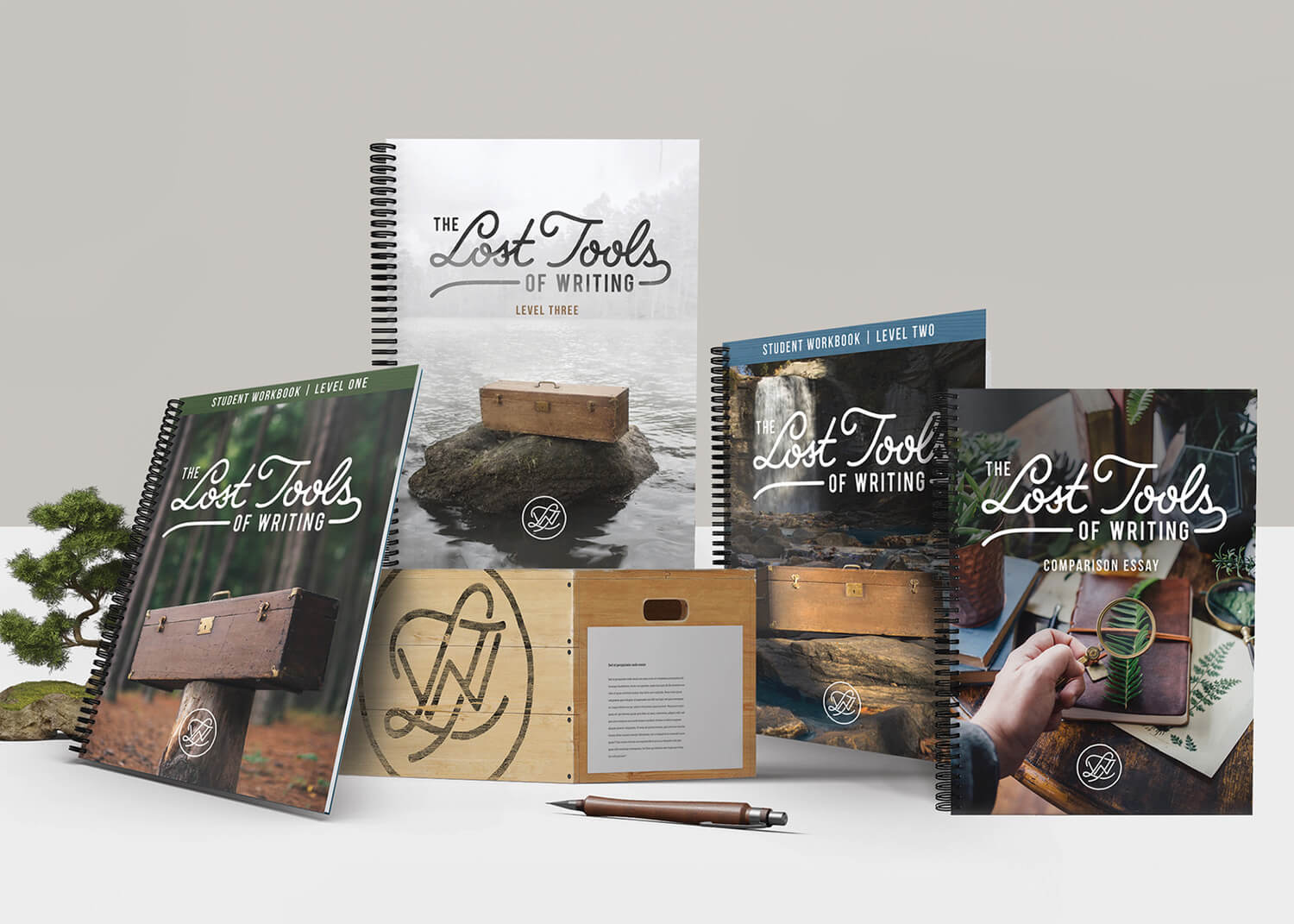 The Lost Tools of Writing is an ideal composition curriculum for students who already have a relatively solid understanding of grammar and sentence structure and who have at least a rudimentary amount of writing experience – and, most importantly, who are ready to think for themselves.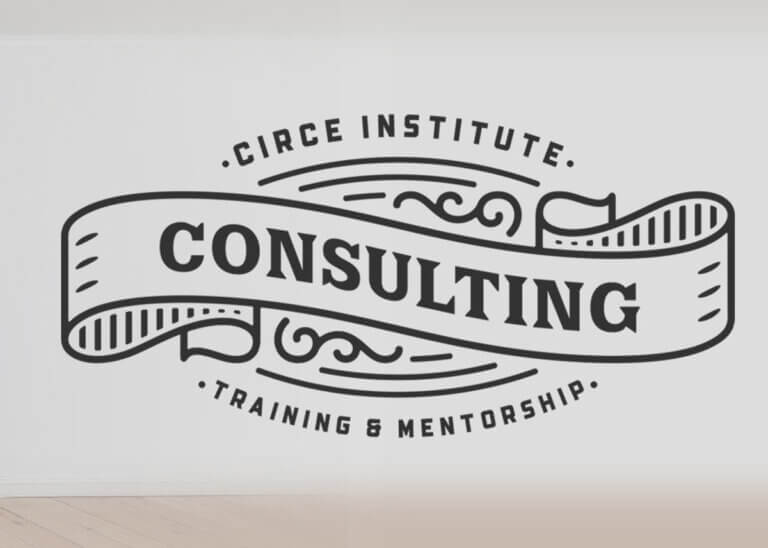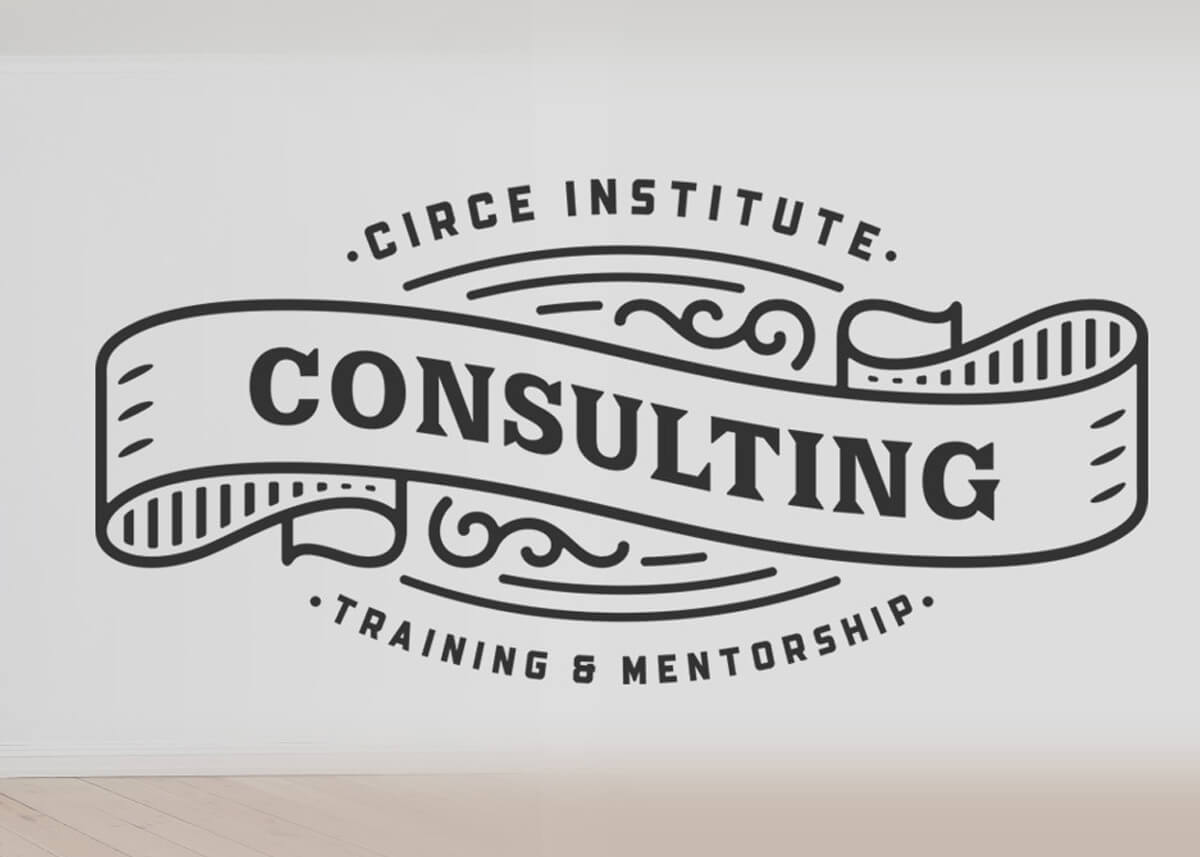 Whether you are mid-way through preparing to launch a school or mid-way through the year with a school, whether you are twenty years on the journey with a school or five months, your questions and concerns are real. We can help you see your school as a whole while also addressing its parts.