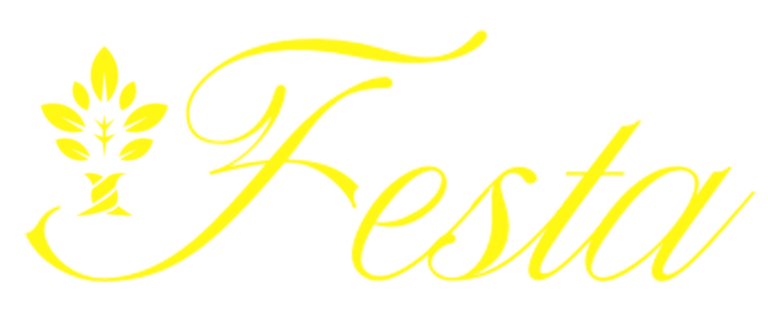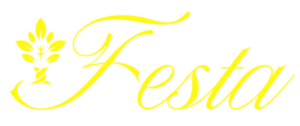 Virtual Attendance of the CiRCE National Conference
Online Conference Viewing, in Community.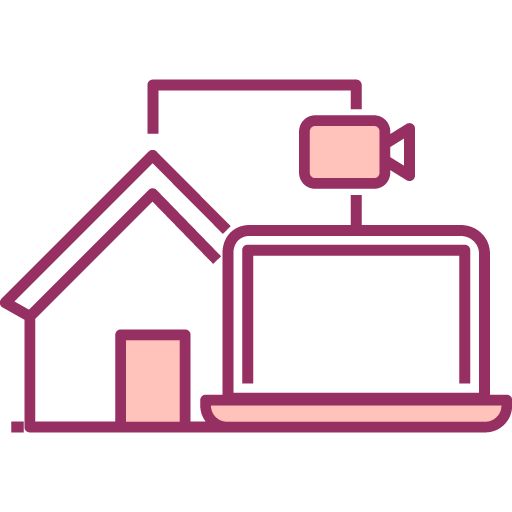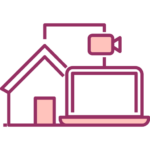 Did you want to attend the national conference but couldn't get tickets or make the trip this year? Gather together with friends and colleagues to watch online! 
Bringing the community and fellowship of the CiRCE National Conference to local communities, the CiRCE Festa offers the best of the conference to your hometown. You don't have to stream the conference alone (and long for the banquet, friendships, and post-talk chats) anymore!
National Conference attendees often say their favorite part of the conference is the community. At CiRCE, we thought everyone should have an opportunity to experience the conference this way, not just those in attendance. And so, the Festa was born. 
The Festa is a local gathering to watch the live stream of our National Conference. Think of it as a mini conference, where you get to set the tone and include all your conference favorites. Festa is a Latin term meaning a "feast day," a "holiday," and "joyous." 
We want all attendees to experience the conference as a feast. So, for the first time, we are offering the opportunity to register a group of people to live stream the conference together. While supported by CiRCE, these groups are not hosted by CiRCE but by individuals who want to bring the conference to their own community. 
Our online attendees may now enjoy the benefits of meeting together, just like our in-person attendees!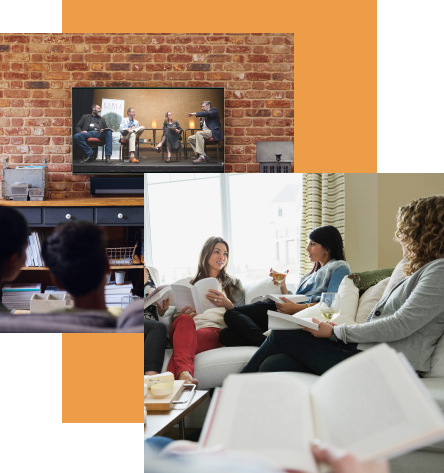 "The streaming worked beautifully. We're all looking forward to the recordings – we've already discussed wanting to go back and re-watch a few."
"Everything you sent was wonderful — the notebooks, pens, and coffee!
"The sessions lifted our gaze and reminded us that there is more to education than only the academics."
All are invited. We hope for this to be a gathering of schoolteachers, administrators, home schooling parents, co-op leaders, and high school students who are unable to attend our National Conference in person but wish to view the streaming portion of the conference within community, in their own homes, school, co-ops, or churches.  
1.Host a Festa
Register a group
2.Gather
& Watch
Gather together and watch the conference
3.Discuss
& Feast
Eat good food and have rich discussions
We hope each attendee feels as included as those in Charleston, so since you can't make it to the National conference in person, we're sending a piece of it to you! 
Festa attendees receive a 1) CiRCE branded notebook(s), 2) CiRCE stylus pen(s), and 3) digital copies of the conference program.


Each group will also receive 4) a bag(s) of freshly roasted coffee beans from our good friends at Ground Work Commons in Concord, NC, who have been generous enough to roast a unique coffee bean specifically for our groups watching online together.

In addition to these offerings, which we hope make the group experience more enjoyable, each group member will receive 5) FREE video and audio recordings of all the sessions, a $90 value.
If you choose to host a Festa, we're here to help with the details. You will also receive a "Tips for hosting" card.
The 2024 National Conference
A Contemplation of Prudence
The 2024 CiRCE conference is a contemplation of prudence.
More details coming soon.

All Schedule Times in EST.
THURSDAY
8:30 am: Plenary I 
10:15 am: Pillar I 
12:00 pm: Breakout Session A 
1:00 pm: Lunch
2:30 pm: Breakout Session B
4:00 pm: Poetic Knowledge Panel –
5:00 pm: State of CiRCE Address – Andrew Kern
JULY 14
FRIDAY
8:30 am: Plenary II 
10:15 am: Pillar II
12:00 pm: Breakout Session C 
1:00 pm: Lunch
2:30 pm: Breakout Session D
4:00 pm: Breakout Session E
JULY 15
SATURDAY
9:00 am: Plenary III
10:30 am: Plenary IV
12:00 pm: Q&A Panel & Closing Remarks 
Sign up your group (or yourself!) today.