A Latin Apprenticeship Program
Tirocinium Latinum is crafted to help parents, teachers, or students who want to learn Latin by building the required skills to think, read, and communicate in Latin. While this program aims to read Latin texts, language skills contribute to another goal of enlarging the soul. Through a language such as Latin, we gain a greater vision of humanitas, a common vision of what it means to be human. This perennial question weaves its way through western literature explored within the linguistic cultures of Greek and Latin. Thus, learning Latin nourishes the soul enabling us to partake in the great conversation that has continued for more than two millennia.
Some exposure to the language will certainly be beneficial, but it is not necessary. Together, we are starting on page one.
How does the course work?
Led by Michael "Buck" Holler, the Tirocinium is a three-year program that teaches apprentices the Latin language to build fluency in reading and comprehension of the Latin authors and to build confidence for teaching in the classroom or at home. Each year apprentices meet on site in NC for a week long retreat in July and in February. The rest of the program is fulfilled from home through weekly webinars that read the assigned chapters, discuss grammar, vocabulary, and comprehension, and practice new material through various exercises.
Tirocinium will launch at the in-person, summer retreat held in Charlotte, NC from July 18 – 23, 2022. The conversations will continue over a weekly webinar held on Mondays from 6-7pm EDT for first years, Mondays from 7-8pm EDT for second years, and Thursdays from 5-6pm EDT for third years . To gather back together, a winter retreat will be held in Charlotte, NC from Febrary 20 – 24, 2023.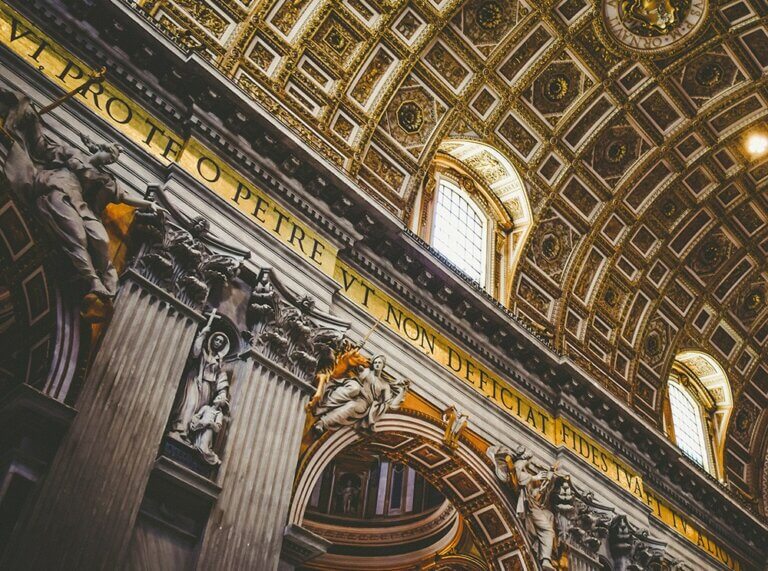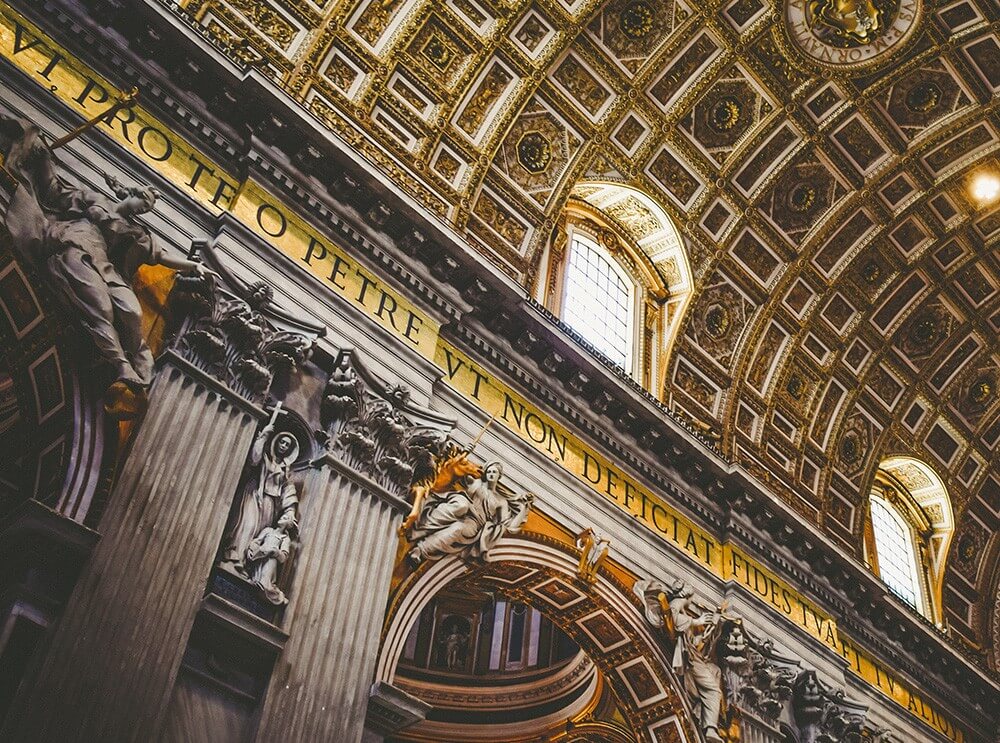 Program during the retreats
| | | |
| --- | --- | --- |
| 8:00am | Ientaculum | all meals are eaten together  |
| 9:00am – 12:30pm | Lectiones | lessons from Familia Romana |
| 1:00pm | Prandium |   |
| 2:00 – 5:00pm | Exercitia | afternoon session reserved for study and tutoring; working through the exercises |
| 5:00 – 6:30pm | Ars docendi | elective module reserved for sessions on language acquisition |
| 6:30pm | Cena |   |
| 8:00 – 9:00pm | Ludi et Carmina | Time set aside for skits, games, and songs |
Webinars
Apprentices meet online once a week with the head mentor for a one hour session. These webinars extend from August to May and move at a pace of about one chapter a month. The webinars will be held on Mondays from 7-8pm ET for second years and Mondays from 6-7pm ET for first years. Third years meet from 5-6pm ET on Thursdays.
Modules
A variety of modules are taught during the retreats.
1. Morning sessions study the chapters from the book Lingua Latina. First year apprentices study the lessons under the magister. Second year apprentices help the magister teach some of the chapters. Third year apprentices teach selected chapters independently.
2 . The first afternoon session sets aside time for independent or guided study through the exercises associated with the chapters taught during the morning sessions. Second and third year apprentices will have already completed these exercises, and can therefore serve as mentors helping first year apprentices during this time.
3.  The second afternoon session offers discussions on the art of teaching and language acquisition.
4.  Evening sessions mainly focus on Latin poetry through music.
TEXTBOOKS:
• Lingua Latina Pars Prima: Familia Romana

• Lingua Latina Pars II: Roma Aeterna

• Colloquia Personarum

• Fabulae Syrae

• Exercitia Latina I

• Exercitia Latina II

• Latine Disco
HOW MUCH DOES IT COST?
Updated pricing coming soon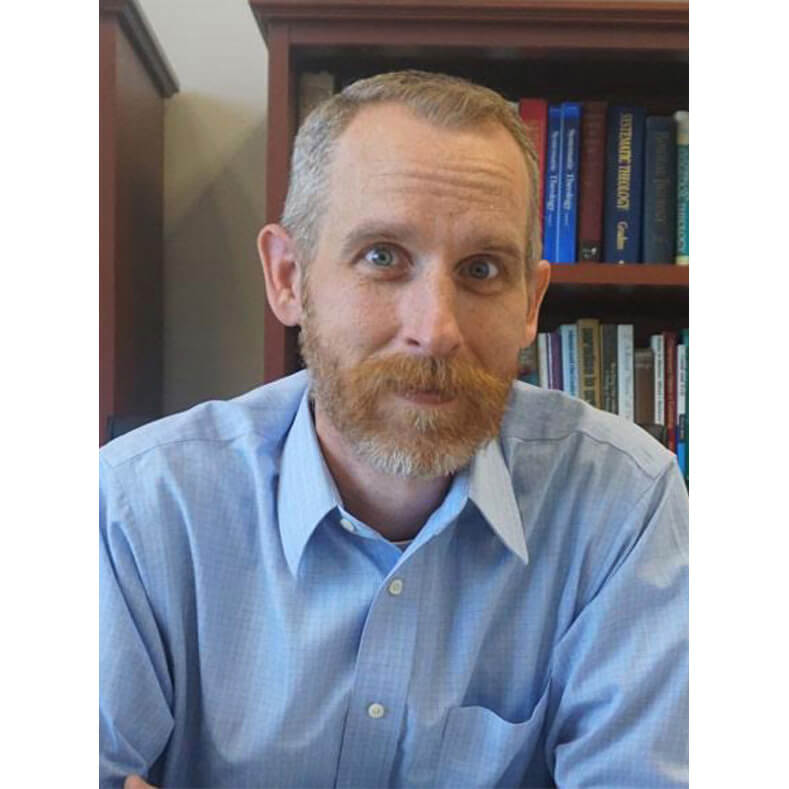 Buck Holler is a former horse trainer and rodeo cowboy from Red Bluff, CA. After receiving more injuries than winnings he retired from the rodeo circuit to study theology and languages at Gordon-Conwell Theological Seminary. Leaving the beautiful New England campus he jumped back into the arena of secondary education as a teacher. Buck first joined The CiRCE Institute as an apprentice in 2007. In 2009, he moved to NC with his wife and three daughters, teaching, farming, and raising animals. He leads an East Coast Apprenticeship with The CiRCE Institute as a head mentor, and, mirabile dictu, leads CiRCE's first Latin Apprenticeship aimed to promote and support the study of Latin in Latin.