Memorial Conference Scholarship
The Eleanor "Nora" Grabowski Memorial Scholarship for the CiRCE National Conference is a scholarship honoring the memory of Nora Grabowski and will be awarded annually to a young woman, in her late teens or early twenties, providing her with the opportunity to attend the national conference, an experience Nora did not live long enough to enjoy.
The applicant may nominate herself or someone else.
The scholarship will include a ticket to the CiRCE National Conference and a $1500 stipend to cover travel, room, and board.  The CiRCE National Conference in 2024 will be "A Contemplation of Prudence" in Charleston, SC, July 17-20. Nominations are due by September 1st each year, and the award will be announced by October 1st. The winner will be responsible for booking her own travel and lodging.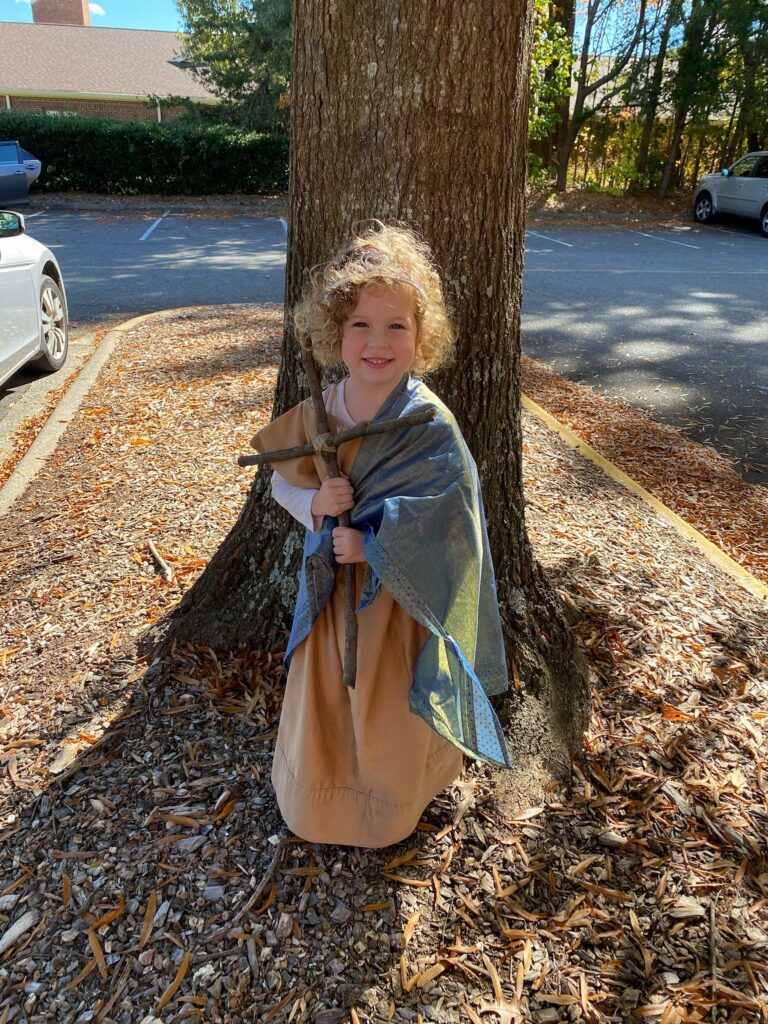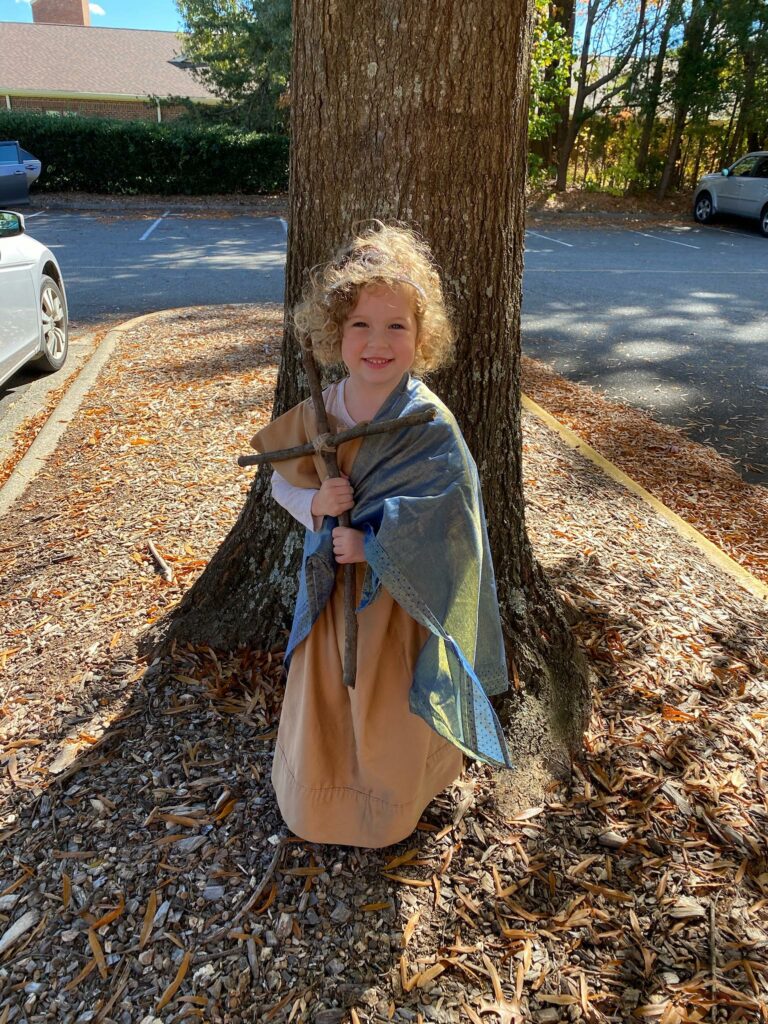 Eleanor Grabowski passed from this world into the presence of our Heavenly Father on July 16, 2022 in Charleston, South Carolina—the Saturday and final day of the 2022 CiRCE National Conference, which her mother was in town to attend. By all accounts, she was a sweet and beautiful young girl, who loved her family and her Lord. 
A note from her family: "The surprise of our beautiful girl being born was one that changed our lives forever. Eleanor gave us so much joy from the very beginning. She always remained close to mom and was doted on by her dad and brothers. She loved to sing, dance, visit the ocean, and play house. She was always the mother role during family play or Mother Mary when acting out the nativity. She was the center of our lives in such a profound way. Nora had a great love for babies and could never get enough of holding and caring for them even at her young age. She had a great love for Jesus and the Blessed Mother that was inspiring to all who met her. We miss her beyond measure but are so overjoyed that she is with our Lord in heaven interceding for so many people and will be there to welcome us into paradise when we, through the mercy of God, are destined to join her there. My sweet Eleanor, pray for us."
Please complete the following form to nominate yourself or another deserving young lady by September 1st this year.
The awarded nominee will be chosen and announced by October 1st this year. Please upload a brief essay or letter (maximum one page) explaining why this young lady deserves a chance to attend the CiRCE National Conference.
"Hope is the thing with feathers that perches in the soul and sings the tune without the words and never stops at all."