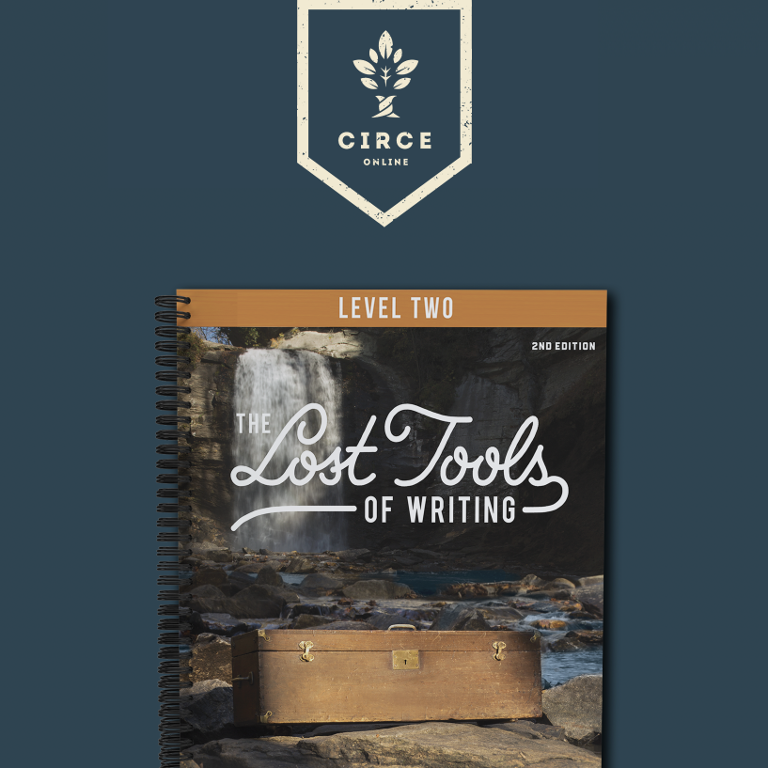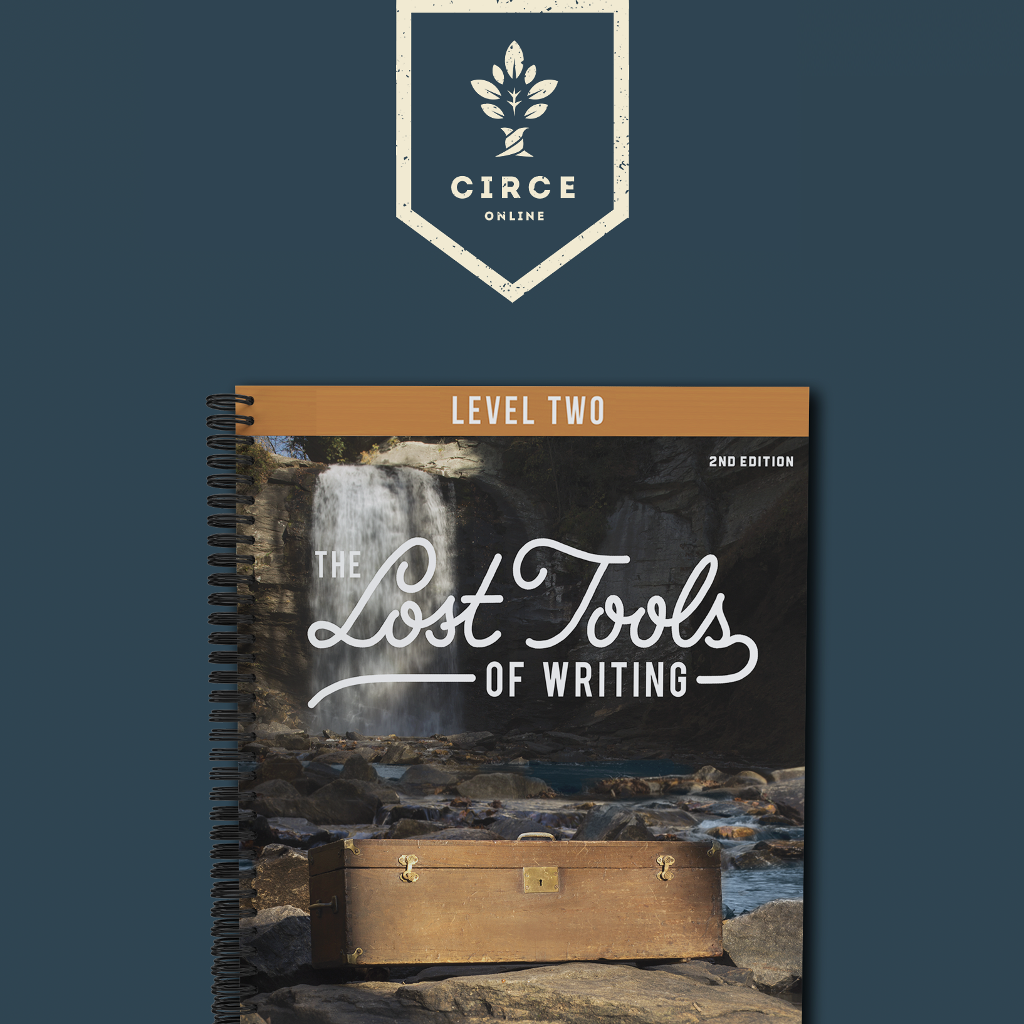 LTW Level II & Shakespeare
In The Lost Tools of Writing Level Two, students continue their study of classical rhetoric with the judicial address, which refines the persuasive essay taught in Level One. Students will build on their writing skills while also learning how to judge wisely and well.
Level Two includes plenty of review, a deeper understanding of classical rhetoric, special Topics of Invention, and additional schemes and tropes. As with Level One, the skills practiced in Lost Tools Level Two can be applied to any kind of writing students will ever have to do.
Students will be introduced to the incomparable Shakespeare in this class through reading, discussing, writing about, and memorizing passages from four of his plays.
Successful completion of Level One and permission of instructor (submission of a writing sample from Level One may be requested)
- Lost Tools of Writing Student Workbook Level Two, updated edition
- The Silver Chair, C.S. Lewis, ISBN: 9780064471091 (or any edition)
- Much Ado About Nothing (Folger Shakespeare Library), ISBN: 9780743484947
- Julius Caesar (Folger Shakespeare Library), ISBN: 9781439196717
- Henry V (Folger Shakespeare Library), ISBN: 9781982109417
- Hamlet (Folger Shakespeare Library), ISBN: 9781451669411