UPDATE: Please note that the TX workshop has been cancelled. Workshops in NC and CA remain on.
December 4th, 2010 is "Wisdom Through Writing" day and, to celebrate, the CiRCE Institute is offering The Lost Tools of Writing workshops in both North Carolina and California.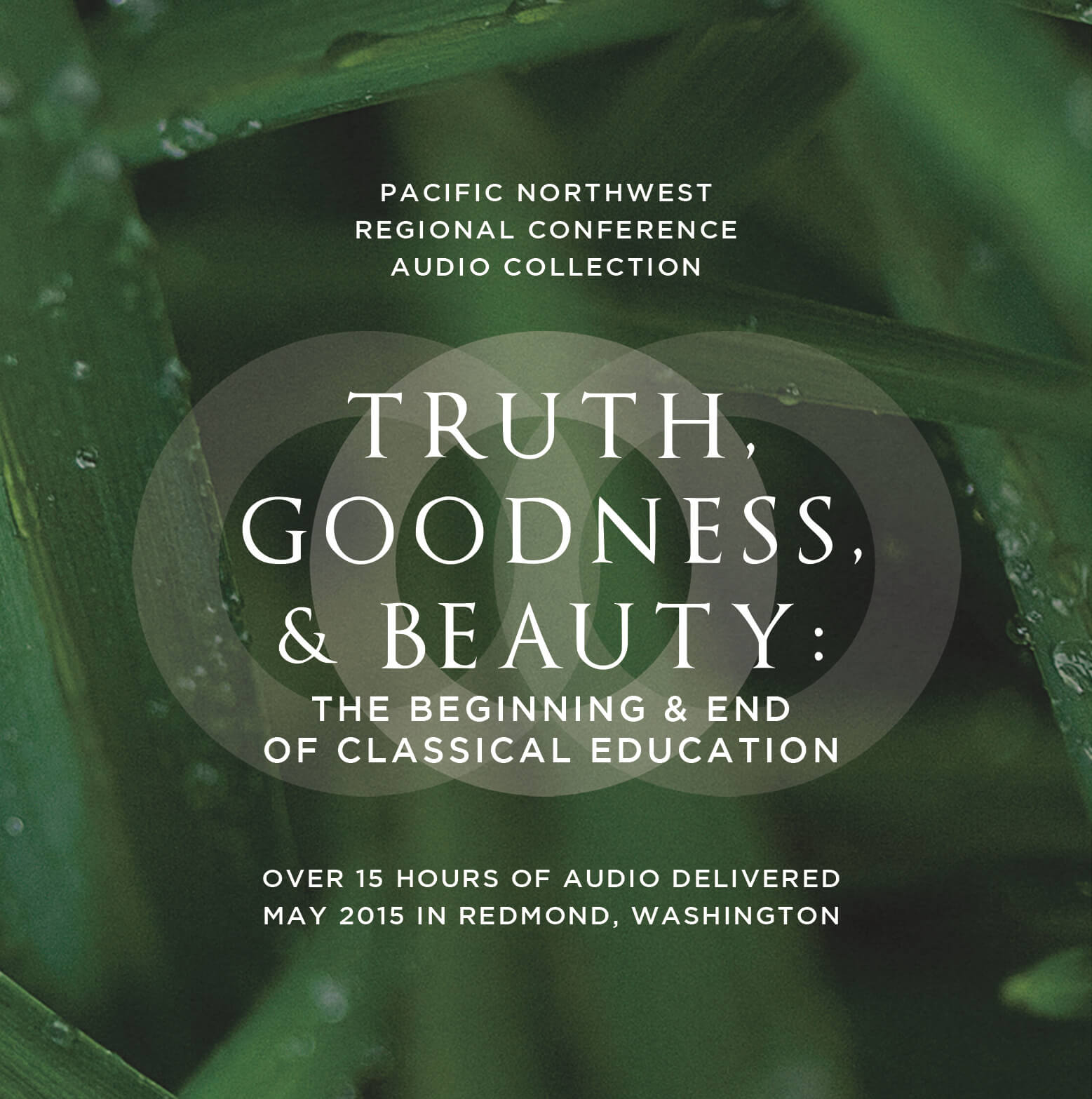 WHAT: Cultivating Wisdom Through Writing, A Workshop
WHEN: December 4th, 2010; 9 – 3 local time
WHERE: Houston, TX; Charlotte, NC; Santa Cruz, CA
Register here or call (704) 786-9684
Are you a teacher, a homeschool parent, a student, or someone who wants to learn to write better? Do you want to explore the relationship between writing and wisdom? This workshop is for you.
In California, CiRCE Certified Master Teacher Leah Lutz will be presenting at First Baptist Church of San Lorenzo Valley in Felton, outside of Santa Cruz.
And in Charlotte, NC, Andrew Kern, the founding author of the Lost Tools of Writing, will be at Palisades Episcopal School.
In each case, the workshops will begin at 9 am local time and will end at 3 pm local time, with a short lunch break.
The cost to attend the workshop is $59/person. Second family members receive a 50% discount! Please click here to register.
Join us as we consider the array of ways that writing can – and does – help cultivate wisdom, while improving your writing, your teaching, and your thinking.
—
Help us spread the word and receive great materials in return:
Here's a proposal: help us spread the word by sharing the poster above on your own blog or website and we will give you a bundle of free downloadable materials as our way of saying "Thanks!".
All we ask is that you save the image above to your computer and post it in your own sidebar. Then send an email to david@circeinstitute.org with a link to the page where you helped spread the word. That's it. Then, during the week of December 6th, you will receive an email in return with a link to a bundle of downloadable materials.
Join us as we seek to cultivate wisdom and virtue.
—
Need directions? Here are the addresses to each location:
First Baptist Church of San Lorenzo Valley, Felton, CA
7301 Highway 9
Felton, CA 95018
Palisades Episcopal School, Charlotte, NC
13120 Grand Palisades Pkwy
Charlotte, NC 28278-8449
—
REGISTER HERE or call (704) 786-9684