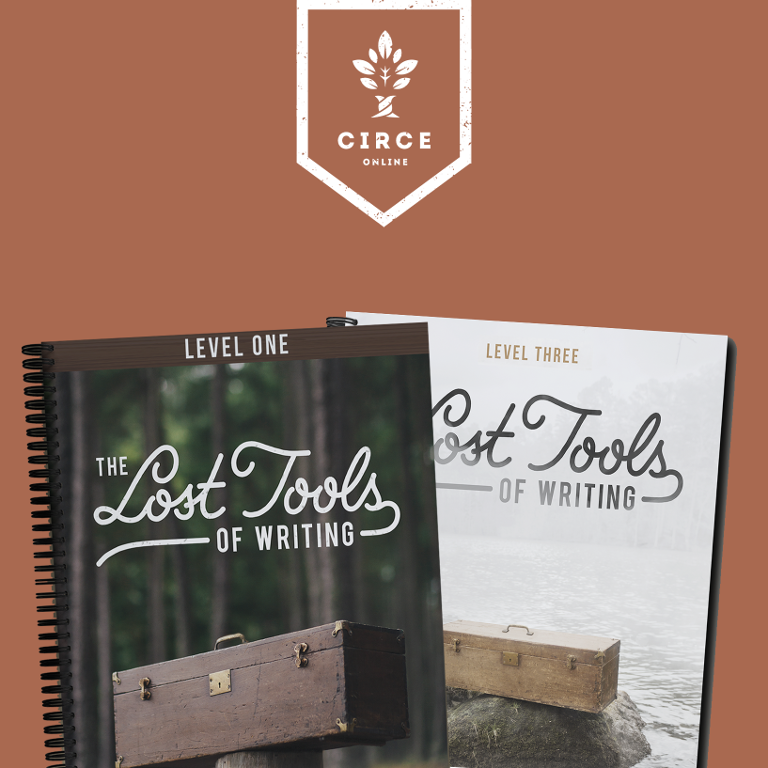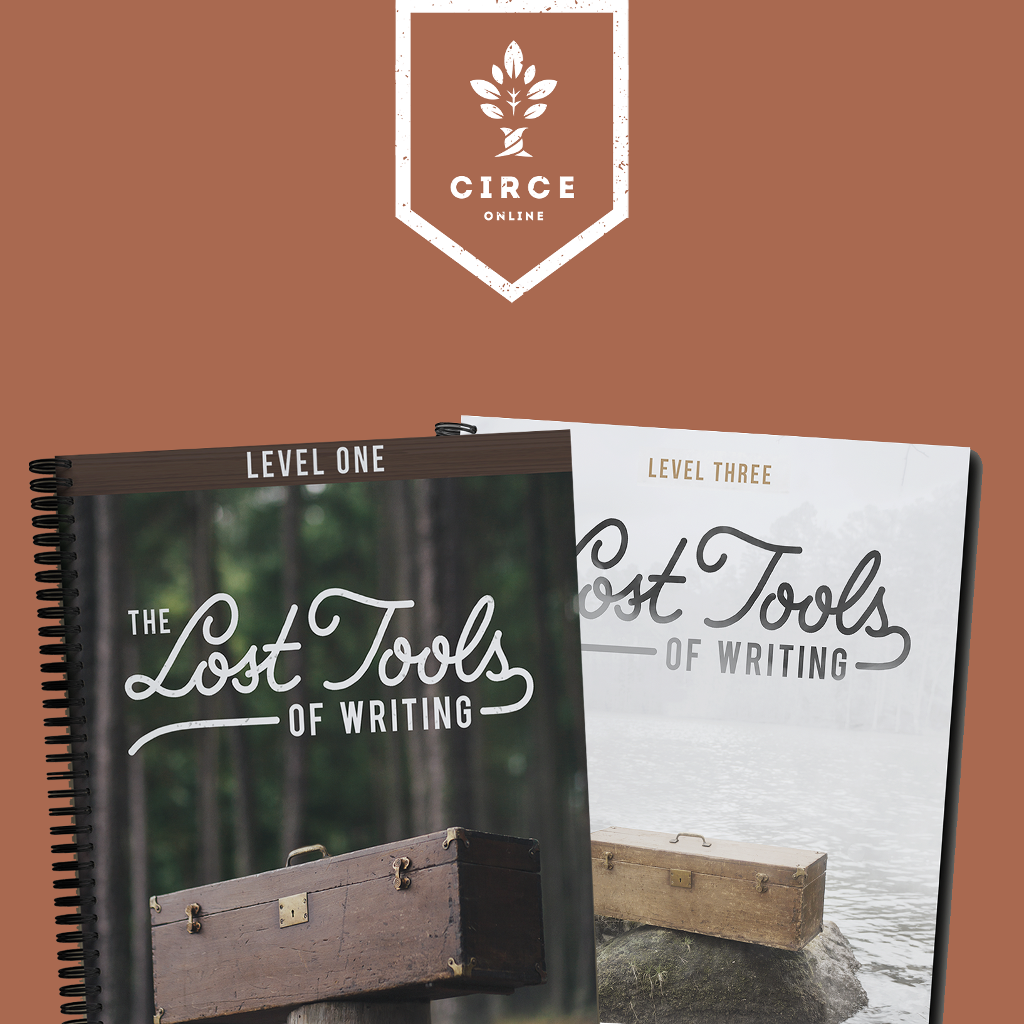 Successful completion of LTW Level One and the submission of a complete persuasive essay to the instructor.  Nota Bene: Students will be better prepared for this class with the completion of Levels II and III. 
- LTW Level I Student Workbook
- The Office of Assertion by Scott Crider
Year Long Course.
Cost: $75.00 Registration Fee, $647 (Billed through FACTS Management System)
Students will write a senior thesis, all while mastering the Topics of Invention, Arrangement tools, and Elocution skills. From clearly defining their thesis topic, to thoughtful arrangement, and appropriate expression, students will experience steady progress in the writing process. Students will be guided through responsible research including how to properly cite their authority and how to be aware of bias in their sources. This classical writing program teaches students more than just the basics of writing a senior thesis. It will also challenge their thinking by teaching them to integrate their years of learning into a single issue. By employing the three canons of classical rhetoric – invention, arrangement, and elocution, the student will be equipped to overcome the three problems all writers face while tackling an expanded essay and to cultivate deeper thinking while integrating their years of learning. The step-by-step instruction makes the writing of a senior thesis manageable for all students.   The lessons in thinking, organizing and expression will challenge and delight even experienced and eager writers.  Students in this course will complete a senior thesis as well as receive instruction in memory and delivery in preparation for their presentation.