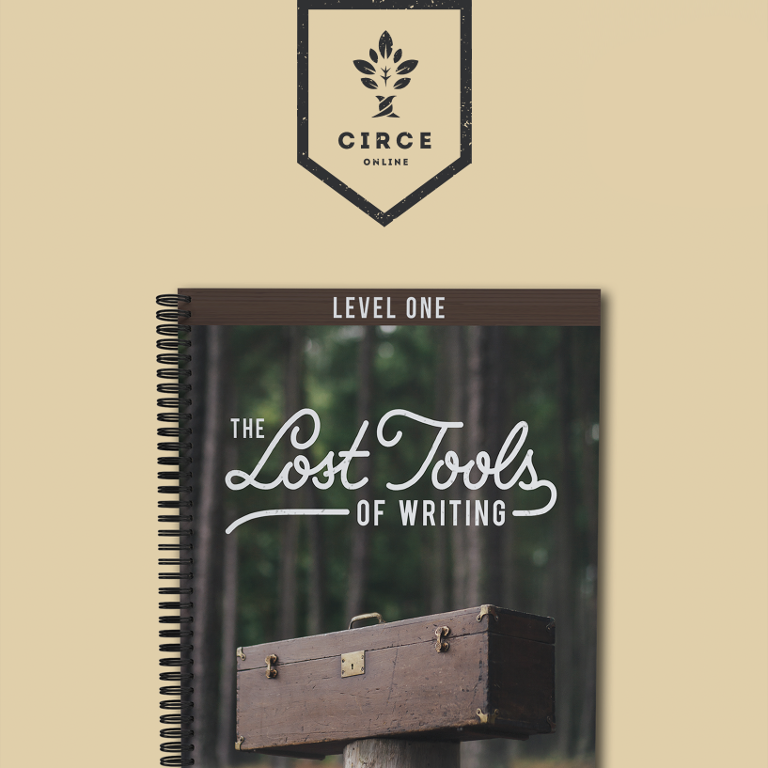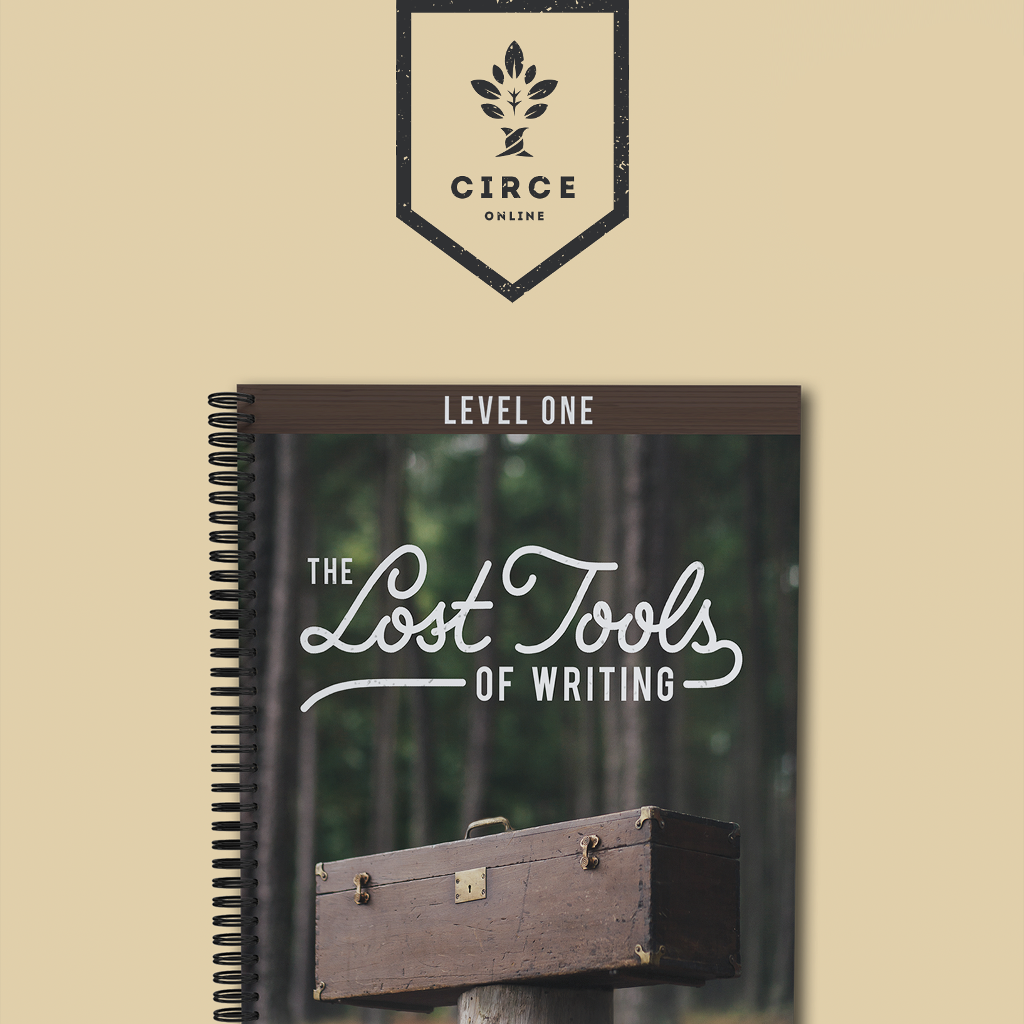 Students must have be able to write a complete sentence.
- Lost Tools of Writing Level I Student Workbook
- D'Aulaires' Book of Greek Myths ISBN 978-0-440-40694-5
Year Long Course.
Cost: $75.00 Registration Fee, $647 (Billed through FACTS Management System)
While reading through D'Aulaire's Greek Myths, students will spend the year engaging with stories that are woven into the fabric of Western culture: squabbles between powerful gods, origins of the demigods, prophecies of the oracles, and more. These powerful myths will provide the source material for our journey through Lost Tools of Writing I.
Level I introduces students to three canons of rhetoric: invention, arrangement, and elocution. These canons offer solutions to the problems every writer faces: coming up with something to say, organizing ideas, and expressing the ideas well. In the Canon of Invention, students ask questions to generate ideas for their writing. The Canon of Arrangement shows students how to organize those thoughts, and the Canon of Elocution focuses on the appropriate expression of their ideas.
– Recommended Texts – 
Mythology by Edith Hamilton
The Myth Made Fact through Christian Eyes by Louis Markos, PhD
LTW Level I & Greek Myths