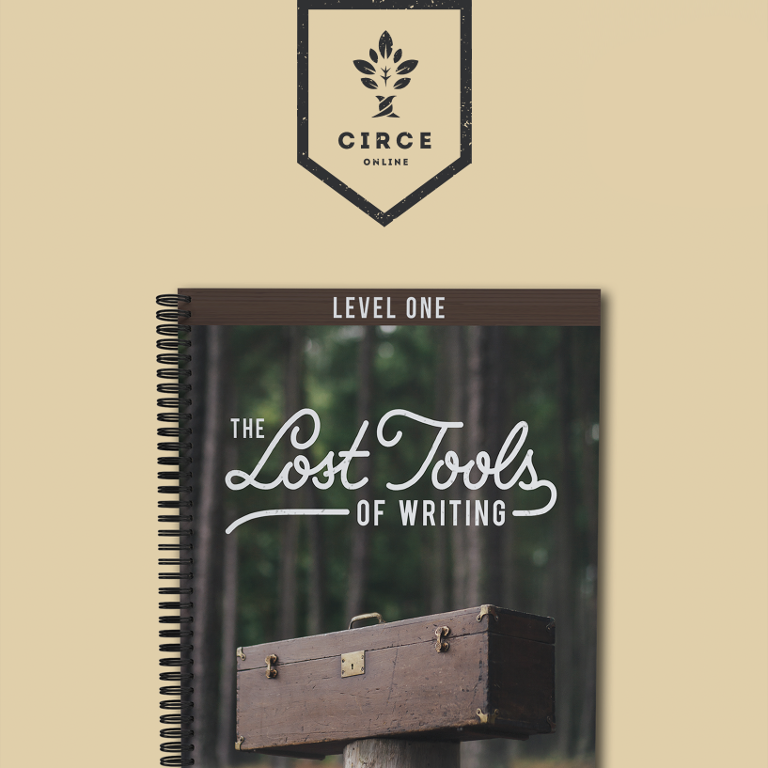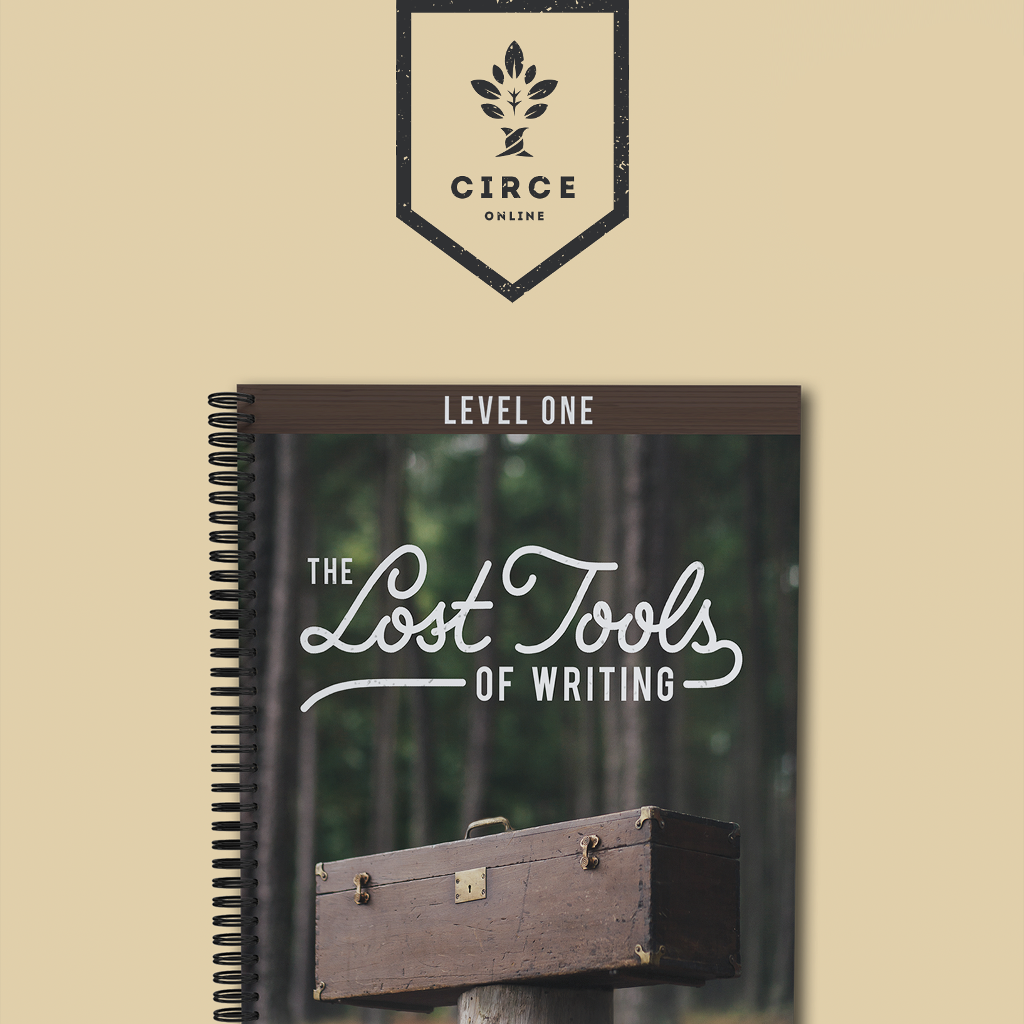 LTW Level IB & Tales of Wonder, vol. I
In this course, students will work through an advanced review of LTW Level I in the fall semester. Students will discuss and write their essays on the fairy tales from Tales of Wonder, Volume I.
For students who have completed LTW Level I at home, in a different school, or online with us, this course will serve as a review of the whole program starting with reviewing skills from Essays One to Four and teaching from Essay Five. For students who have been learing these thinking and writing tools for the first time this year, join in from the completion of Essay Four's skills. Repetition of LTW Level I helps students move from thinking about the tools to thinking with the tools, a needed internalization for their thinking and writing.
While focusing on the second half of the program's essays, these students will gain added practice with the tools that are practiced the least typically. We will work closely with Circumstance, Relation, and Testimony; Refutation and Narratio; and Simile, Alliteration, Metaphor, and Assonance. Although Essays Five to Eight will be the focus, the whole tool box will be explored and reinforced.  The class will use fairy tales to stir their imaginations as they learn the concepts in class, and each student will write on the same stories.
LTW 1A course or full year of LTW Level One
- The Lost Tools of Writing Level One - Student Workbook
- Tales of Wonder volume 1