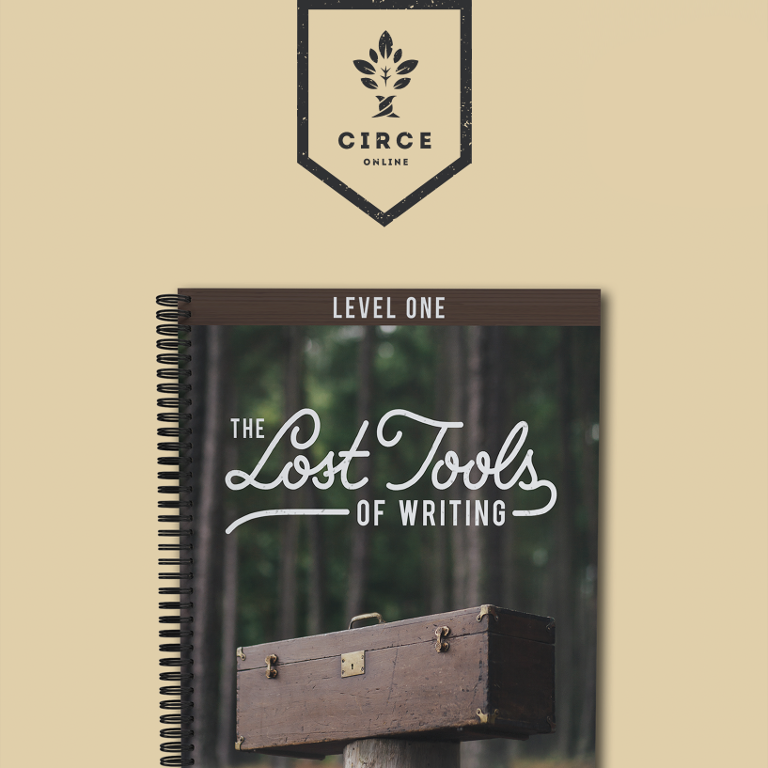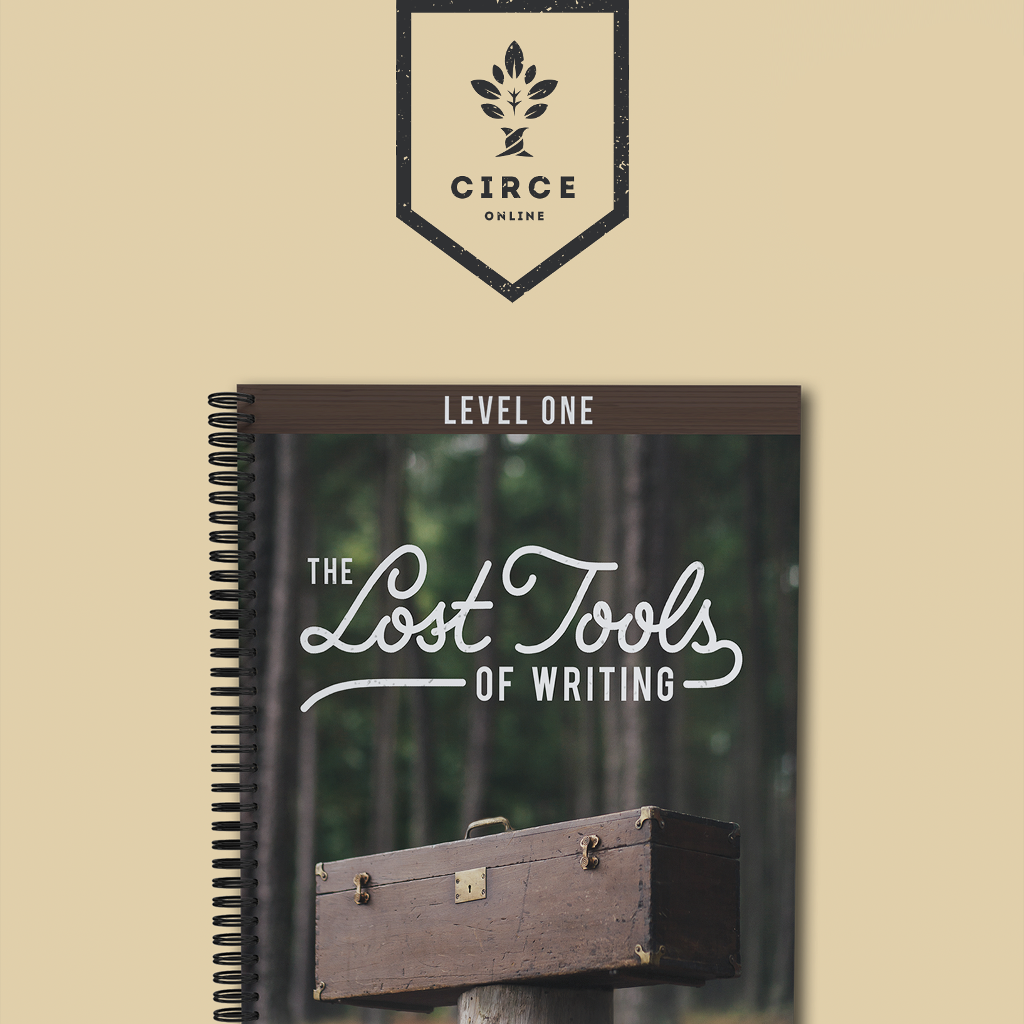 LTW Level I & Your Choice of Literature
Lost Tools of Writing is a program in which the classical rhetoric skills of persuasion are learned and are applied specially to writing. While teaching students how to be persuasive writers they also will understand the importance of pointing their persuasion towards truth. In the Lost Tools of Writing teachers guide, rhetoric is defined as "the art of decision making in community." This idea is expounded on as the student learns how to think rightly, order rightly, and write well. This class begins with the most simple and basic outline and essay and builds onto itself as the class progresses.
There is no specific reading scheduled for this class; each student is allowed to choose their issues for their essays from what he or she is currently reading. If necessary, I will happily assign a fairy tale or short story.
- The Lost Tools of Writing Level One- Student Workbook