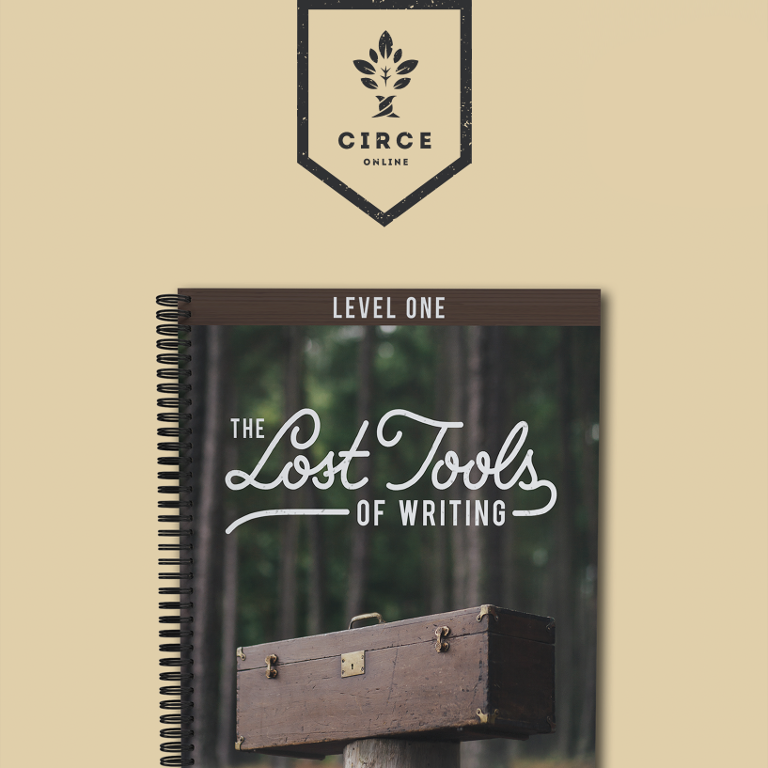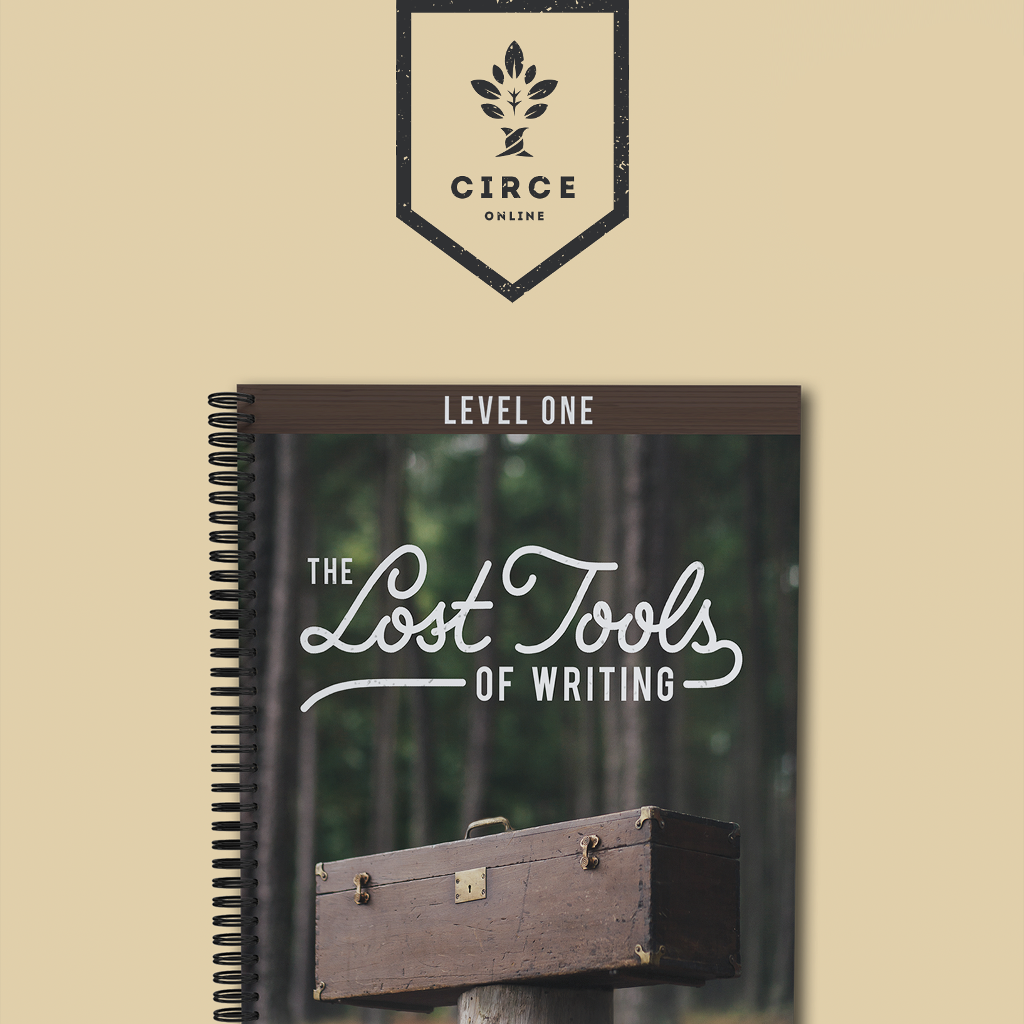 LTW Level I & The Norse Myths
This classical writing program teaches students more than the basics of composition. It also challenges and teaches them to think. By employing the three canons of classical rhetoric – invention, arrangement, and elocution – LTW reveals how to solve the three problems all writers face, cultivates deeper thinking, and provides a solid foundation for future learning.
In this year-long course, students will learn how to use the tools offered in Lost Tools of Writing Level One to unpack and contemplate the moral content of the Norse Myths.
- The Norse Myths (The Pantheon Fairy Tale and Folklore Library) ISBN-10 ‏ : ‎ 0394748468, ISBN-13 ‏ : ‎ 978-0394748467
- The Lost Tools of Writing Level One - Student Workbook