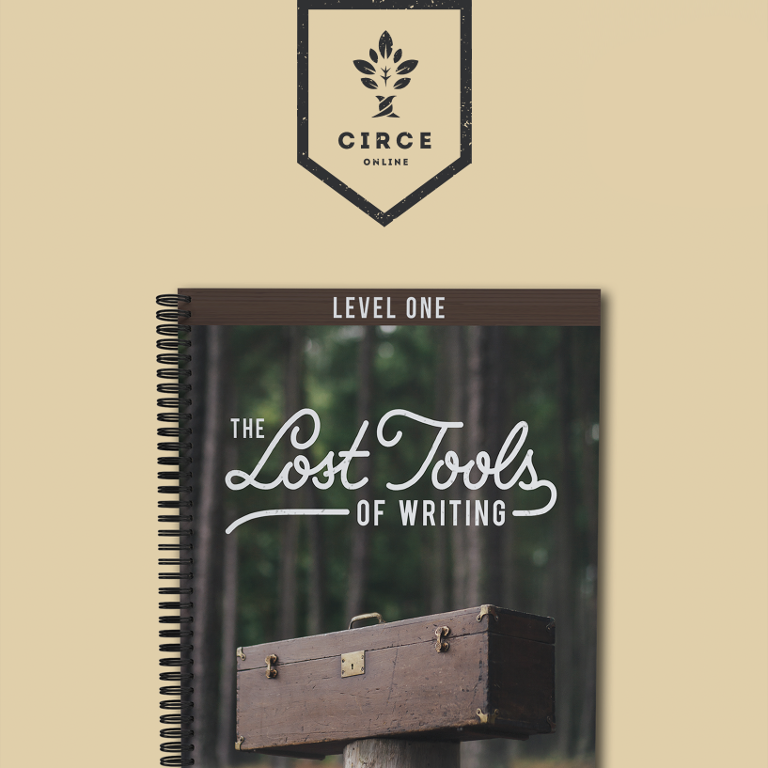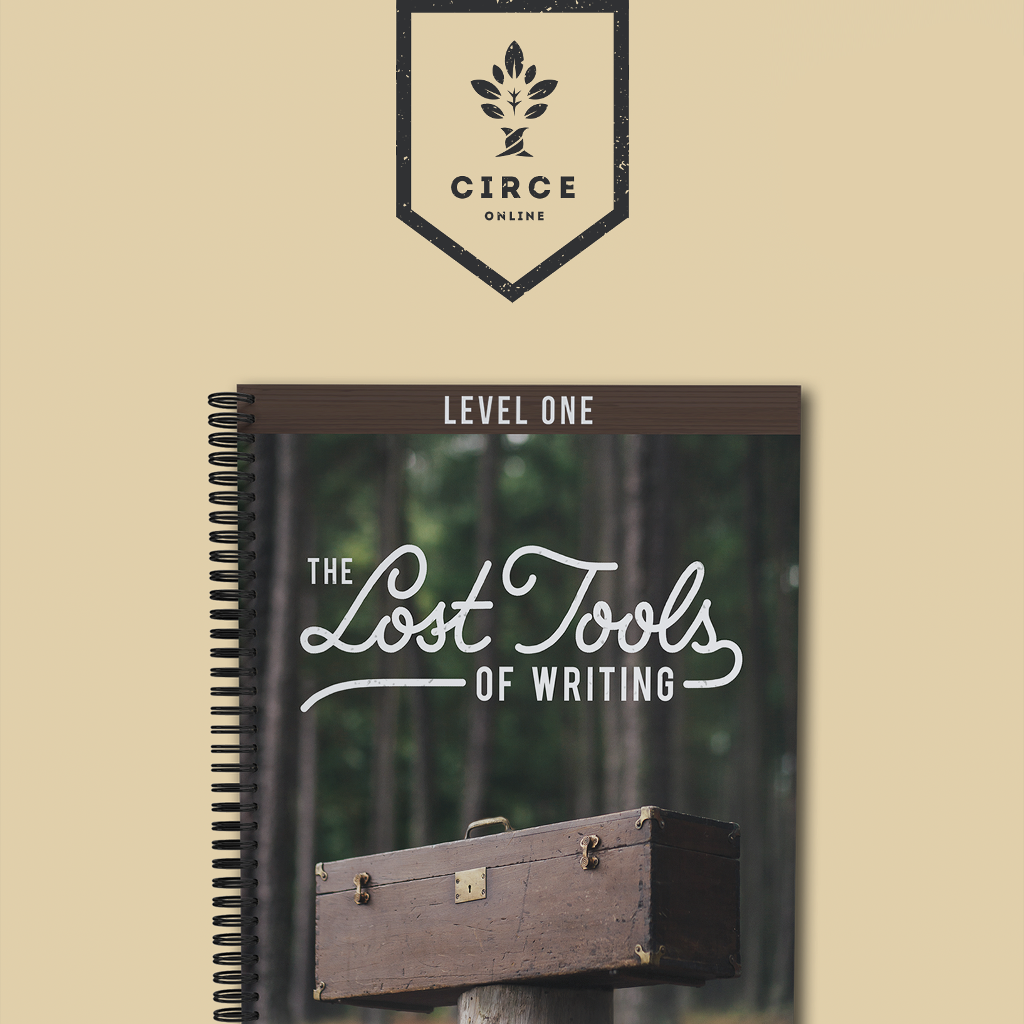 LTW Level I Student Summer Intensive
The Lost Tools of Writing is a high school-level classical rhetoric curriculum that teaches the persuasive essay. But it is more than a writing program; it is at heart a thinking program. Students learn to ask questions using the common topics to help them gather and arrange ideas and information from which they are able to derive and express theses and supporting points. These skills can be applied to every other kind of writing (and decision-making) they'll ever have to do!
In this fast-paced summer intensive meeting twice a week, students will write eight Level One essays. Interactive class time will be spent discussing the canons and tools and working through lots of examples, while out-of-class homework assignments will provide opportunities for application and practice.
Students should be prepared to spend significant time each week between classes reading fairy tales (provided by instructor) and completing written invention (gathering of ideas), arrangement (outlines), and elocution (completed essay) assignments; all timely submissions will be evaluated by instructor for students to revise before the next class period.
Be aware that completion of this class will not necessarily mean that students will be ready for Level Two in the fall; a repetition of Level One or Level One Advanced may be recommended, depending on student's age, maturity, and demonstration of mastery of the skills covered in this class.
Some background in grammar and paragraph writing.
- The Lost Tools of Writing Student Workbook Level One (5th Edition)