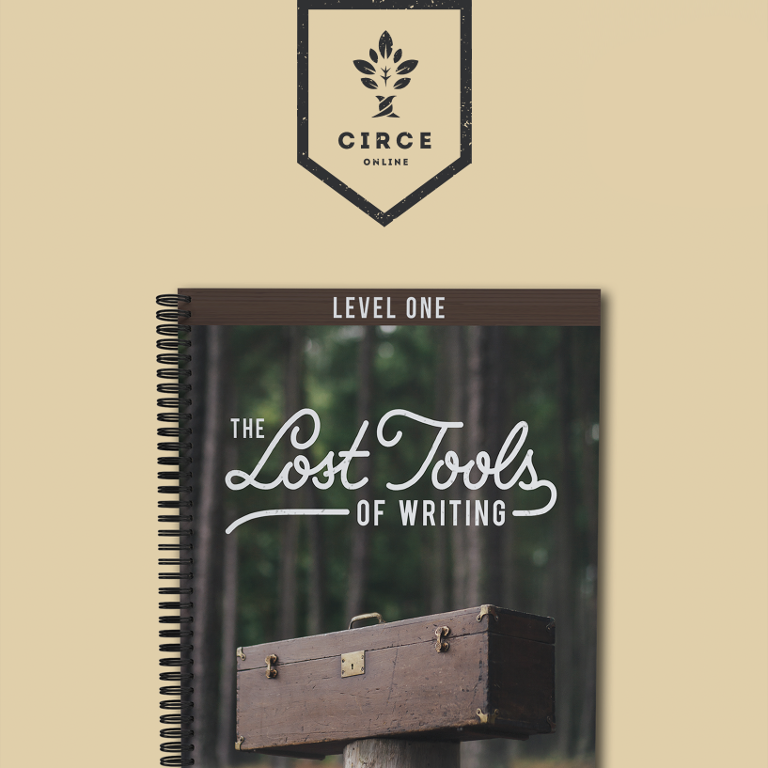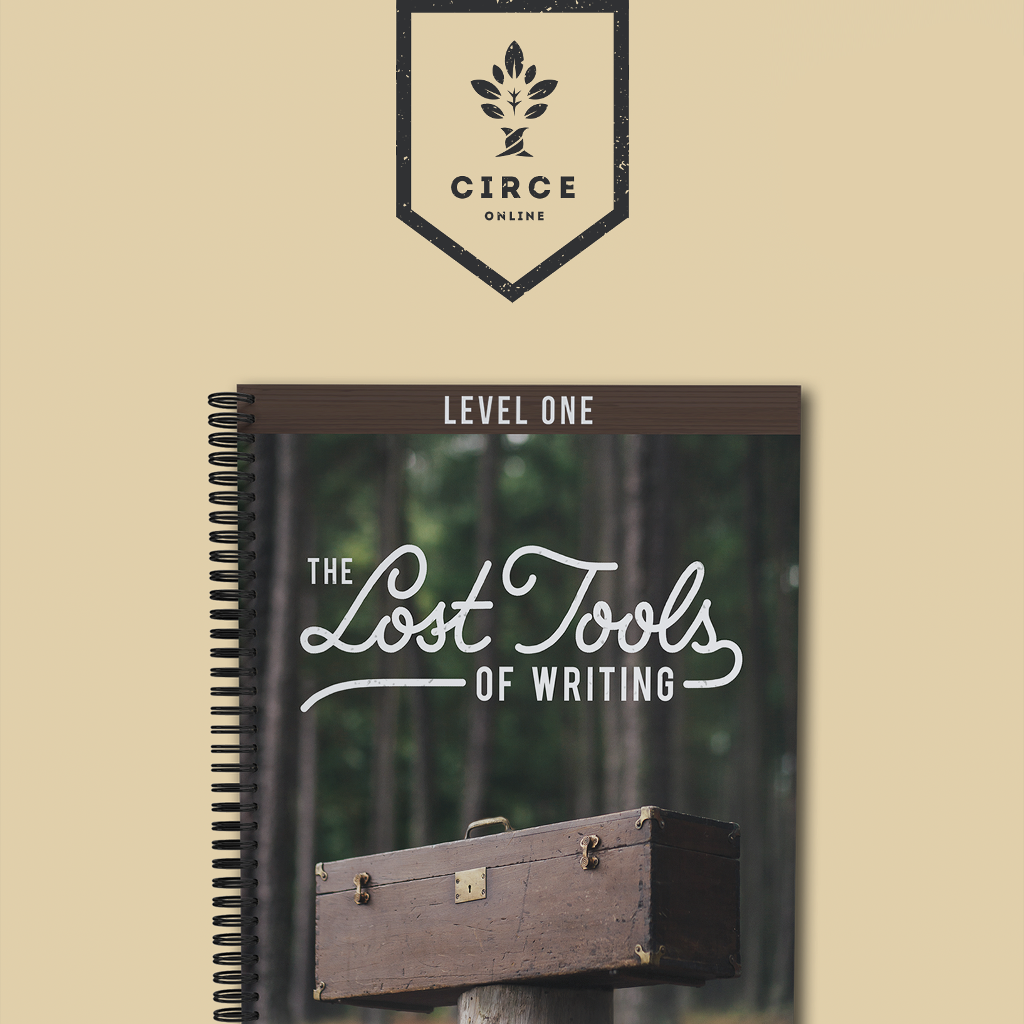 LTW Level I & Short Stories, Fairy Tales, and The Secret Garden
The cornerstone of this year-long Lost Tools of Writing I course is the persuasive essay. Starting with a stripped-down rudimentary essay in the first weeks of the year, the student will gradually learn new thinking and writing tools. These tools will address the challenges of how to know what to say, how to order thoughts, and how to make it sound appropriate. This slow-built foundation underpins all of the writing taught in The Lost Tools of Writing program, and it leads to clearer thinking and communicating in all realms of the student's life. The class will cover eight essays.
In the fall, the class will read a series of short stories* learning how to highlight, annotate, and read closely by attending to the elements of a story. In the spring, the class will read James Thurber's The 13 Clocks, George MacDonald's The Light Princess, and Frances Hodgson Burnett's The Secret Garden.
*Short stories will be provided from the public domain as they are assigned. The student must be able to be able to print stories and documents each week.
This class is for any student who is at least twelve-years-old and can write a short paragraph.
- CiRCE Lost Tools of Writing Level One Student Book
- Therber, James; The 13 Clocks 0143110144
- MacDonald, George; The Light Princess 0374444587
- Burnett, Frances Hodgson; The Secret Garden ISBN; 978-0-141-32106-6