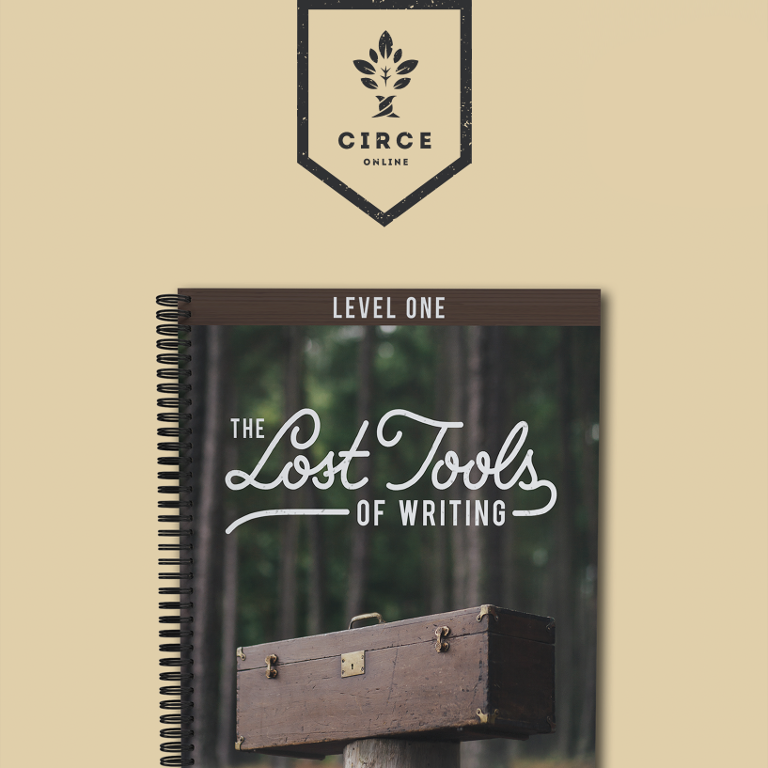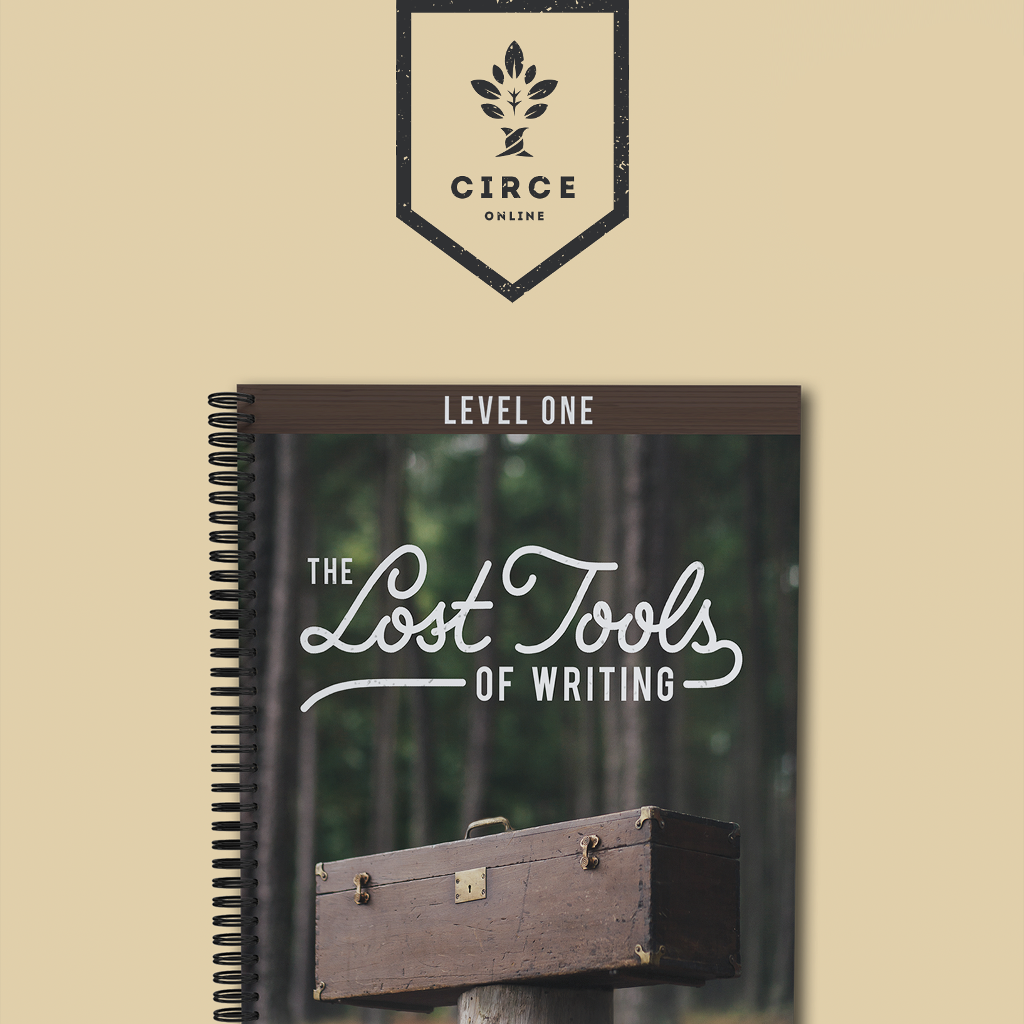 LTW Level I & Powerful Prose of Women
The Lost Tools of Writing is a high school-level classical rhetoric curriculum that teaches the persuasive essay. But it is more than a writing program; it is at heart a thinking program. Students learn to ask questions using the common topics to help them gather and arrange ideas and information from which they are able to derive and express theses and supporting points. These skills can be applied to every other kind of writing (and decision-making) they'll ever have to do!
Over the course of the year, Level One students build on the simple structure of a very rudimentary Essay One and add new elements to each subsequent one. The foundational rhetorical canons of Invention, Arrangement, and Elocution are practiced together through lively class discussion and written exercises and then incorporated into each essay.
Using the prose of beloved women writers, we will explore the issues faced by the characters and learn to build a persuasive argument. We will also explore the context of each novel and learn more about these fabulous authors.
Basic understanding of grammar, punctuation, sentence, and paragraph structure.
- Lost Tools of Writing Level I Student Workbook
- Jane Austen, Pride and Prejudice ISBN-13 ‏ : ‎ 978-0486284736
- Charlotte Bronte, Jane Eyre ISBN-13: 978-1533017987
- Mary Shelley, Frankenstein ISBN-13: 978-0486282114
- Louisa May Alcott, Eight Cousins ISBN-13 ‏ : ‎ 978-1953649478
- L.M. Montgomery, Anne of Green Gables ISBN-13 ‏ : ‎ 978-1953649478