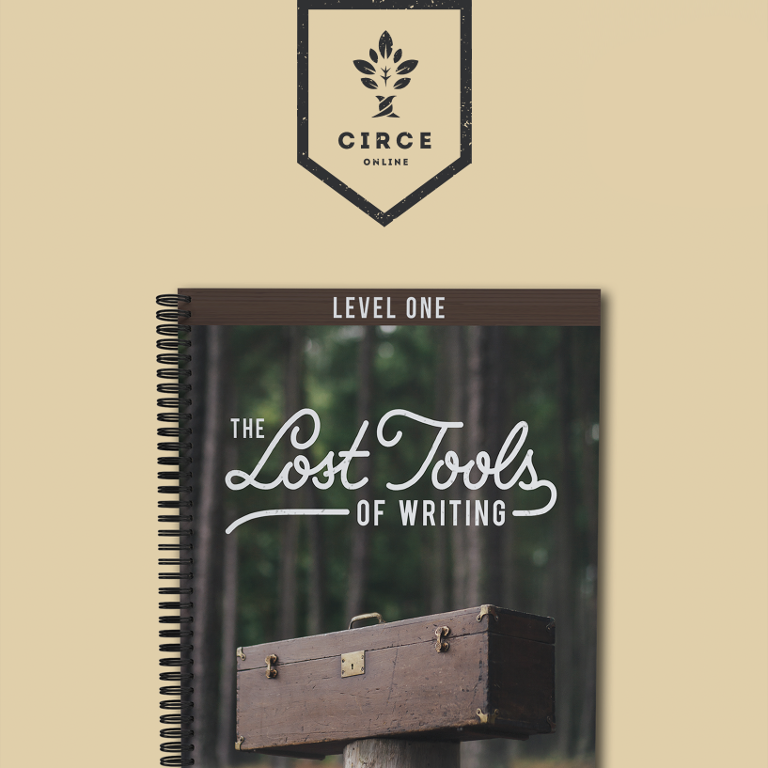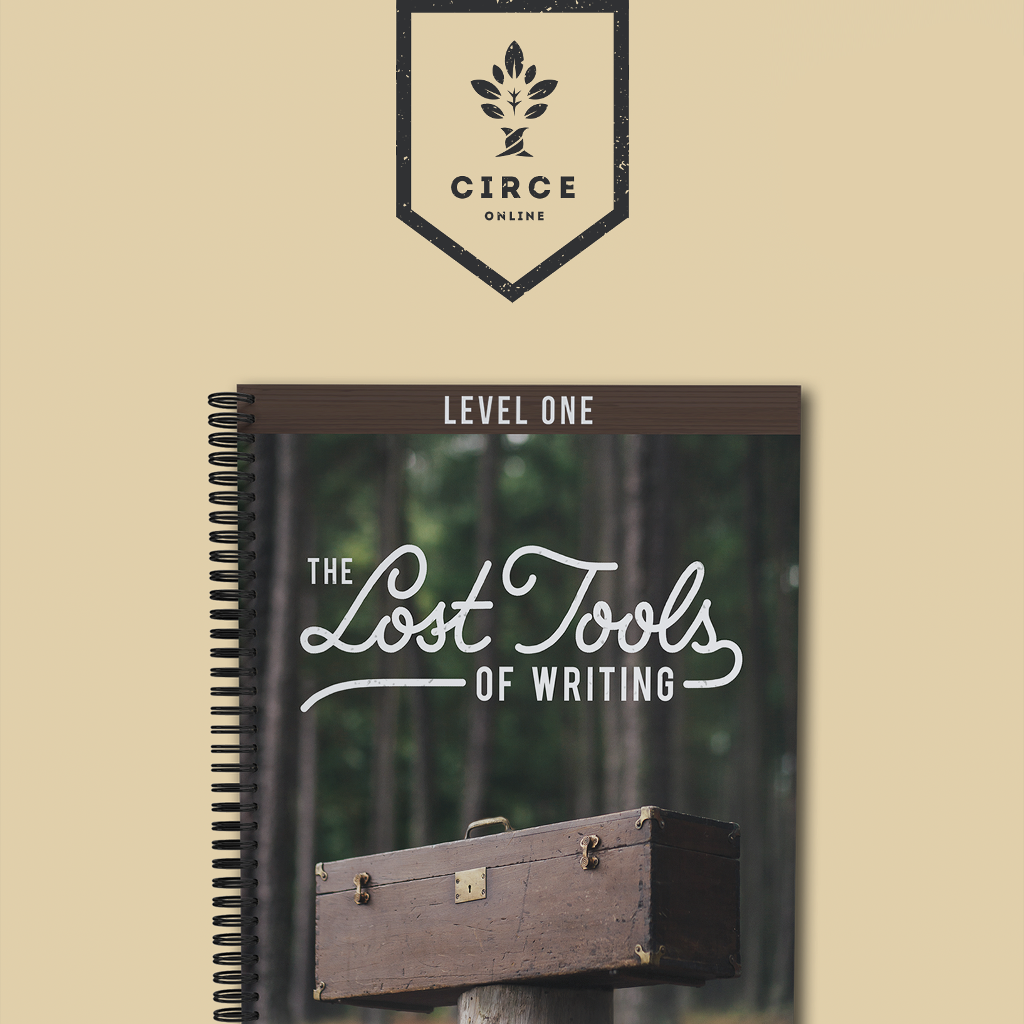 LTW Level 1 & The Chronicles of Narnia
Together we will wander through and discuss the beautiful stories that comprise the Chronicles of Narnia by CS Lewis. We will learn and apply the lost tools of writing as we go, improving our abilities to think and write well.
The prepared student will know how to navigate the online classroom, submit assignments on time, and read well. A basic understanding of grammar helps abundantly.
- The Chronicles of Narnia, ed. TBD