Sign up to the CiRCE Papers - News, Podcasts, Resources, and Sales! Opt-out anytime.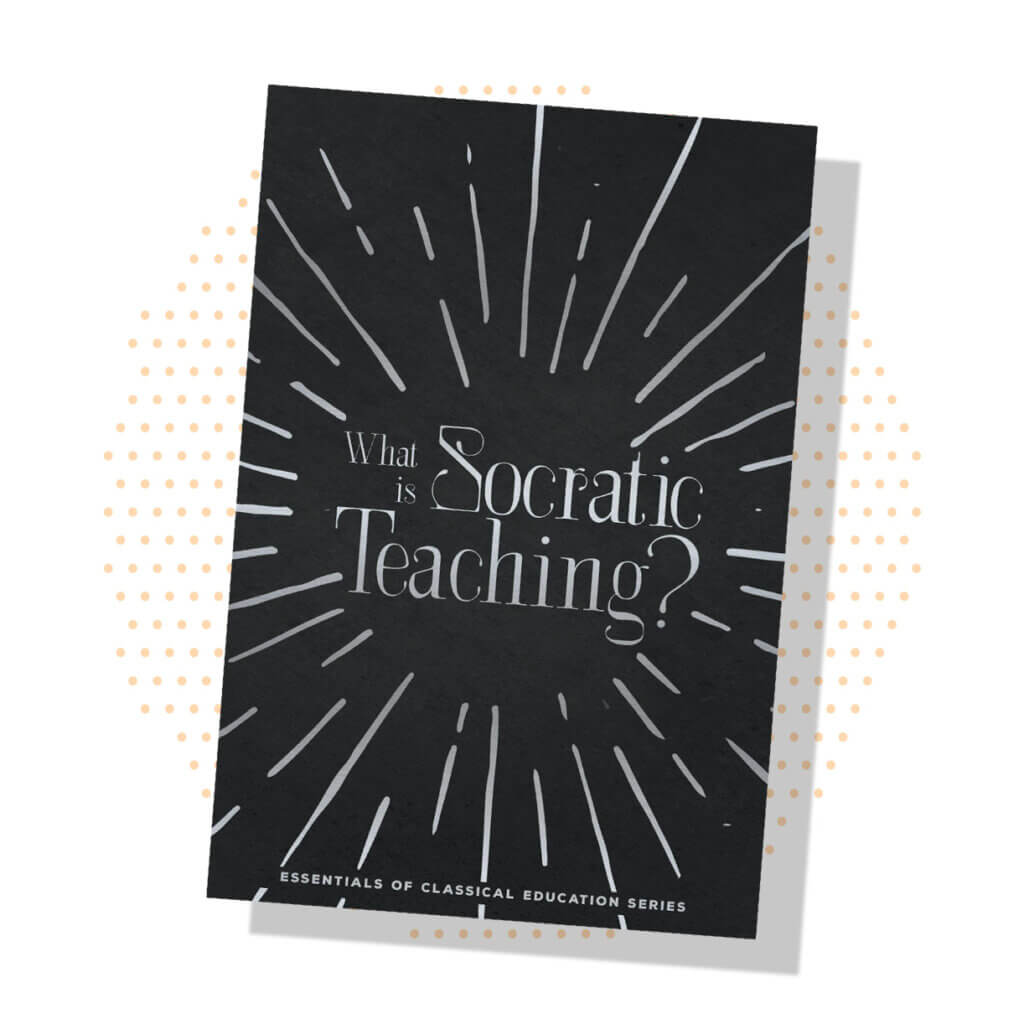 Classical education emphasizes "Socratic dialogue," a mode of teaching named after the famous Greek philosopher Socrates. You've probably heard the phrase before, perhaps during a session at a conference or in a book.
Socrates was the mentor of Plato, among others, and Plato is the man to whom we owe thanks for having recorded the many dialogues of Socrates. While it is true that we don't know if Socrates actually ever engaged in the conversations Plato recorded, it makes little difference when defining what a Socratic dialogue is and why it can be valuable in the classroom.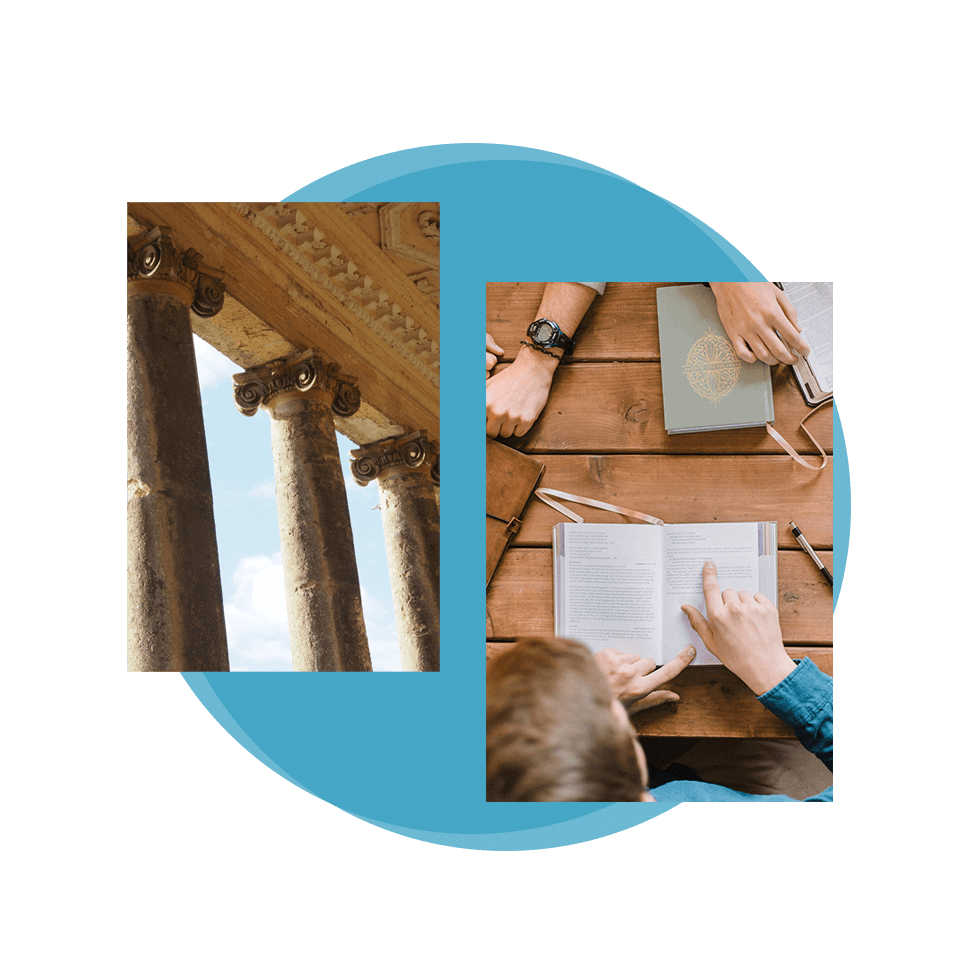 Explore the Foundations of Classical Education with a Dynamic Online Community
Registration for the 2021-2022 Atrium is now closed. Registration for the 2022-2023 Atrium will open in early 2022!
A one-year program, the CiRCE Atrium program explores the foundations of Christian classical education with online classes and discussions. The atrium now features four courses. Participants can choose any one course or sign up for multiple courses! Courses include Heidi White on Norms and Nobility, One Art to Rule Them All with Andrew Kern, Plato's Republic with Matthew Bianco, and The Divine Comedy with Wes Callihan.
Through exclusive live webinars (two to three each month) and an online discussion forum, the Atrium offers a forum for contemplation and collaboration: a place to linger (and take pleasure) in the depths of the Christian classical tradition alongside like-minded fellow educators. We provide the digital platform; you bring the desire for wisdom and virtue. Together we make the community.