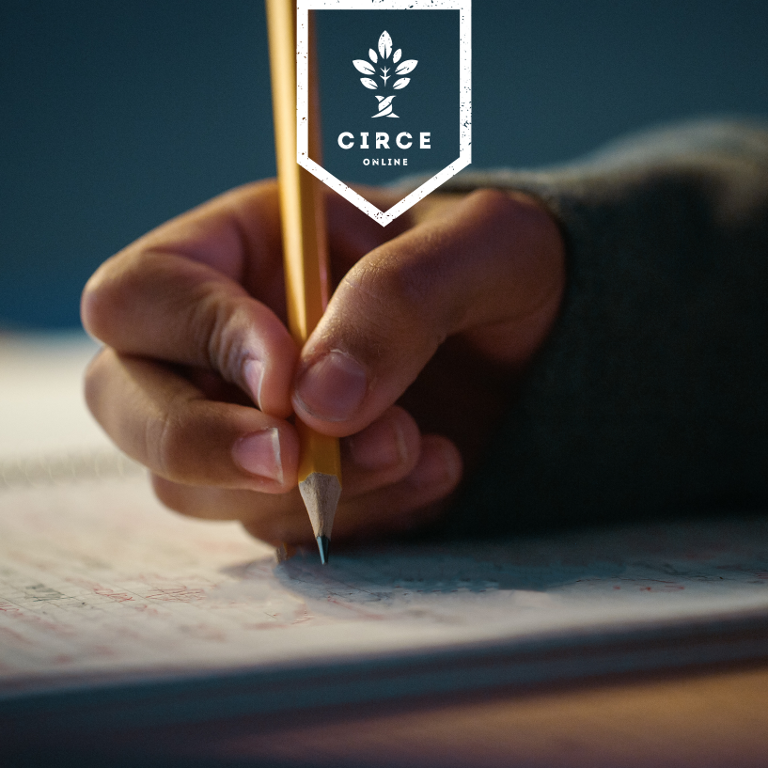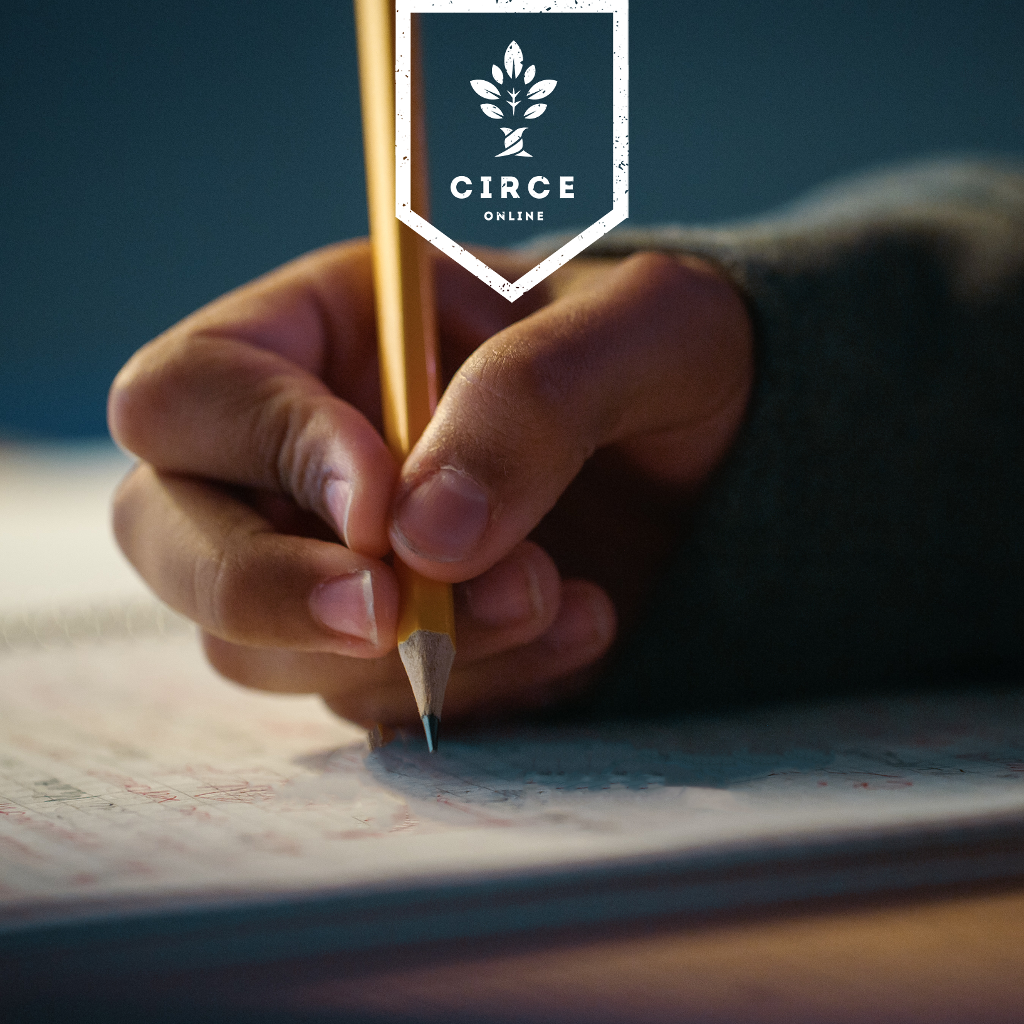 - IEW U.S. Based History Writing Lessons, Second edition ISBN: 978-1062341-326-2
Year Long Course.
Cost: $75.00 Registration Fee, $647 (Billed through FACTS Management System)
Students will broaden their knowledge of U.S. History while developing skills to become confident and compelling communicators. We will begin this year-long course by introducing the basics of note-making and writing outlines. Incrementally, they will progress to more complex writing such as summarizing references, writing reports, inventive writing, and expressing opinions through formal critiques. In addition, students will increase their vocabulary and learn how to effectively use stylistic techniques such as "dress-ups" and "decorations" to add interest to their writing. This class is open to students who are new to writing, as well as students who are on their second or third tour of IEW.
U.S. History is a resource for grades 6-8; however, this course will scale the material for upper elementary.
Students will need IEW U.S. History-Based Writing lessons (second edition) found on www.iew.com
A three-prong folder for keeping resources
*For each student, parents will need to print the U.S. History-Based Writing Tools PDF listed on the "Assessing Your Downloads" of the Student Book.
– Recommended Texts –
Portable Walls for Structure and Style Students
Binder or 3-prong folder for holding resources
Writing with U.S. History