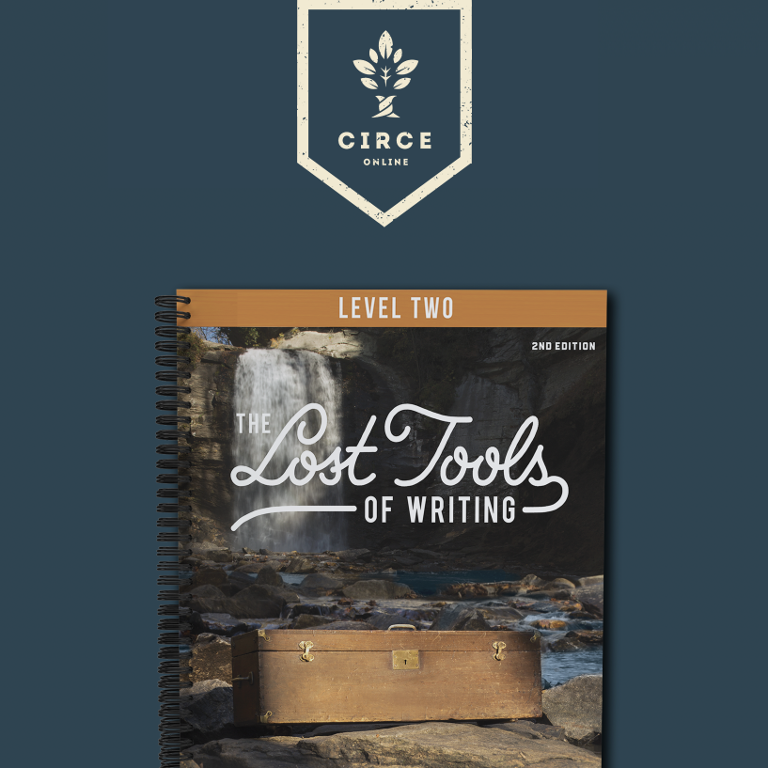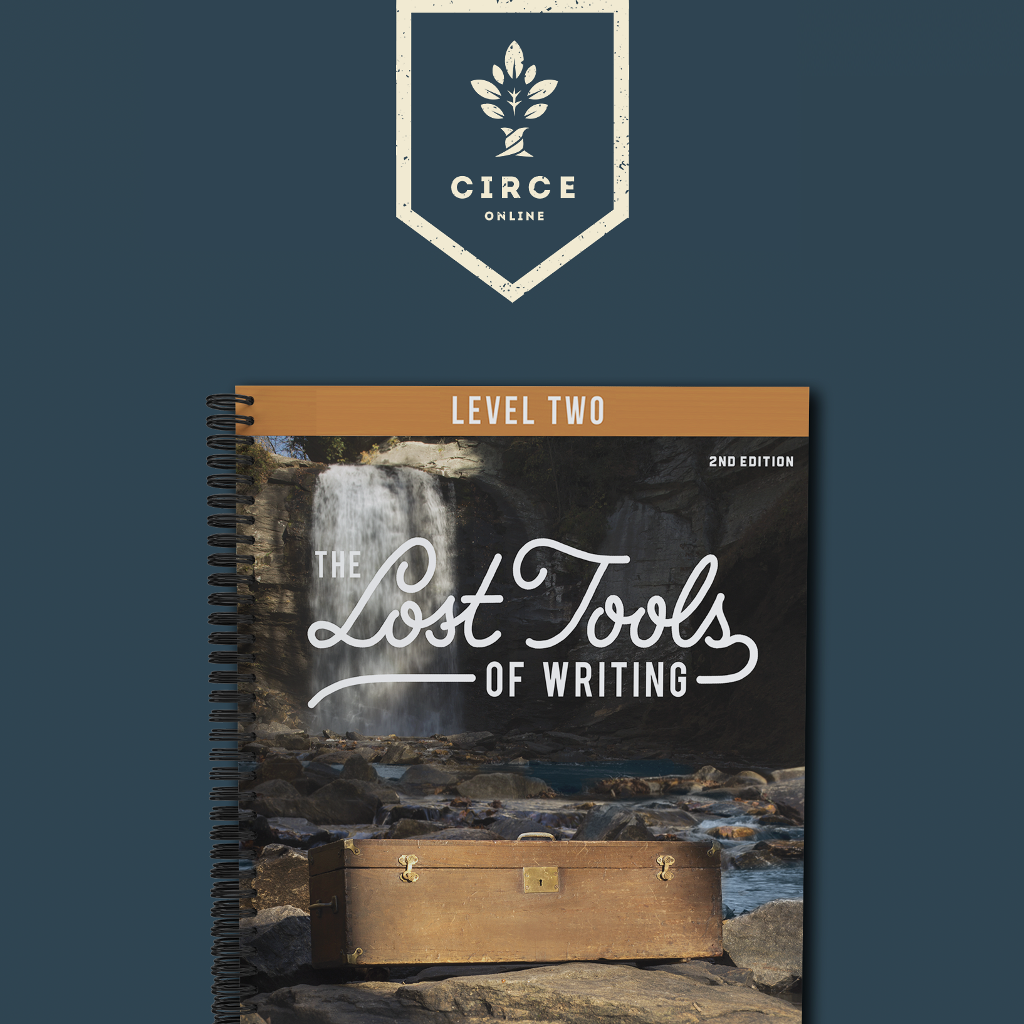 At least one year of LTW I and a sample persuasive essay emailed to instructor.
- Lost Tools of Writing Level II Student Workbook
- LTW I Student Workbook, 5th Edition ISBN-13: 978-0986325717
Year Long Course.
Cost: $75.00 Registration Fee, $647 (Billed through FACTS Management System)
Using short stories about historical figures – King David, Alexander the Great, Julius Caesar – we review the complete persuasive essay and introduce the judicial address. What could be more fun that deciding whether to punish a king? We begin with Level I Essays 7 – 9 to thoroughly review all those skills, then progress to Level II Judicial Essays 1 – 4 to introduce the basics of Level II. We will start with an overview of all special topics used in the judicial address, and cover Bias and Justice more deeply. More advanced rhetorical devices are included in the Level II elocution. Students who successfully complete this course would be ready for Level II Accelerated, which includes a deeper study of Evidence and Laws.
Pre- LTW II Transition with Heroes & Villains