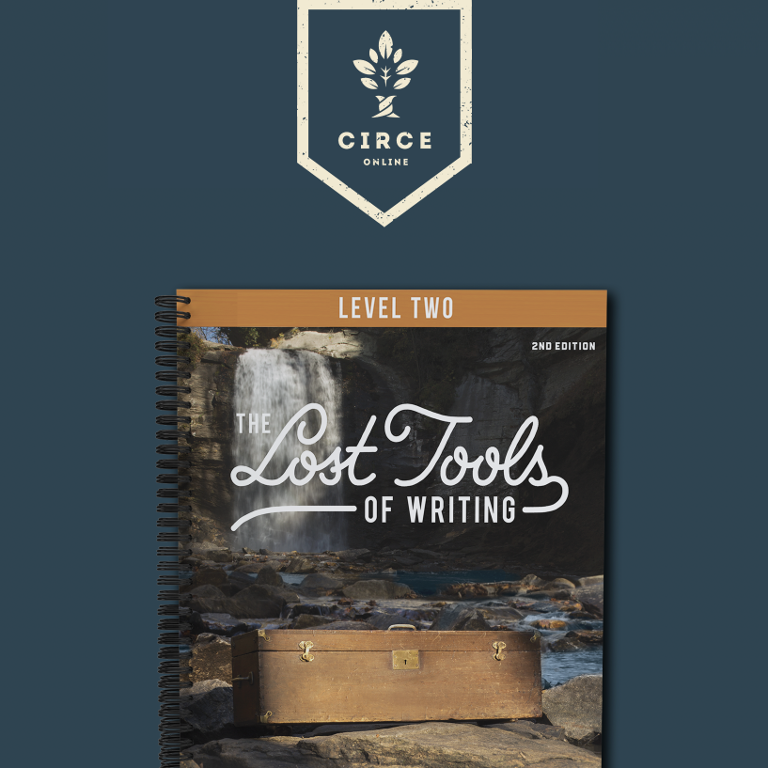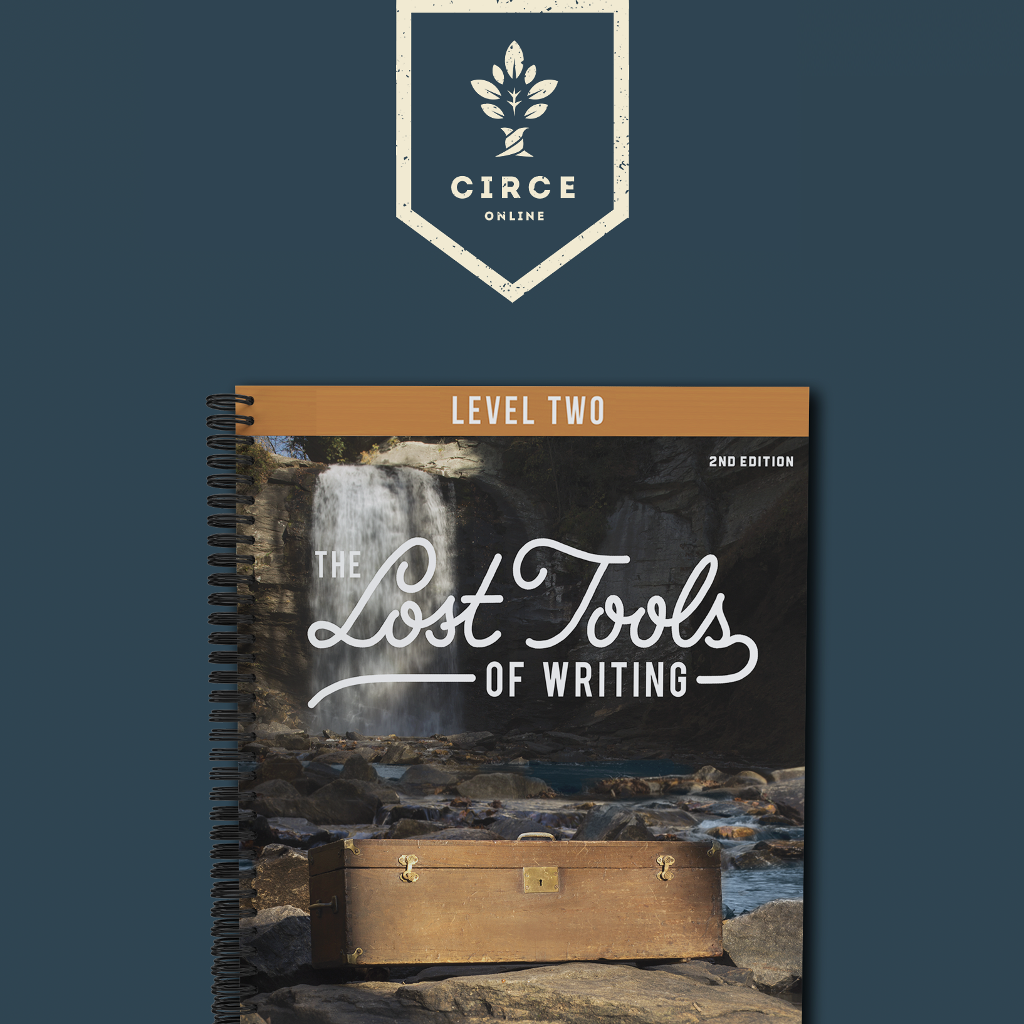 At least one year of LTW I and a sample persuasive essay, including all canon work, emailed to instructor.
- Lost Tools of Writing Level II Student Workbook
- LTW I Student Workbook, 5th Edition ISBN-13: 978-0986325717
- Robinson Crusoe – Daniel DeFoe
- Kidnapped – Robert Louis Stevenson
- A Christmas Carol – Charles Dickens
- The Hound of Baskervilles – Sir Arthur Conan Doyle
- The Nine Tailors – Dorothy L Sayers
Year Long Course.
Cost: $75.00 Registration Fee, $647 (Billed through FACTS Management System)
Using British stories and detective mysteries we review the complete persuasive essay and introduce the judicial address. We begin with Level 1 Essay 7-9 to thoroughly review all the skills, then progress to Level II Judicial Essays 1-4 to introduce the basics of Level II. We will cover Bias, an overview of the special topics with a focus on Justice. More advanced rhetorical devices are included in the Level II elocution. Students who successfully complete this course would be ready for Level II Accelerated, which included a deeper study of Evidence and Laws.
Pre- LTW II Transition Classical Rhetoric with British Stories