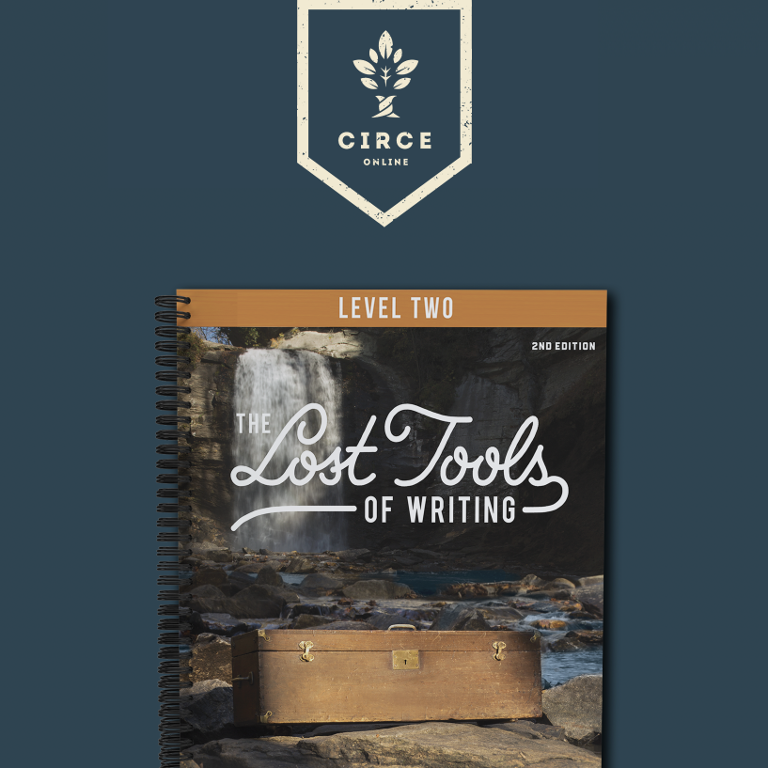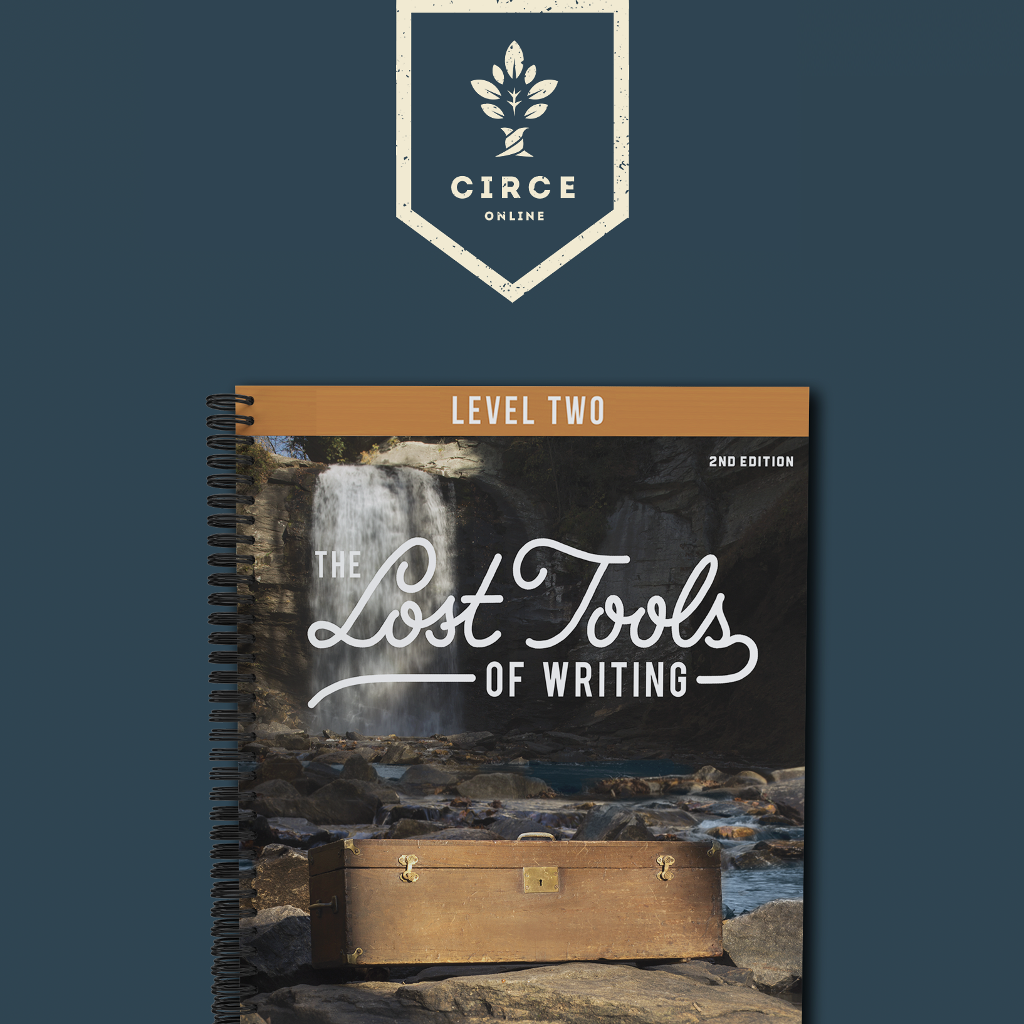 LTW Level One and submission of last compete persuasive essay.
- LTW Level II Student Workbook
- Father Brown Short Stories
- Sir Gawain and the Green Knight
- Poetry links will be provided by the teacher
Year Long Course.
Cost: $75.00 Registration Fee, $647 (Billed through FACTS Management System)
Students will enjoy a meditative pace through ten classic selections from British Literature, including allegories, novels, poems, and short stories that will capture the student's imagination. Students will acquire new tools of Invention, refine the elements of Arrangement, and learn to express their case beautifully and clearly using new schemes, tropes and editing skills in Elocution. Students will complete 7+ addresses.
– Recommended Texts – 
30 Poems To Memorize Before It's Too Late Edited by David Kern
LTW Level II & British Literature