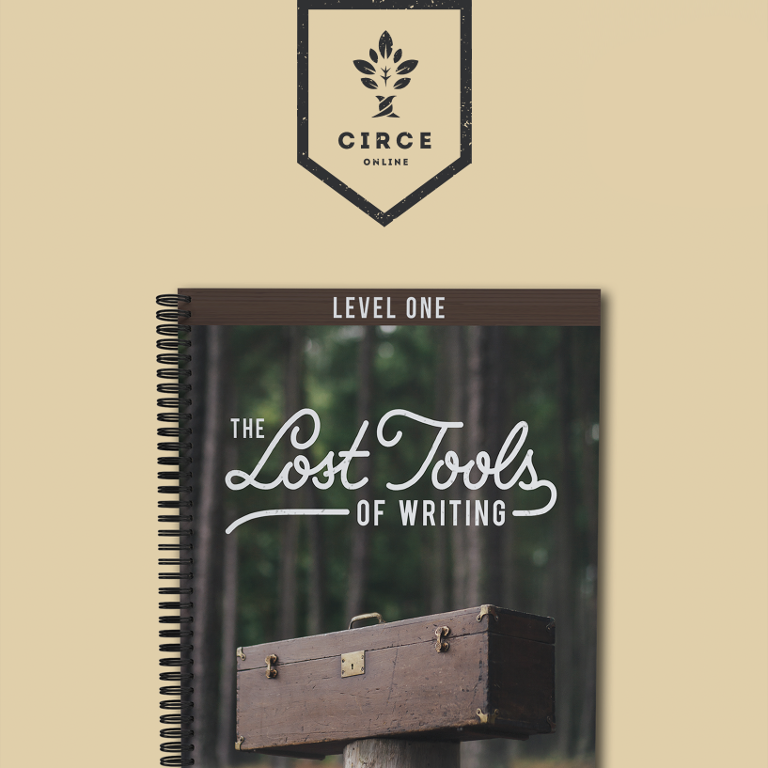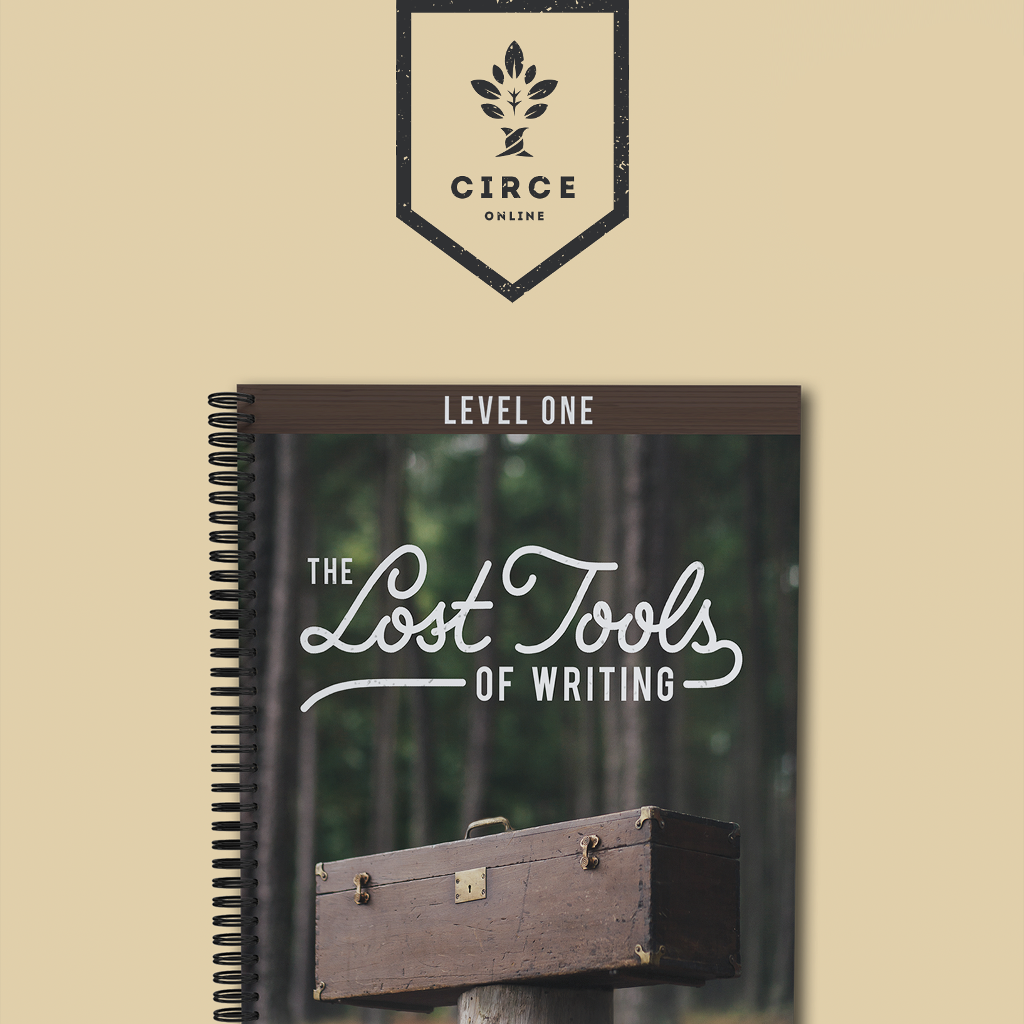 LTW pre-course or equivalent.
- LTW I Student Workbook, 5th Edition ISBN-13: 978-0986325717
- Tales from the Perilous Realm ISBN-13: 9780547154114
- The Hobbit ISBN-13: 9780618260300
- The Lord of the Rings ISBN-13: 9780544003415
Year Long Course.
Cost: $75.00 Registration Fee, $647 (Billed through FACTS Management System)
The Lost Tools of Writing is a high school-level classical rhetoric curriculum that teaches the persuasive essay. But it is more than a writing program; it is at heart a thinking program. Using the prose of the well-loved J.R.R. Tolkien, we will explore the issues faced by the characters and learn to build a persuasive argument. We will also explore the context of each novel and learn more about the themes and wonders of Middle Earth.