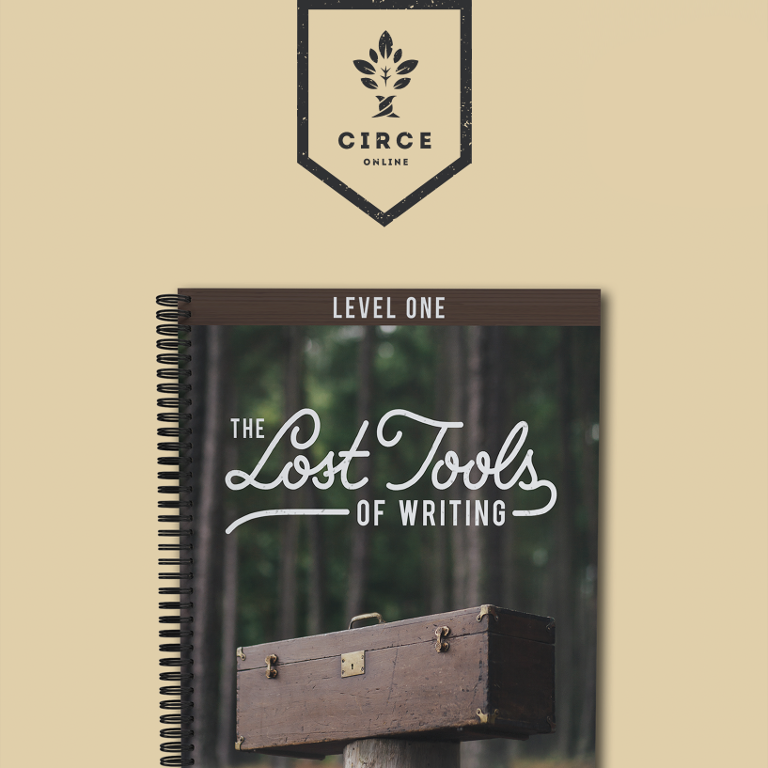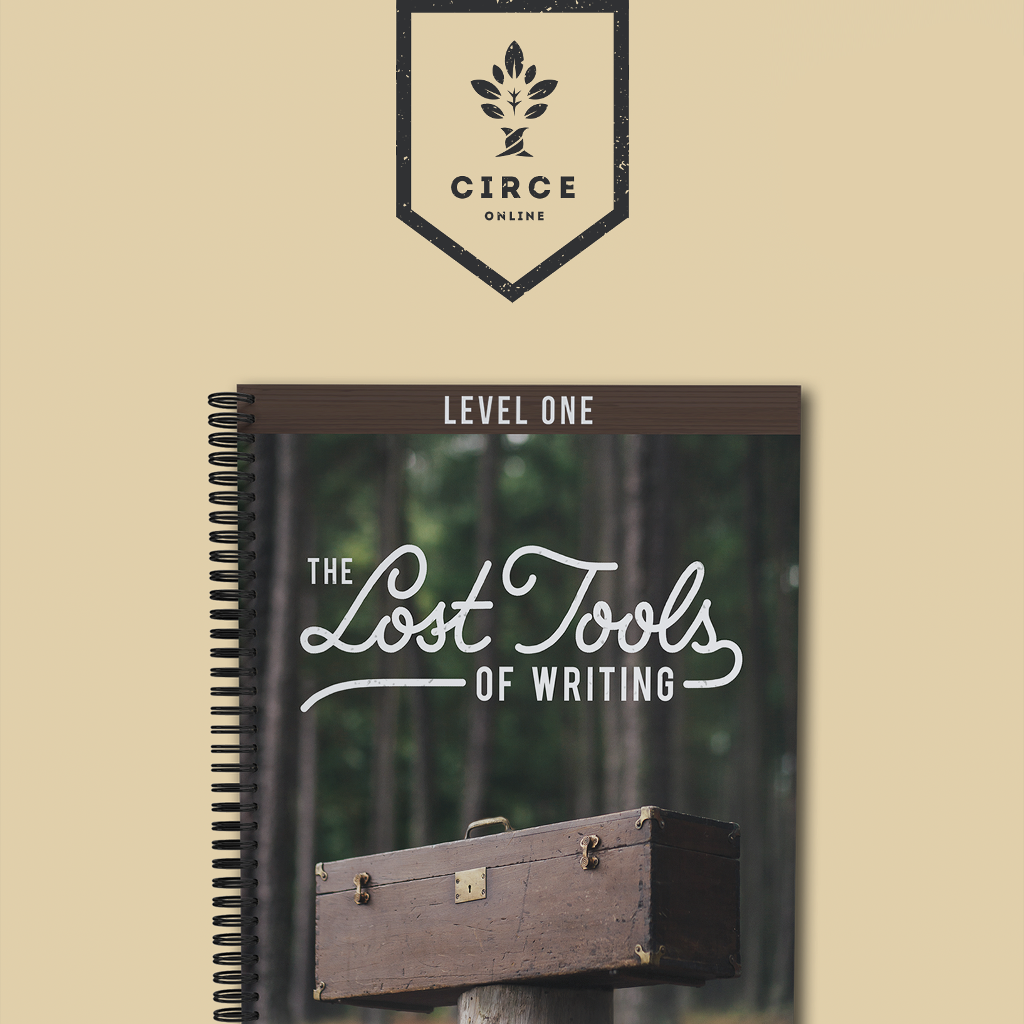 Young writers are welcome, though students should be able to identify the eight parts of speech and write a complete sentence.
- Lost Tools of Writing Level I Student Workbook
Year Long Course.
Cost: $75.00 Registration Fee, $647 (Billed through FACTS Management System)
What is virtue, and how do we teach it to students? Through stories we can awaken our children's moral imagination so that they discover for themselves what virtue looks like, and through the revelation of its beauty, chose to practice it.
Fairy tales, with their binary opposing characters, are the perfect place for students to begin contemplate virtue. In this course, students will journey to far away lands where characters must struggle between good and evil. We'll explore and wonder what wisdom and virtue look like in various circumstances as a means of growing in discernment. Christ blessed us with faculties to combat these assaults, yet these skills need honing, and that's what this course endeavors to do through the art of rhetoric.
Students will employ the first three canons of classical rhetoric: Invention—developing content; Arrangement—organizing content into outline form and adding needed content for presentation of arguments; Elocution—learning and applying different editing and stylistic skills. As students learn to think deeply in these skills, they will be able to write a well-organized and thorough persuasive essay using a variety of schemes and tropes to engage the audience. Most importantly, however, students will also contemplate how these tools will aid them in their interactions with others as a means of practicing love and humility.
LTW Level I & Tales of Wonder