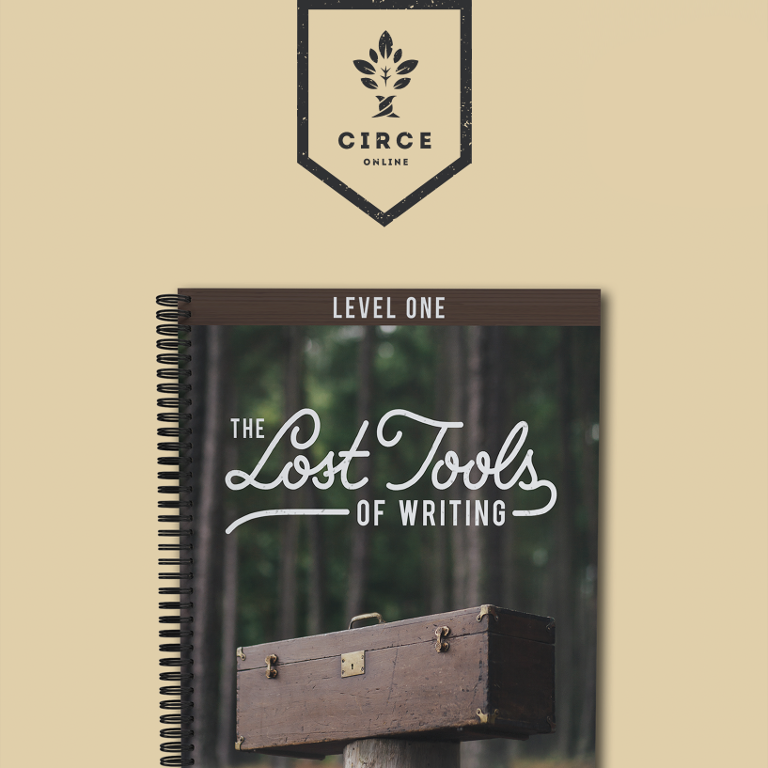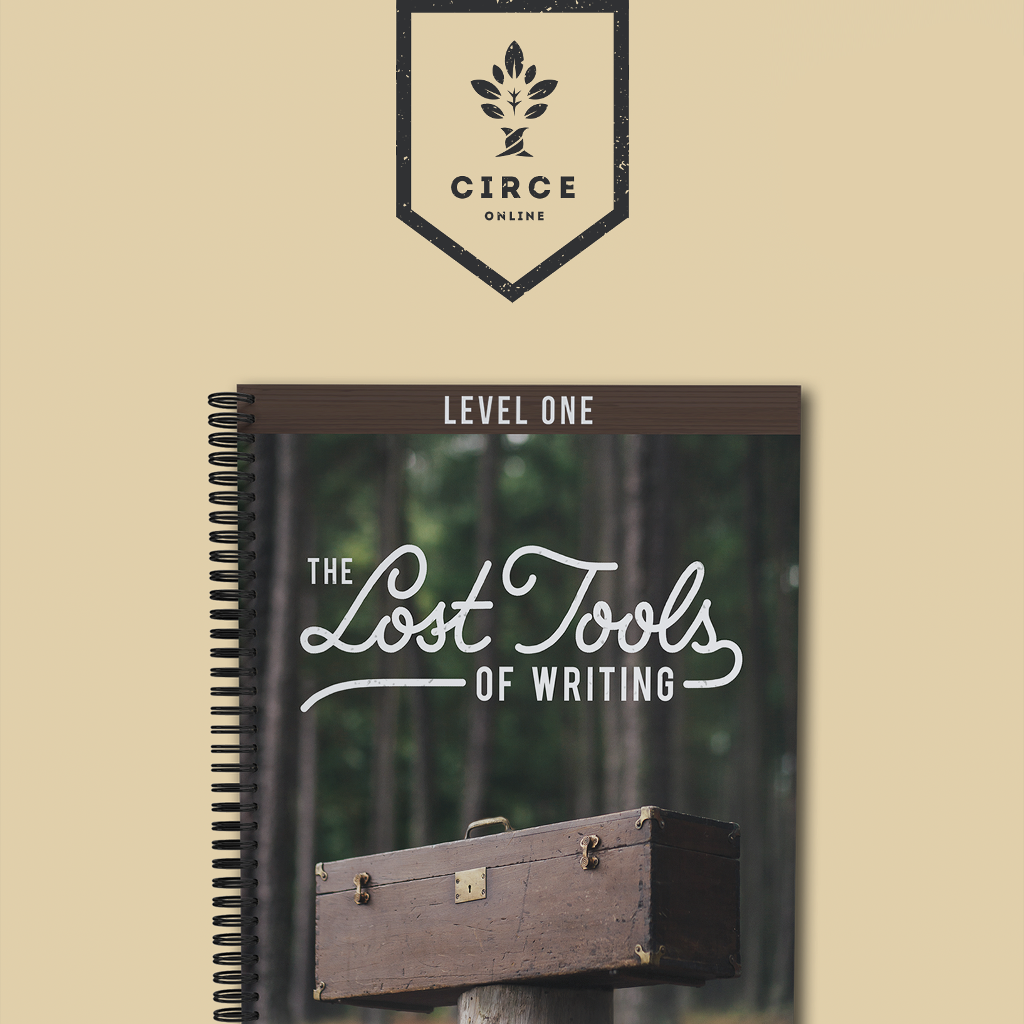 Students must have a good working understanding of sentence composition, verb tense, editing, and parts of speech.
- C. S. Lewis The Space Trilogy ISBN: 978-1-4516-6482-9 all-in-one volume.
Year Long Course.
Cost: $75.00 Registration Fee, $647 (Billed through FACTS Management System)
In LTW I we will work through the rhetorical persuasive formal essay elements while reading Lewis' timeless Ransom trilogy. Weekly narrations ensure students are understanding the reading along with class time discussion of the literature. Course work includes weekly forms for each canon of rhetoric that are cumulative. Families can expect 2-3 hours of work per week the first month, 3-4 hours the rest of the semester, and 4-5 hours in the spring. First draft submissions are due within three days of the assignment, final corrections are due the day after the next class.
– Recommended Texts – 
Christiana Hale: Deeper Heaven ISBN: 978-1-944482-56-5
Strunk and White: The Elements of Style 4th ed. ISBN-13: 978-0-205-30902-3
C. S. Lewis on the Final Frontier: Science and the Supernatural in the Space Trilogy ISBN: 978-0-19-537472-8
Michael Ward: Planet Narnia: The Seven Heavens in the Imagination of C. S. Lewis ISBN: 978-0-19-973870-0
LTW Level I & C. S. Lewis' Space Trilogy