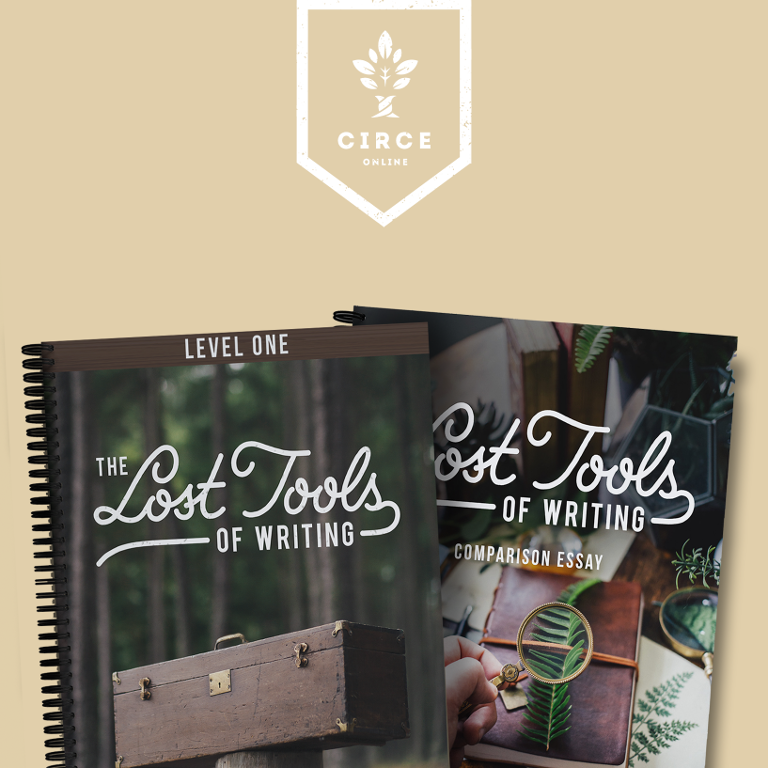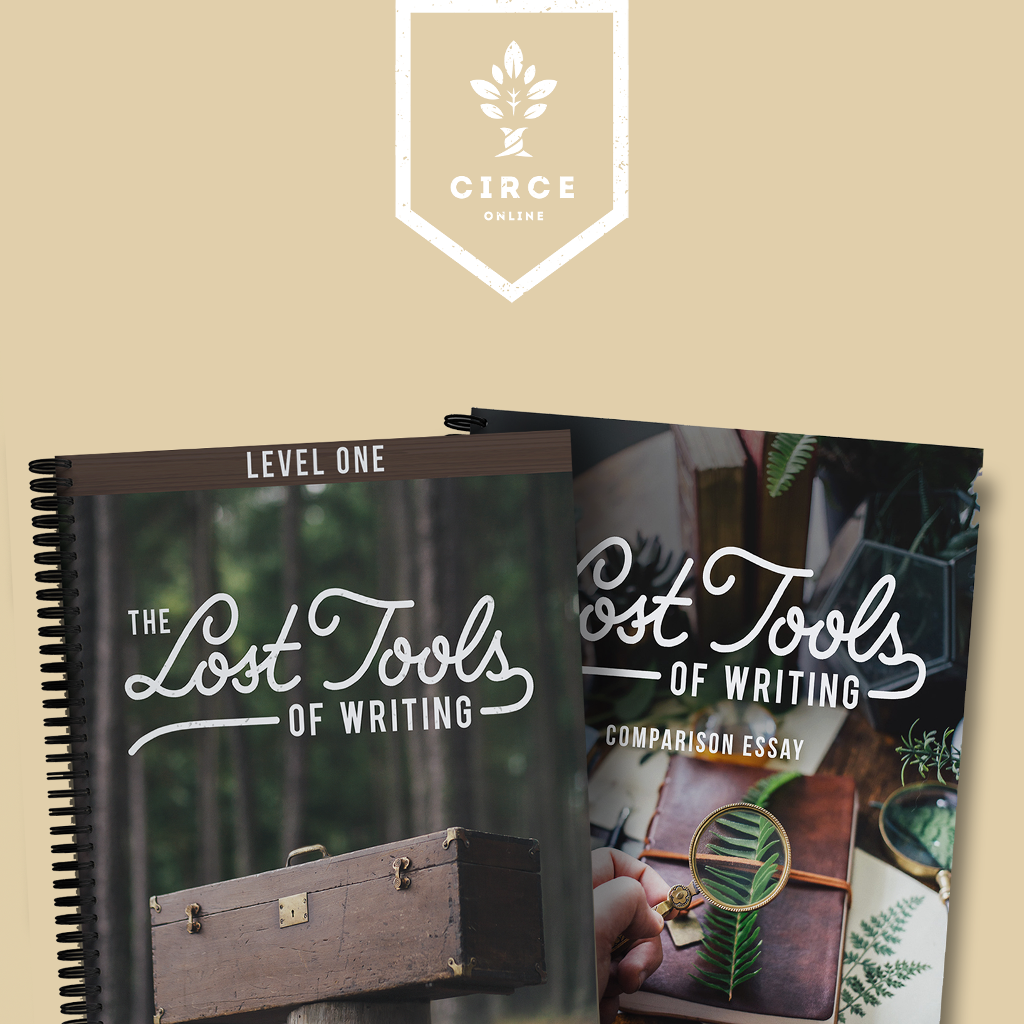 Completion of Lost Tools of Writing Level 1
- Lost Tools of Writing Level One, Student Workbook
- Lost Tools of Writing Comparison Essay
- The Odyssey by Homer (Parents should select the translation best suited for their child. A translation by Richard Lattimore, Robert Fagles, Samuel Butler, or Emily Wilson is recommended.)
Year Long Course.
Cost: $75.00 Registration Fee, $647 (Billed through FACTS Management System)
What is hospitality, and how does it relate to writing well? Through this course, students will journey with Odysseus, as he roams the Mediterranean Sea in his quest for home, reflecting upon the role of guest and host and how this parallels the role of audience and writer.
As students contemplate the writer's responsibility of presenting truth in love, they will practice honing their God-given faculties through the art of writing four persuasive essays and four comparative essays. This deeper dive into the Lost Tools of Writing Level 1 and Comparison Essay will strengthen students' ability to see the image of God in their neighbor and create analogical connections, thereby aiding them in their growth toward wisdom and virtue.
– Recommended Texts – 
A CiRCE Guide to Reading by Andrea Lipinski and Andrew Kern
LTW Level I Accelerated & The Odyssey