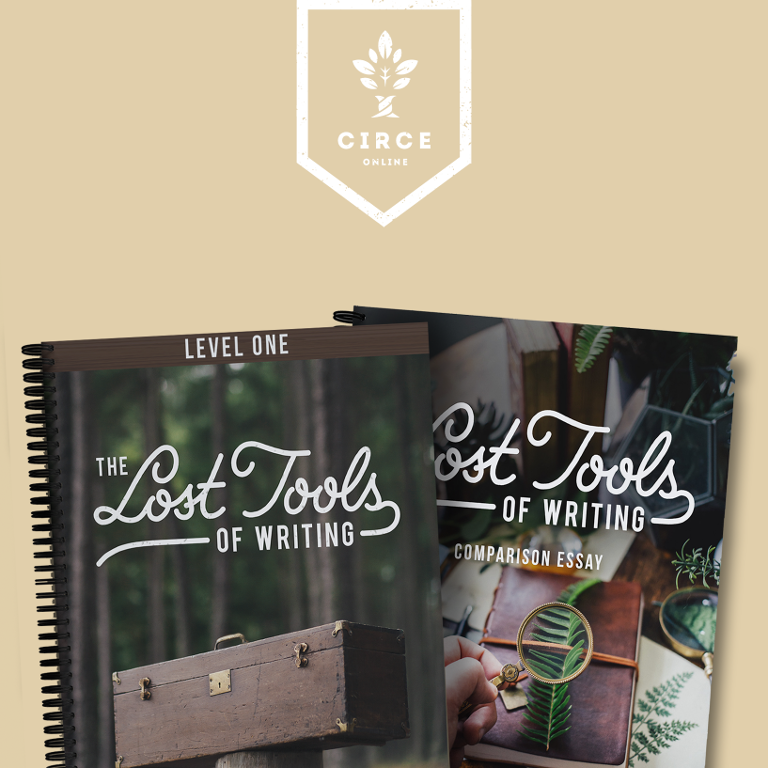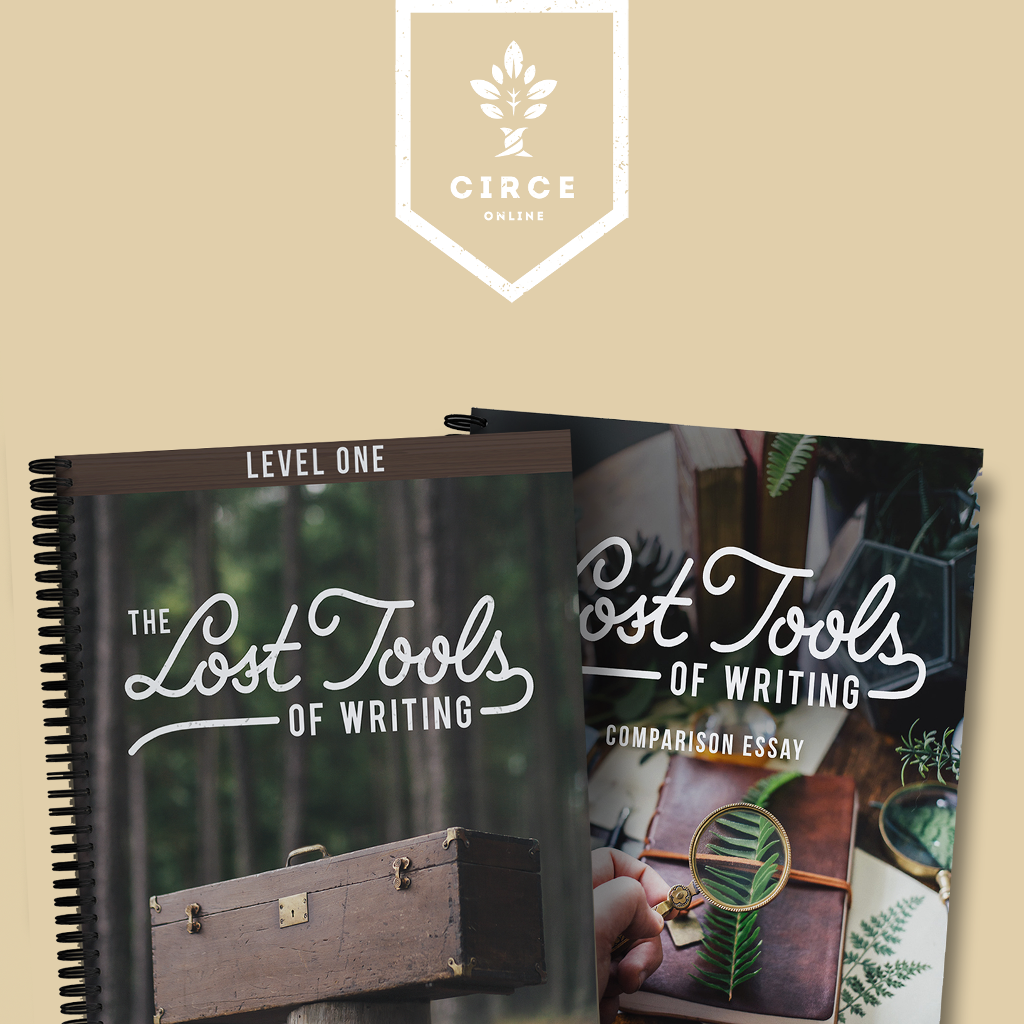 Students must have at least one year of LTW I.
- Sense & Sensibility ISBN 978-1462796649
- Jane Eyre ISBN 978-1462796670
- Lost Tools of Writing Level One, Student Workbook
- Lost Tools of Writing Comparison Essay
Year Long Course.
Cost: $75.00 Registration Fee, $647 (Billed through FACTS Management System)
Students in this course will have the opportunity to review all the skills taught in LTW Level 1 during the fall semester. Students will mature in their understanding and mastery of these foundational concepts in the art of rhetoric. During the spring semester, students will grow in their ability to perceive truth as they seek to understand ideas through the topic of comparison. With LTW Comparison Essay, students will deepen their thinking skills, learn a new essay form, and grow in analogical thinking through composing multiple kinds of metaphors. Our literature discussions will focus on Jane Austen's Sense & Sensibility in the fall and Charlotte Bronte's Jane Eyre in the spring.
LTW Level 1 Accelerated with Jane & Jane