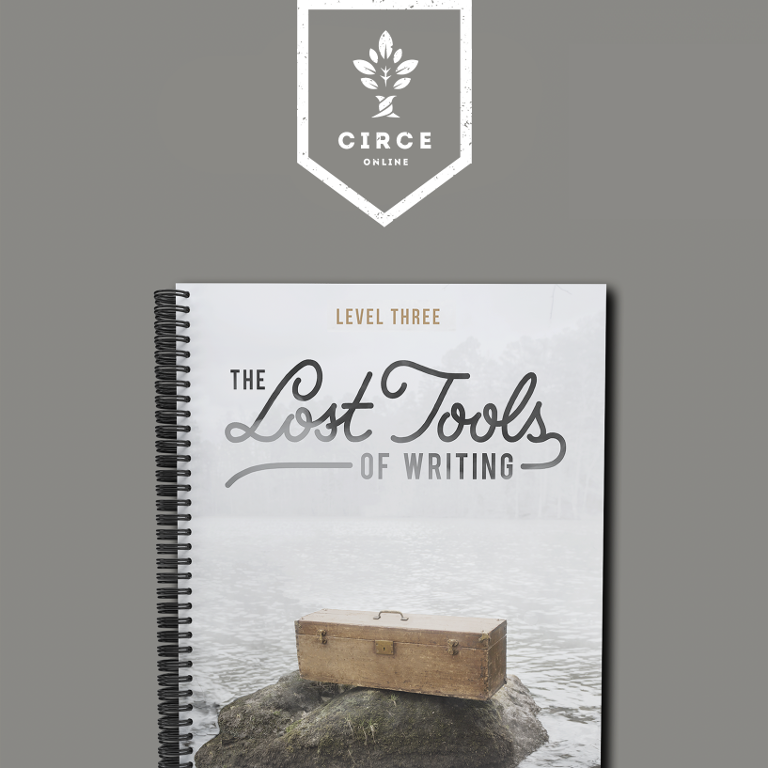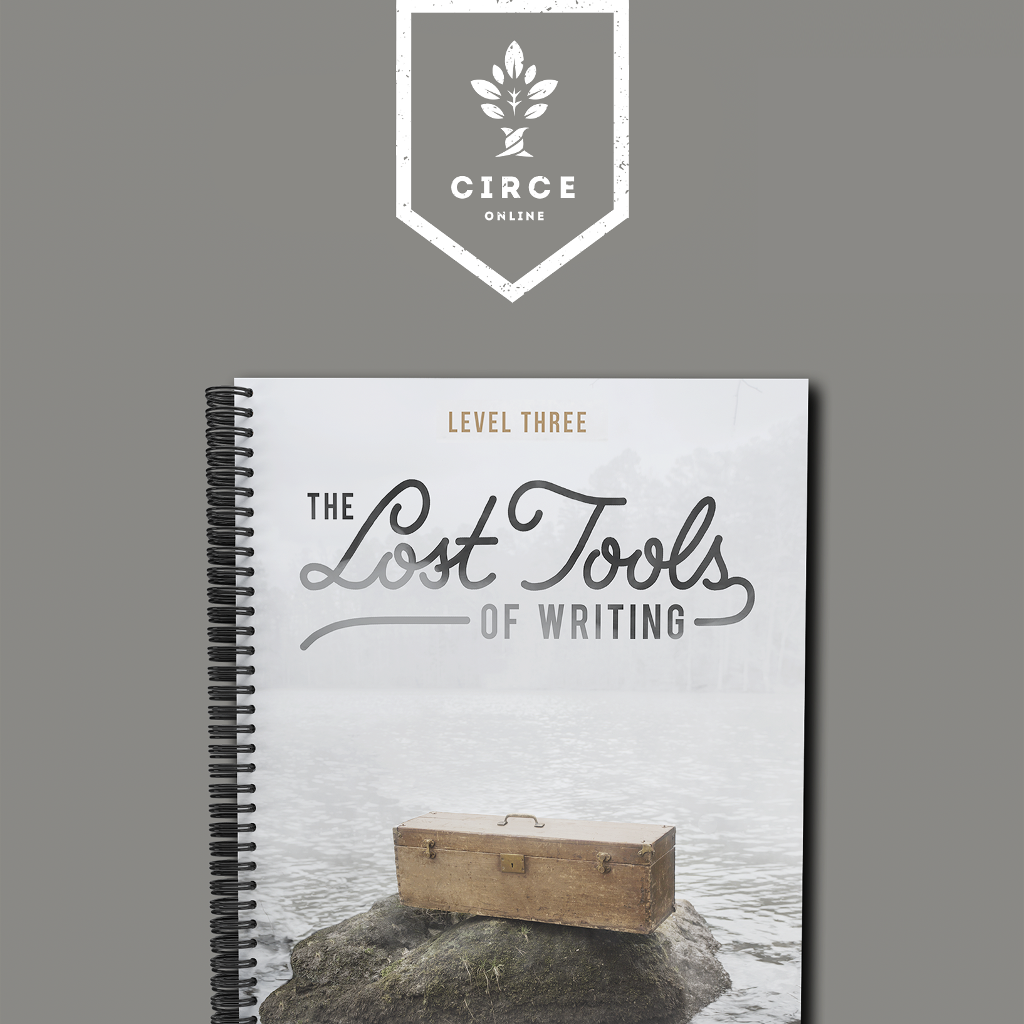 Successful completion of Level Two and permission of instructor (submission of a writing sample from Level Two required if student is new to Mrs. Flick)
- LTW Level III Student Workbook
- 30 Poems to Memorize, ed. by David Kern, published by CiRCE, ISBN 9781734785319
- Any edition of Jane Austen's six novels: Sense and Sensibility, Pride and Prejudice, Mansfield Park, Emma, Northanger Abbey, Persuasion
Year Long Course.
Cost: $75.00 Registration Fee, $647 (Billed through FACTS Management System)
The Lost Tools of Writing Level Three continues to refine all the tools from the previous levels while not only adding further invention, arrangement, and elocution tools, but also introducing logic, Aristotle's four causes, and the rhetorical appeals of logos, ethos, and pathos. The foundation laid in the previous levels comes to beautiful fruition in these essays, which reflect deeper thinking, clearer arrangement, and more elegant expression.
Shifting into a deliberative form of address, these essays seek to persuade a decision maker for or against a proposed course of action. In Level Two, we began addressing the specific concerns of a particular audience. In Level Three we will consider not only the recipient, but the speaker's point of view as well in crafting and presenting a well-defined argument. Jane Austen's six major novels will provide plenty of topics to consider as we explore the complex decisions made by ordinary people in pursuit of what each considers the Good Life.