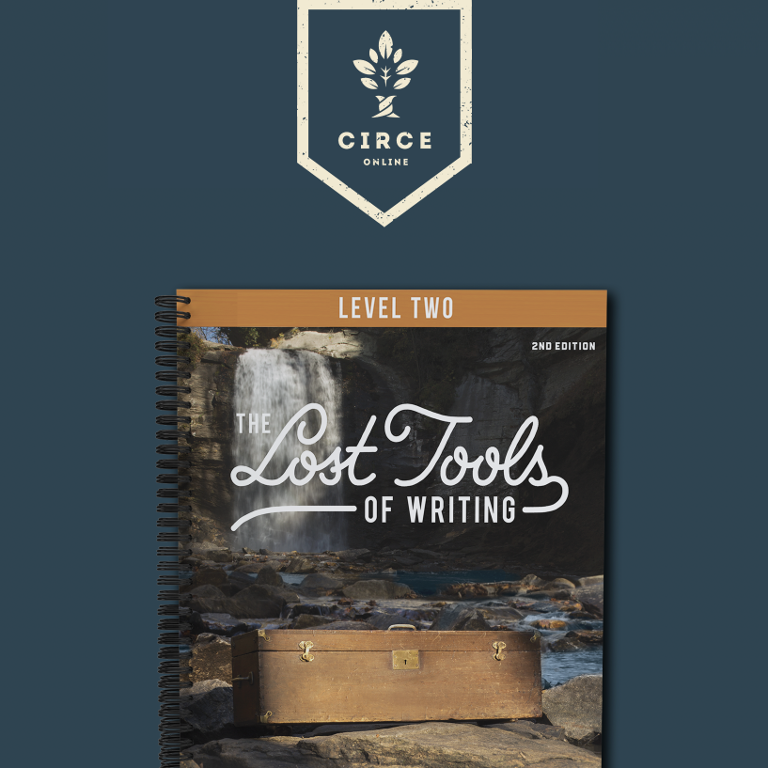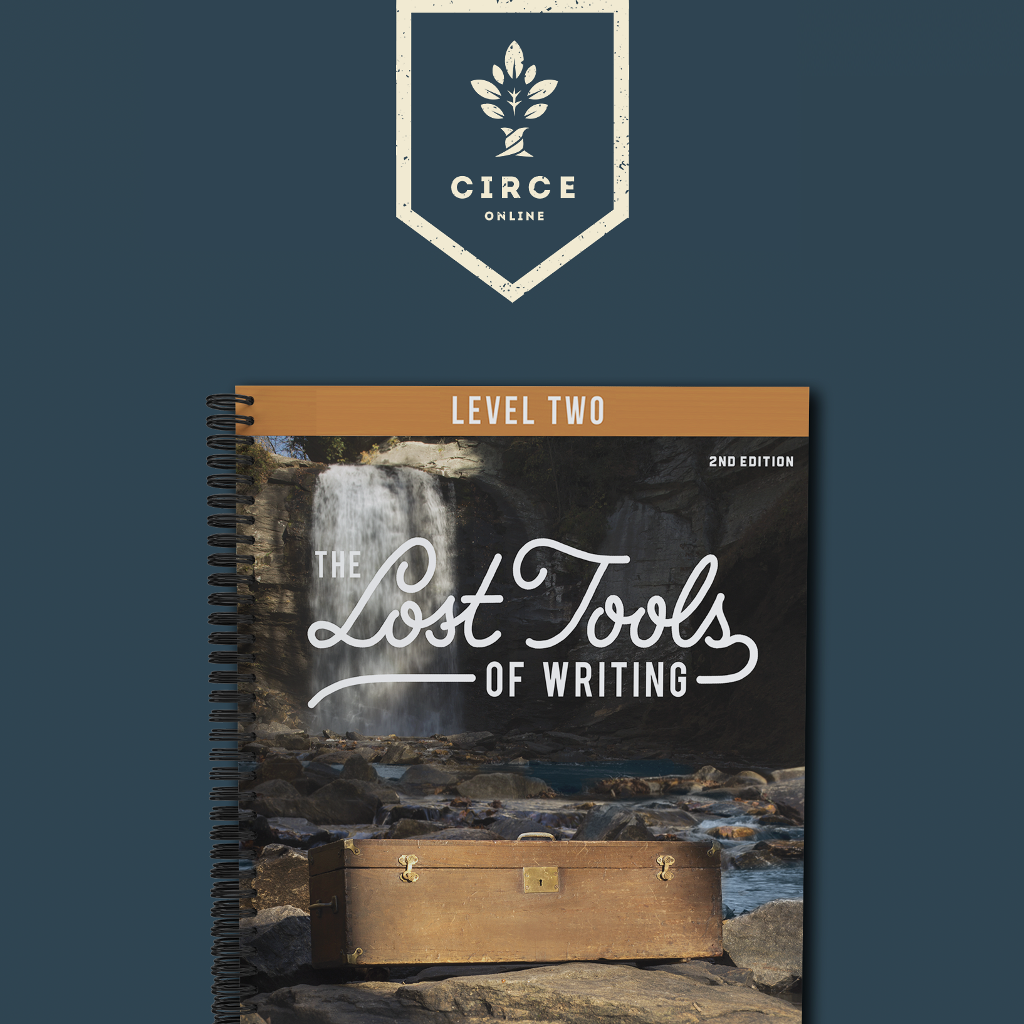 Successful completion of Level One and permission of instructor (submission of a writing sample from Level One required if student is new to Mrs. Smith)
- Hamlet by William Shakespeare (Folger Edition), ISBN: 9780743477123
- Julius Caesar by William Shakespeare (Folger Edition), ISBN: 9780743482745
- Much Ado About Nothing by William Shakespeare (Folger Edition), ISBN: 0743482752
Year Long Course.
Cost: $75.00 Registration Fee, $647 (Billed through FACTS Management System)
In The Lost Tools of Writing Level Two, students continue their study of classical rhetoric with the judicial address, which refines the persuasive essay taught in Level One. Students will build on their writing skills while also learning how to judge wisely and well.
Level Two includes plenty of review, a deeper understanding of classical rhetoric, Special Topics of Invention, and additional schemes and tropes. As with Level One, the skills practiced in Level Two can be applied to any kind of writing students will ever have to do.
Students will be introduced to the incomparable Shakespeare in this class through reading, discussing, writing about, and memorizing passages from three of his plays: Julius Caesar, Much Ado About Nothing, and Hamlet.
– Recommended Texts – 
The Silver Chair by C.S. Lewis
LTW Level II & Shakespeare (Smith)