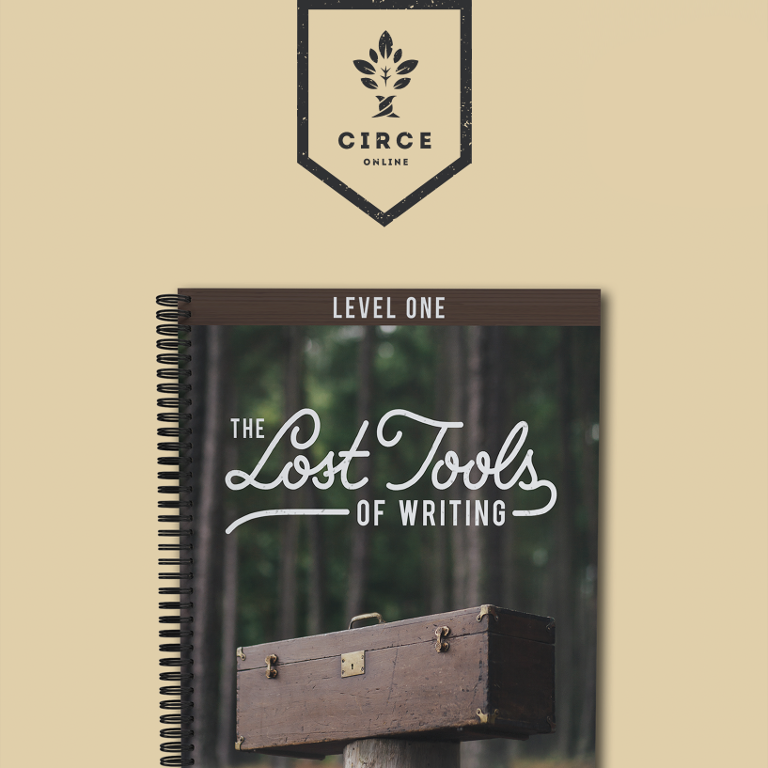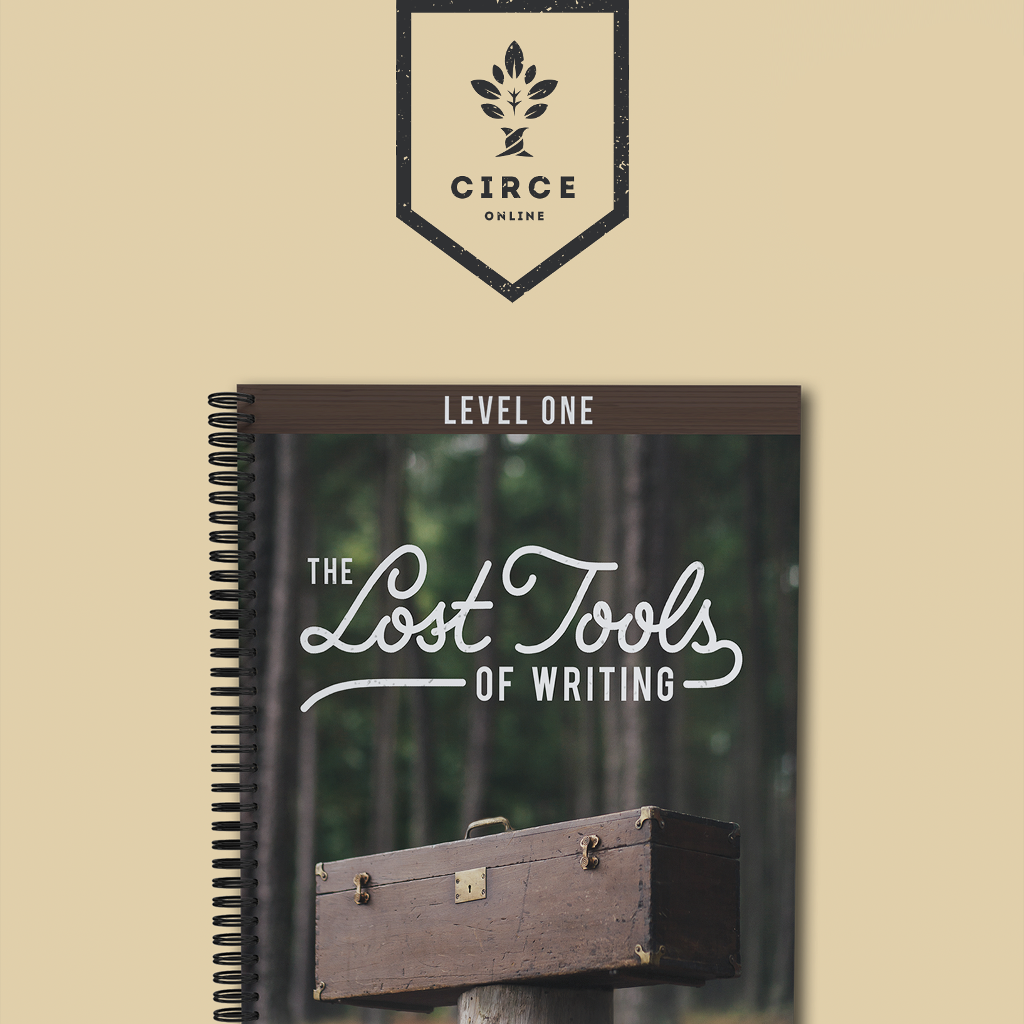 - The Lost Tools of Writing Level One - Student Workbook
This semester-long course will instruct students in the practice of close reading and address the three problems every writer faces: what to write about, how to order thought, and how to express persuasively.
Through studying the short stories of Flannery O'Connor, students will learn how to analyze literature and cultivate the symbolic imagination. We will cover roughly the first half of Lost Tools of Writing Level 1 while guiding the skills to help with thinking, organizing, and editing essays.
LTW IA & Stories from Flannery O' Connor