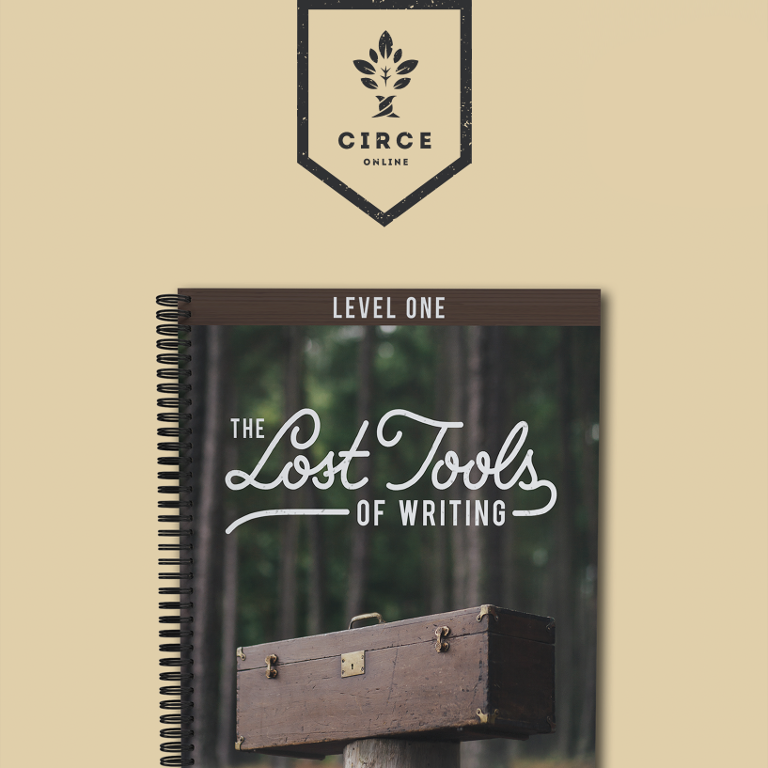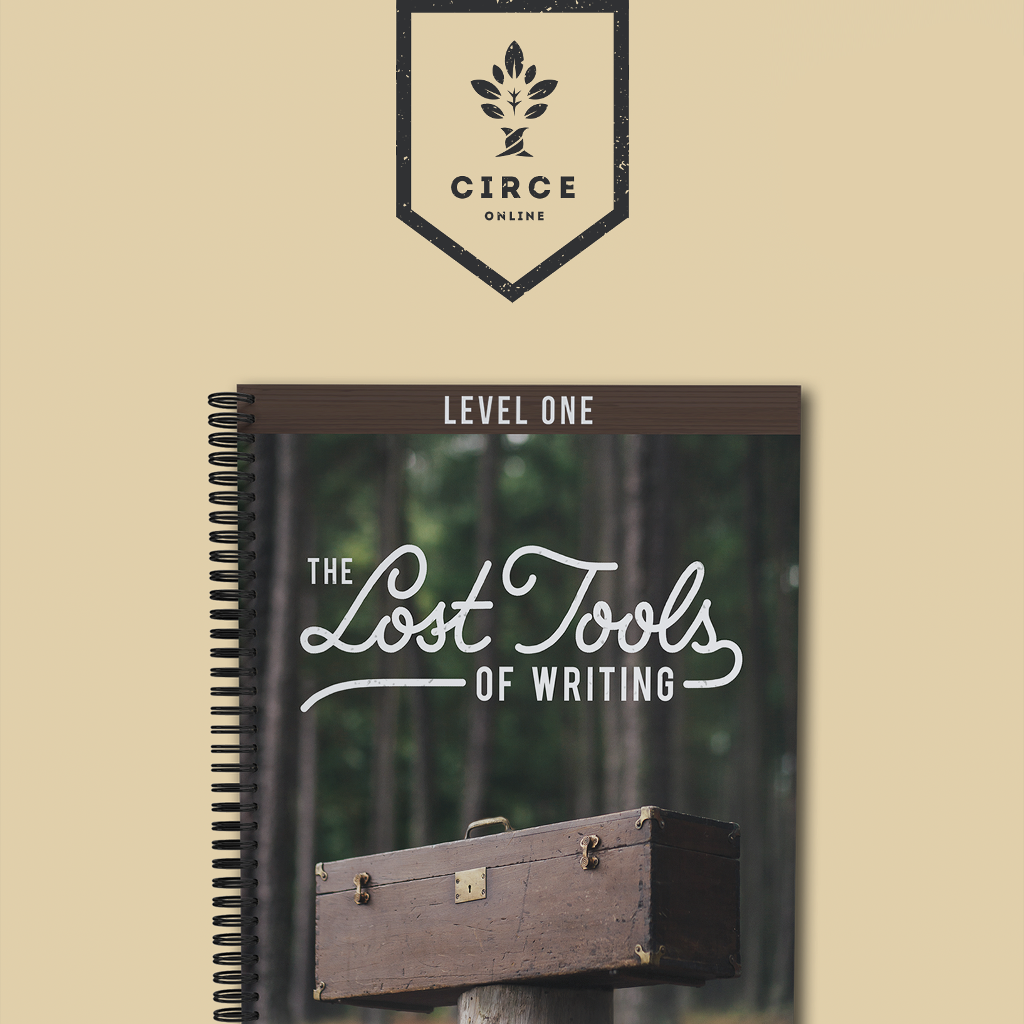 Ability to write a paragraph.
- LTW I Student Workbook, 5th Edition ISBN-13: 978-0986325717
- The Chronicles of Narnia - ISBN: 0583331378 (recommended – students will write in this book – used copies are readily available)
Year Long Course.
Cost: $75.00 Registration Fee, $647 (Billed through FACTS Management System)
While Lost Tools of Writing I is a writing program, it is so much more. Before you can write well you must have something worth saying. Before you can have something worth saying you must learn to see and to think. This is what The Lost Tools of Writing really teaches.
In this class, we will spend the entire year in Narnia. If you have been before, welcome back. Having the opportunity to go again with peers will pull the curtain back on things you had not noticed before. If you have never been, welcome. I hope by the end of the year you love it as much as I do. We will read the books in the order Lewis published them and write one essay per book.
Each essay will take three weeks to write. The first essay is painfully simple, but it puts in place the skeleton for all the essays. Each subsequent essay will add three new pieces to the essay before: a new way to look at the essay's topic, a new way to communicate with the reader, and a new way to express an idea. The final essay will contain all of the tools learned throughout the year.
LTW I & Chronicles of Narnia