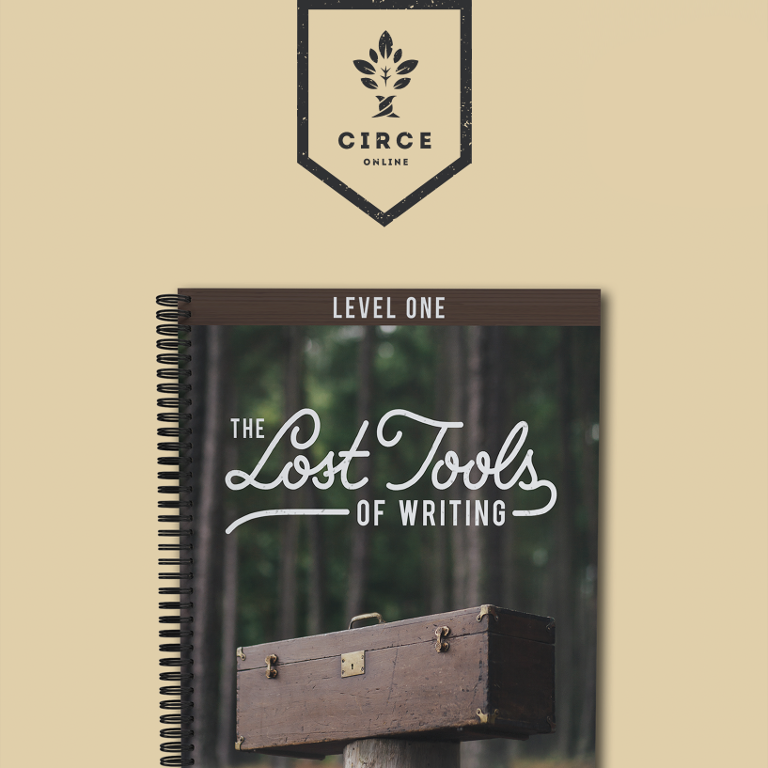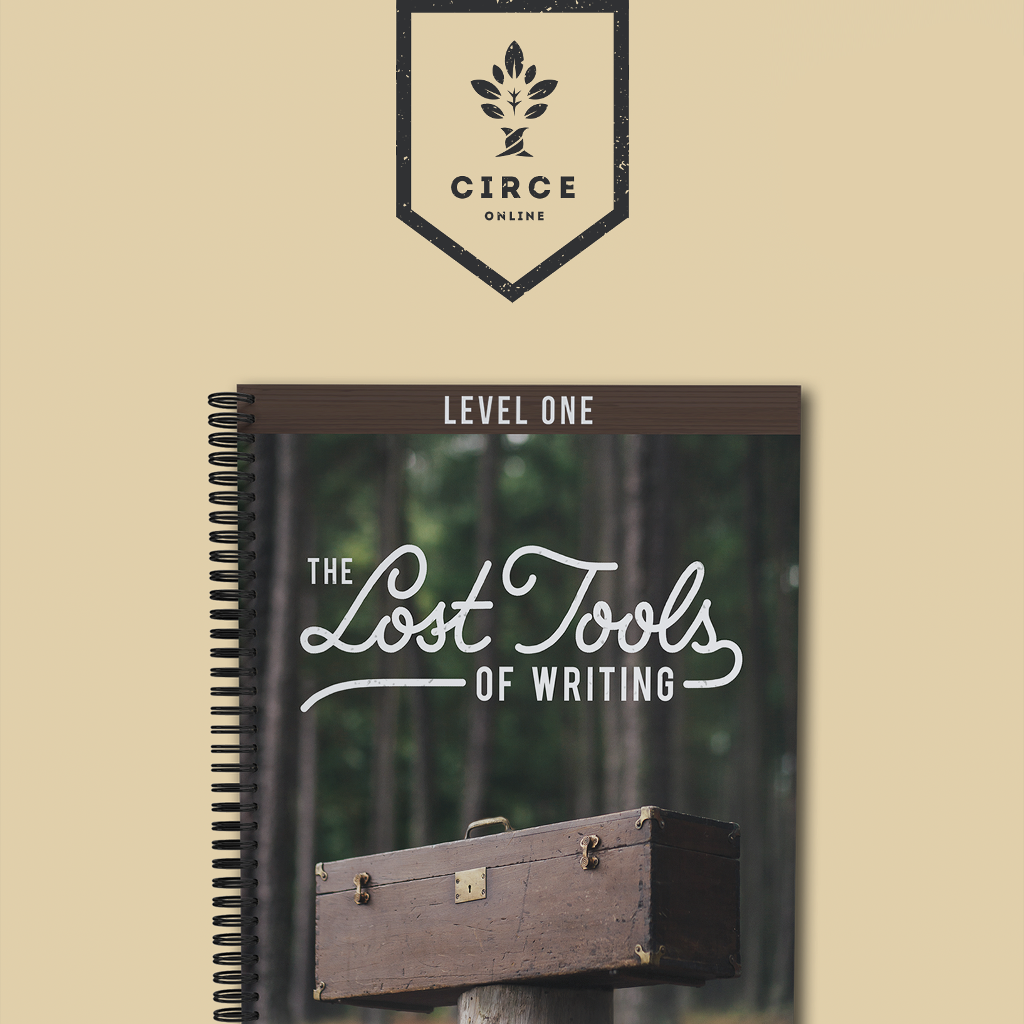 - LTW I Student Workbook, 5th Edition ISBN-13: 978-0986325717
- Red Badge of Courage by Stephen Crane
- The Scarlet Letter by Nathaniel Hawthorne
- To Kill a Mockingbird by Harper Lee
- The Old Man and the Sea, by Earnest Hemingway
Year Long Course.
Cost: $75.00 Registration Fee, $647 (Billed through FACTS Management System)
The Lost Tools of Writing is a high school-level classical rhetoric curriculum that teaches the persuasive essay. But it is more than a writing program; it is at heart a thinking program. Students learn to ask questions using the common topics to help them gather and arrange ideas and information from which they are able to derive and express theses and supporting points. These skills can be applied to every other kind of writing (and decision-making) they'll ever have to do!
Over the course of the year, Level One students build on the simple structure of a *very* rudimentary Essay One and add new elements to each subsequent one. The foundational rhetorical canons of Invention, Arrangement, and Elocution are practiced together through lively class discussion and written exercises and then incorporated into each essay.
Along the way, we'll be reading and discussing the following books: The Red Badge of Courage, The Scarlet Letter, To Kill a Mockingbird, and the Old Man and the Sea. Some short stories for additional reading will be provided by the instructor. Students will be encouraged to create a commonplace book and their own handbook of types.
– Recommended Texts –
students should have a
1-1.5″" 3-ring notebook
5-page dividers
package of highlighters (blue, orange, pink, yellow, green, purple)
commonplace notebook- I personally like a 5″"x8″" notebook with dots or grids. This can be personalized to the student's preference. This does not have to be new but should be a book specifically for writing down favorite quotes/passages from reading.
LTW Level I & American Literature