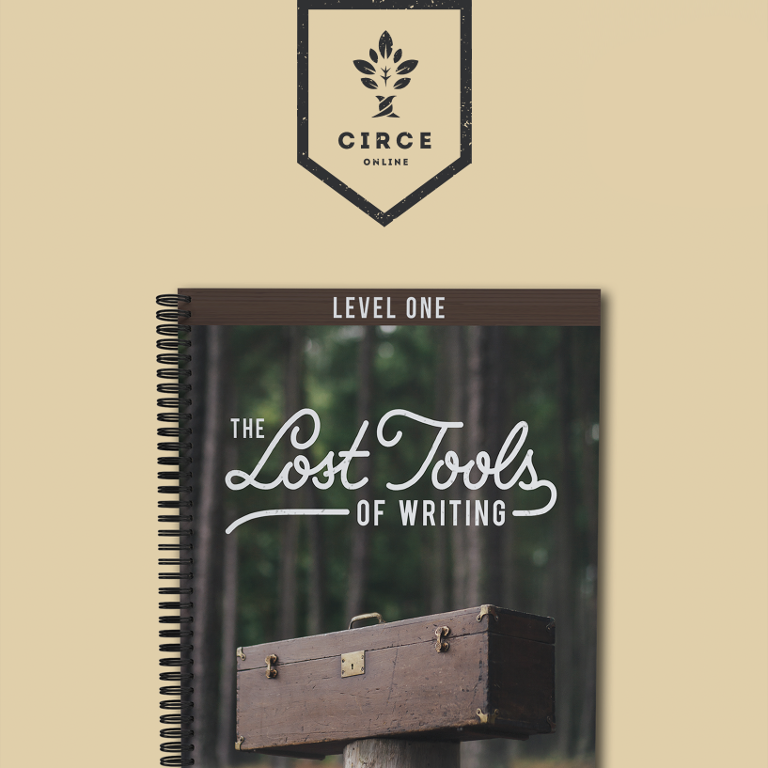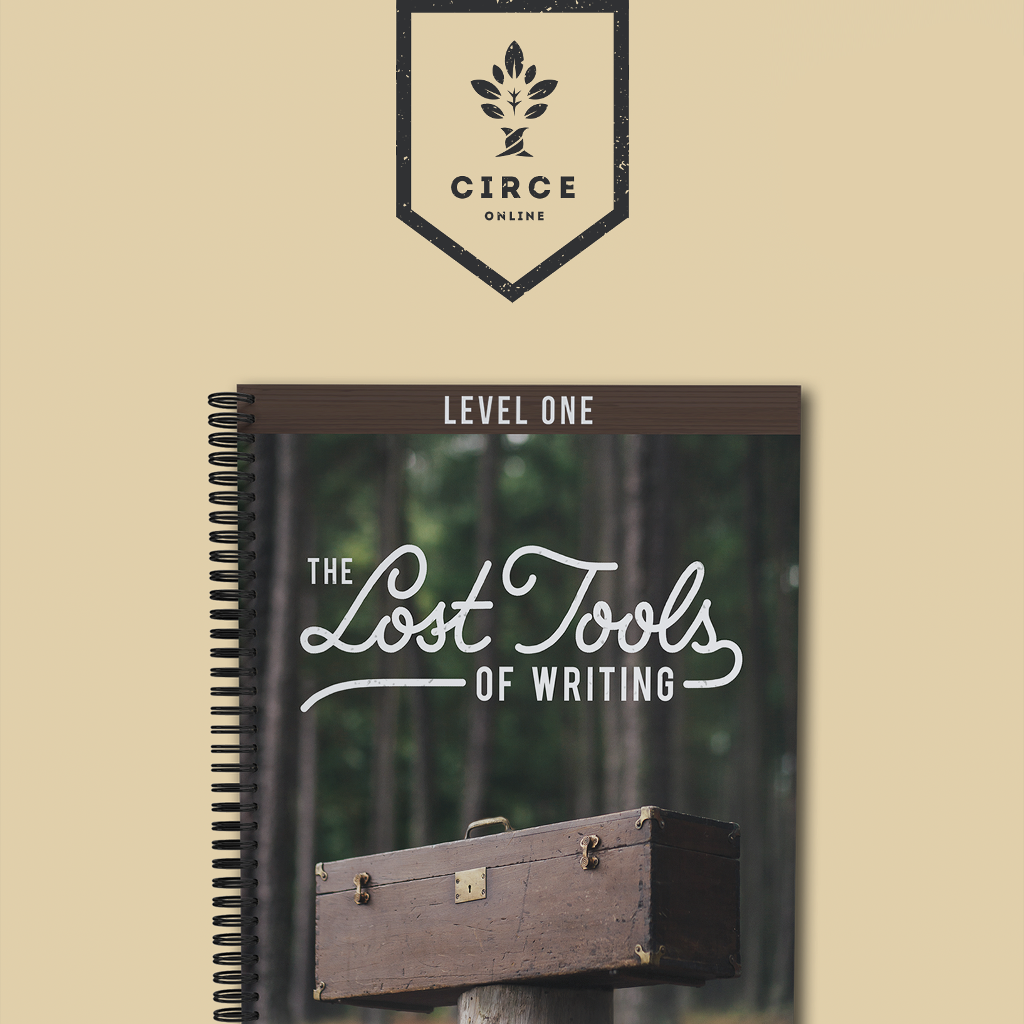 Understanding of basic grammar and parts of speech.
- Thesaurus - Paper pages (no electronic versions)
- Lost Tools of Writing student workbook
- The Fellowship of the Ring, by J.R.R. Tolkien - ISBN: 978-0-547-92821-0
Year Long Course.
Cost: $75.00 Registration Fee, $647 (Billed through FACTS Management System)
In this Lost Tools of Writing I rhetoric class, students will discover the joy of deep reading, critical thinking and written expression as they uncover and overcome the challenges every writer is faced with; what to write about, how to order thoughts, and how to appropriately express those thoughts. Through the process of layered reading, students will travel through The Fellowship of the Ring, ask fundamental questions, analyze decisions, and gain a keen understanding of the text. They will begin learning tools that guide them to insightful conclusions and to eloquently share these conclusions using the written word. In a secure environment, each student will also be challenged to contribute to class discussions which will further thinking skills and confidence in communication. Join us in Lost Tools of Writing I as we lay the foundation for success in rhetoric!
– Recommended Texts – 
Highlighters or colored pens for layered reading (I recommend erasable)
Internet and computer (w/ working camera, audio, e-mail and word processing program)
LTW Level I & The Fellowship of the Ring