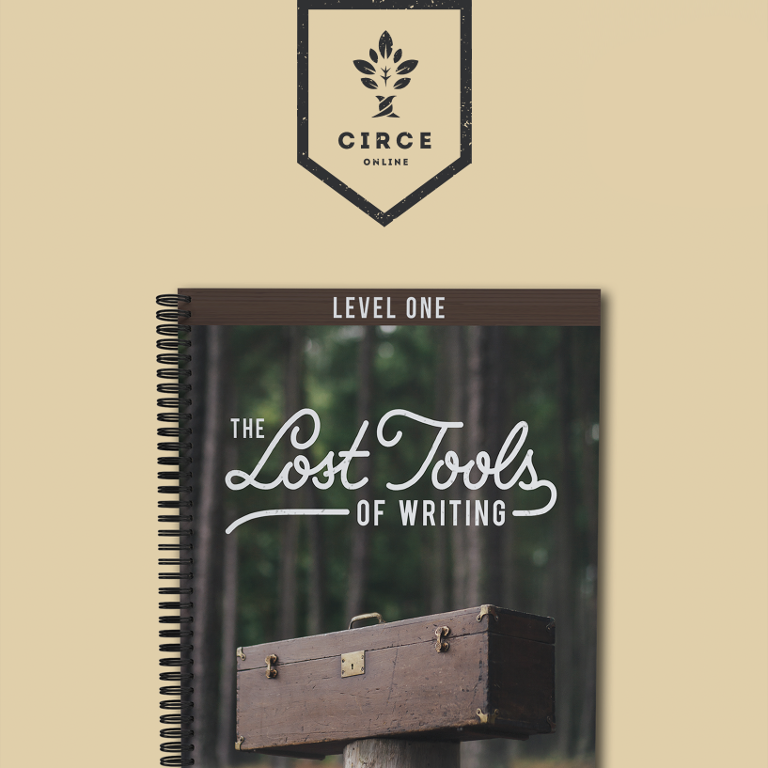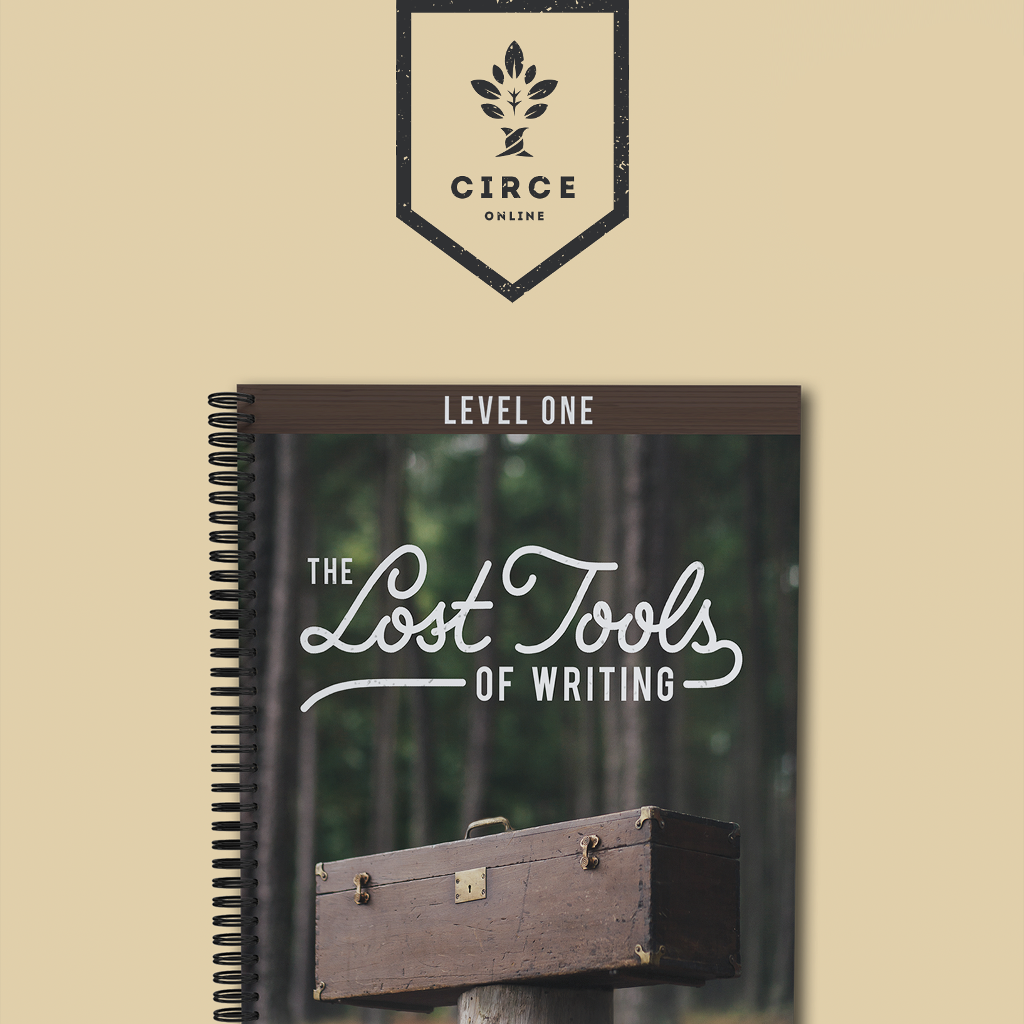 - The Lost Tools of Writing Level One - Student Workbook
Year Long Course.
Cost: $75.00 Registration Fee, $647 (Billed through FACTS Management System)
Writing an essay can be daunting. In this course, students will learn to overcome the fear and challenges of writing by using three canons of Classical Rhetoric: Invention, Arrangement, and Elocution. Your child will learn how to ask good questions, think through issues, create new ideas, and formulate their thoughts.
At the end of this course, your student will be able to write a 10 paragraph persuasive essay that will include: thesis, counter thesis, proofs and sub-proofs, exordium, amplification, refutation, narratio, schemes, and tropes.
In this course, we will enter the world of Fairy tales and contemplate meekness, charity, persecution, courage, and much more through these beautiful tales.
This course is open to every one who has never done LTW and, though it will be geared towards middle schoolers and move slowly, middle school and high school ages are all welcome.
LTW Level I & Tales of Wonder v. 1 and 2