LEARN MORE ABOUT CIRCE FESTA HERE!
---
Are you looking to host a group larger than 30 people? Please email Matthew Kern for more information.
Please be accurate with the number of your group when registering so we know how many notebooks, pens, and coffee to send your way!
—-
Add a consultation!
While the best thing may be to attend a CiRCE conference, the next best thing would be a chance to speak with conference presenters and CiRCE consultants.
One of the great things about a conference is the opportunity to share ideas with others, to ask presenters questions, and to expand one's understanding. Attending remotely may steal away this on-site experience, which is the reason we want to provide our remote community the chance to speak with CiRCE consultants on the ideas presented at this year's conference.
Remote participants will have the opportunity to schedule a time with CiRCE consultants for one hour to discuss the ideas, talks, or topics relevant to classical education, the liberal arts, classical languages, and the contemplation of power.
Select the  "+Consultation" option in the dropdown.
—-
The Festa is a local gathering to watch the live stream of our National Conference. Think of it as a mini conference, where you get to set the tone and include all your conference favorites. Festa is a Latin term meaning a "feast day," a "holiday," and "joyous."
We want all attendees to experience the conference as a feast. So, for the first time, we are offering the opportunity to register a group of people to live stream the conference together. While supported by CiRCE, these groups are not hosted by CiRCE but by individuals who want to bring the conference to their own community.
All are invited to attend. We hope for this to be a gathering of schoolteachers, administrators, home schooling parents, co-op leaders, and high school students who are unable to attend our National Conference in person but wish to view the streaming portion of the conference within community, in their own homes, school, co-ops, or churches.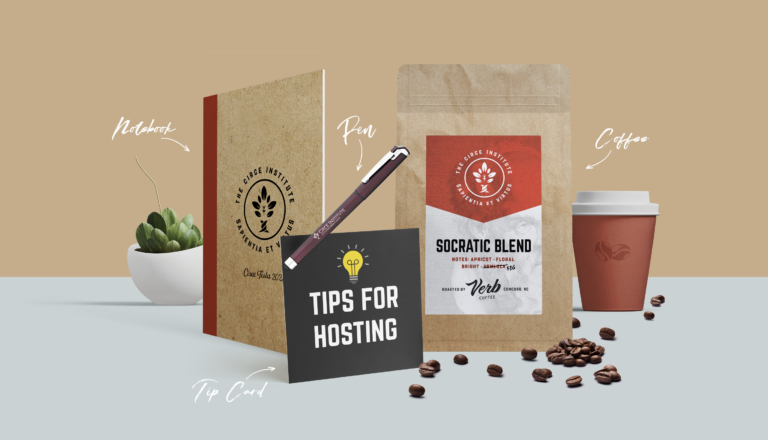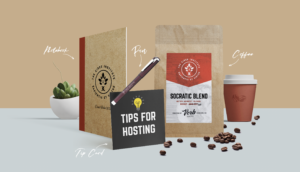 Registrants will be able to listen to 14 sessions over three days, beginning the morning of Thursday, July 13, and concluding around lunchtime on Saturday, July 15. Along with access to these sessions, registrants to the online offering will also receive recordings of these talks at no extra cost.
Speakers include: Andrew Kern, Dr. Matthew Bianco, D.C. Schindler, Christopher Perrin, Heidi White, Dr. Grant Horner, Tim McIntosh, Nena Harris, Dr. Glenn and Virginia Arbery, Wes Callahan, Andrea Lipinski, and John Hodges!
---
Watch a video from last year's conference: CLICK HERE
---
What do I receive as a registrant?
The goods:
• CiRCE Notebooks
• CiRCE Pens
• CiRCE Coffee
• Digital Conference Notebooks
The talks: 
• 6 plenary (keynote) sessions
• 5 breakout sessions
• The poetic knowledge panel
• Q&A panel
• Closing remarks by Andrew Kern
• Virtual Registrants will also receive recordings of all the streamed sessions via email after the conference
How do I access the live stream?
Upon registering you will receive an automated email from the CiRCE Institute containing your access link and password.
We hope that this option enables more people to dig deeply into the purpose, essence, and practice of Christian classical education.
If you have any questions please let us know. You can contact us via: matthew@circeinstitute.org

Full Schedule and Talk Titles Coming Soon.
Thursday, July 13:
8:30 am: Plenary A
10:15 am: Pillar A
12:00 pm: Breakout Session A
1:00 pm: Lunch
2:30 pm: Breakout Session B
4:00 pm: Poetic Knowledge Panel
Friday, July 14:
8:30 am: Plenary B
10:15 am: Pillar B
12:00 pm: Breakout Session C
1:00 pm: Lunch
2:30 pm: Breakout Session D
4:00 pm: Breakout Session E
Saturday, July 16:
9:00 am: Plenary C
10:15 am: Q&A Panel
11:30 am: Pillar C
12:30 pm: Closing Remarks (Andrew Kern)