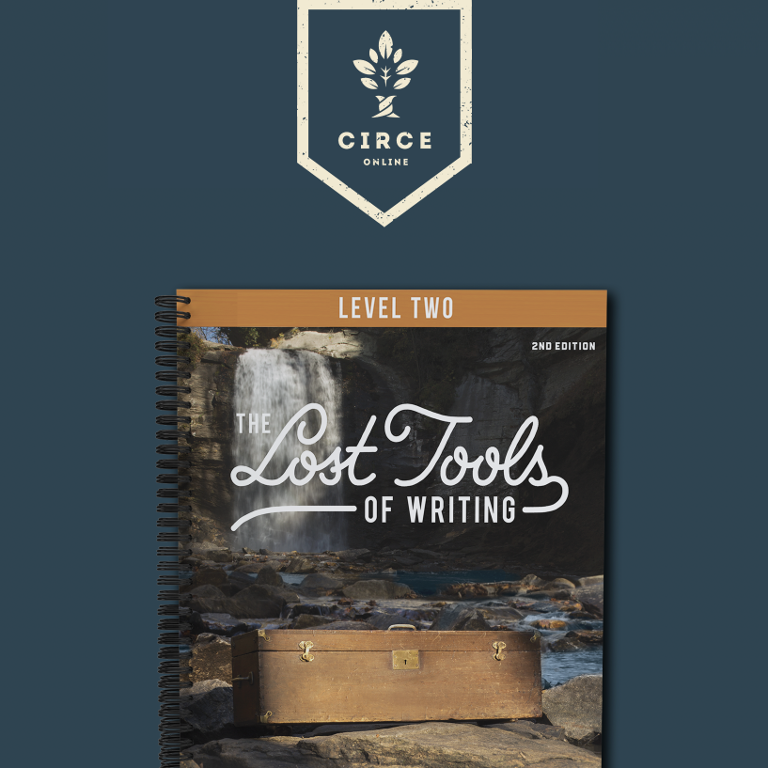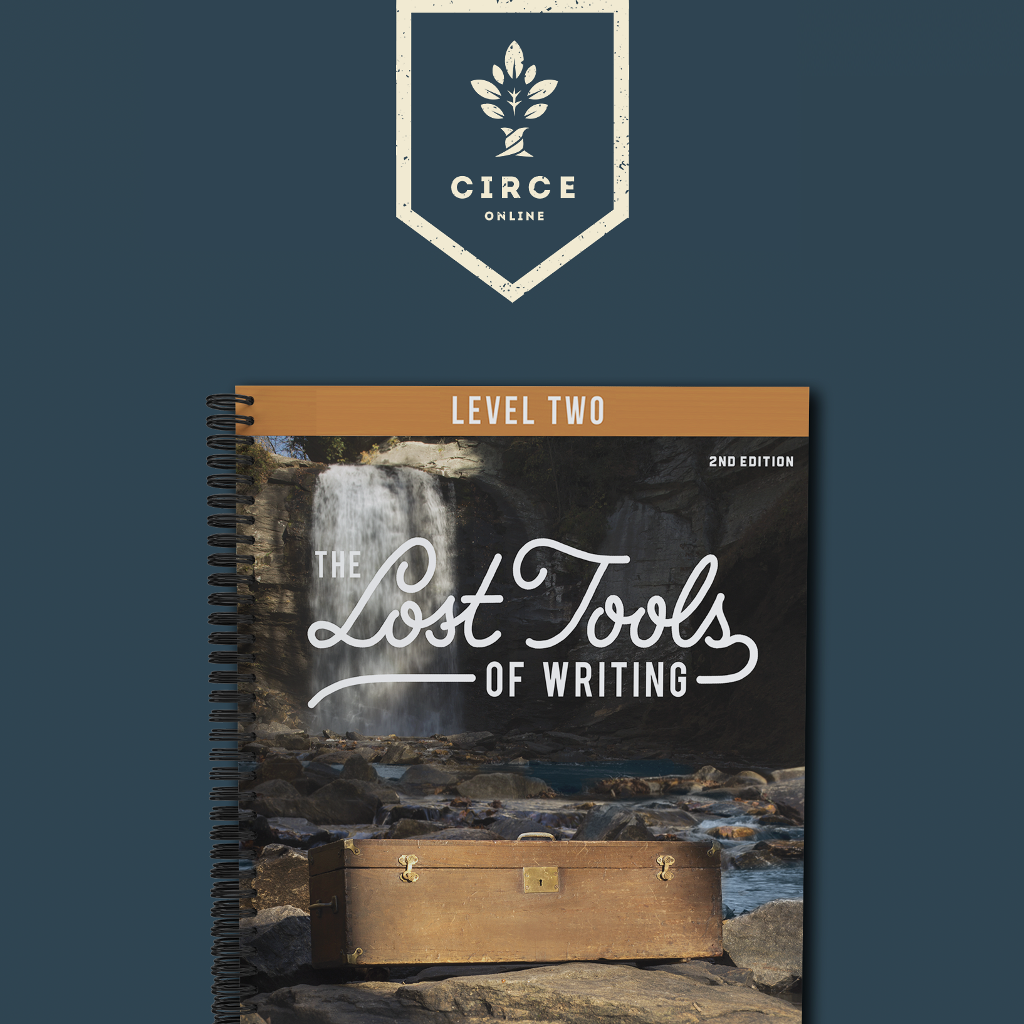 LTW Level II: The Case For or Against Monsters
LTW II takes a graduated student of level one and introduces them to the judiciary essay. Students will spend more time investigating evidence and testimony to decide whether a character from our readings should or should not be punished for their action. The three books chosen, Frankenstein, The Strange Case of Dr. Jekyll and Mr. Hyde, and Till We Have Faces will lend themselves to discussions about what makes a monster. Homework will consist of narrations of the weekly readings and lesson work based on the LTW II curriculum. Students can expect about 4-5 hours a week workwise. All work is due 4 days after class, and final work with corrections is due 6 days after class.
Additional Texts: Elements of Style Strunk and White, A CiRCE Guide to Reading
Must have mastered most of LTW I and understand and use grammatical editing. Must have enough time in schedule for timely completion of all course work. Must be able to attend live sessions; recordings are for non-consecutive circumstances.
- The Lost Tools of Writing Level II- Student Workbook, updated edition
- Frankenstein by Mary Shelley
- The Strange Case of Dr. Jekyll and Mr. Hyde by Robert Louis Stevenson
- Till We Have Faces by C. S. Lewis