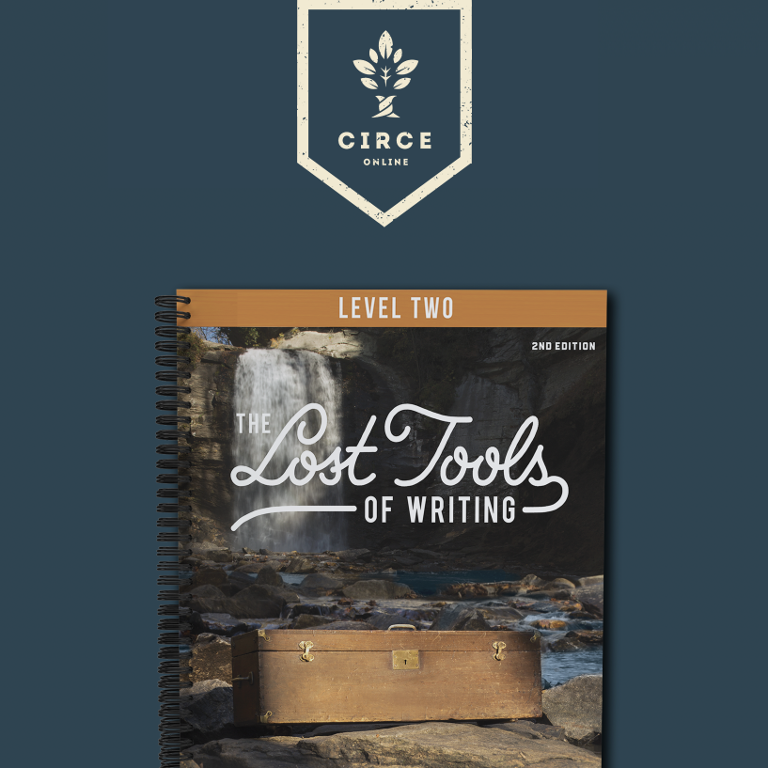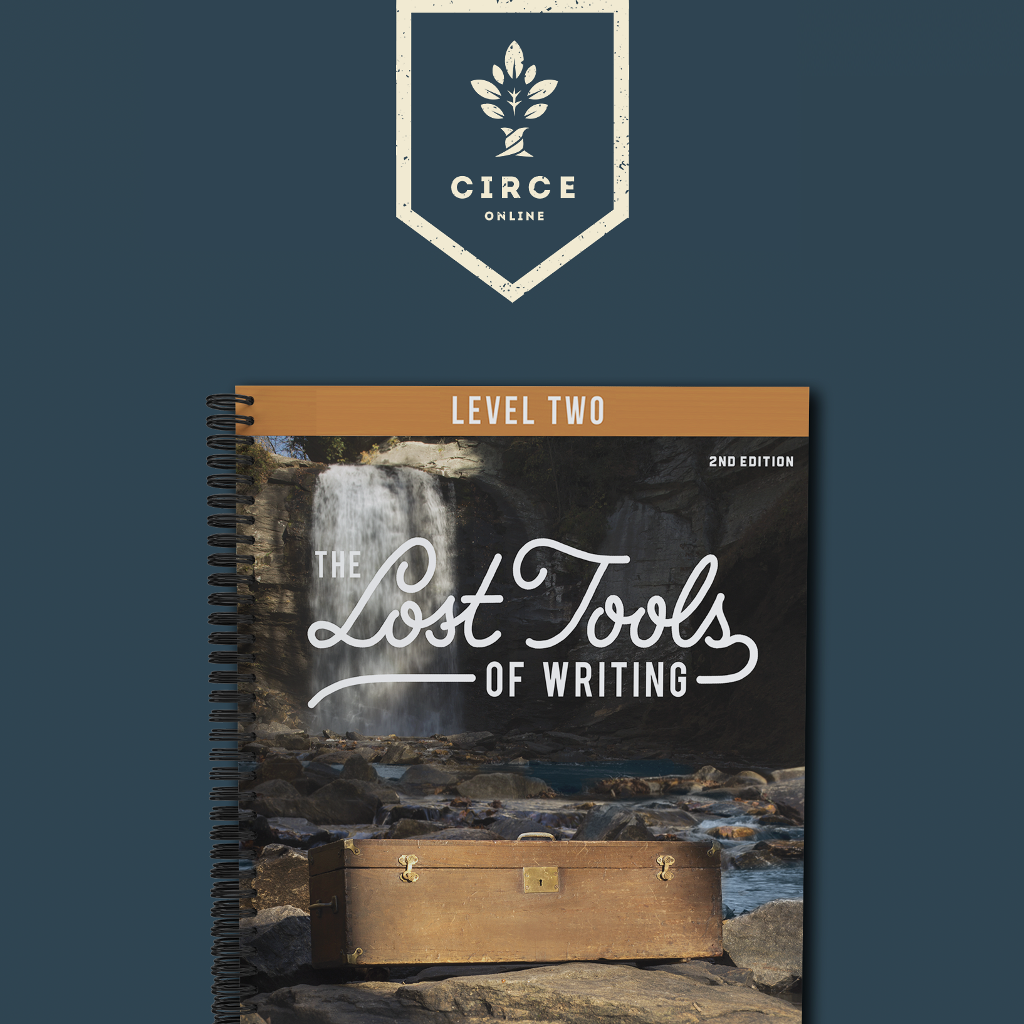 LTW Level II & A Survey of British Adventure and Mystery
During our survey of British adventure and mysteries we will encounter themes of greed, poverty, self-awareness, and forgiveness. We will experience strong characters that participate in these themes and challenge us to ask whether their actions are justified. Using these characters alongside our Lost Tools of Writing II, students will contemplate justice by learning to write the judicial address. Level II will build upon the common topic tools learned in Level I, so as to equip students to consider evidence, motivation, and laws to determine the appropriateness of punishment. Ultimately, the student will be learning to search for the truth, listen to the opposition, and disagree with respect.
Students must have completed at least 2 years of LTW 1 or received permission from instructor.
- The Lost Tools of Writing Level Two - Student Workbook, updated edition
- Robinson Crusoe – Daniel DeFoe
- A Tale of Two Cities – Charles Dickens
- Christmas Carol - Charles Dickens
- Gulliver's Travels – Jonathan Swift
- Hound of Baskerville – Sir Arthur Conan Doyle
- Favorite Father Brown Stories – GK Chesterton