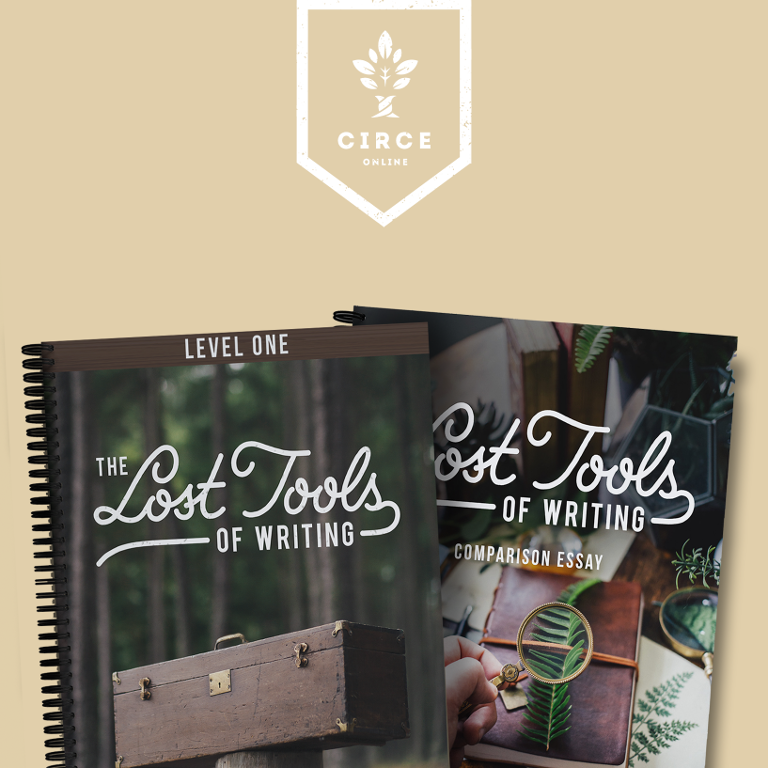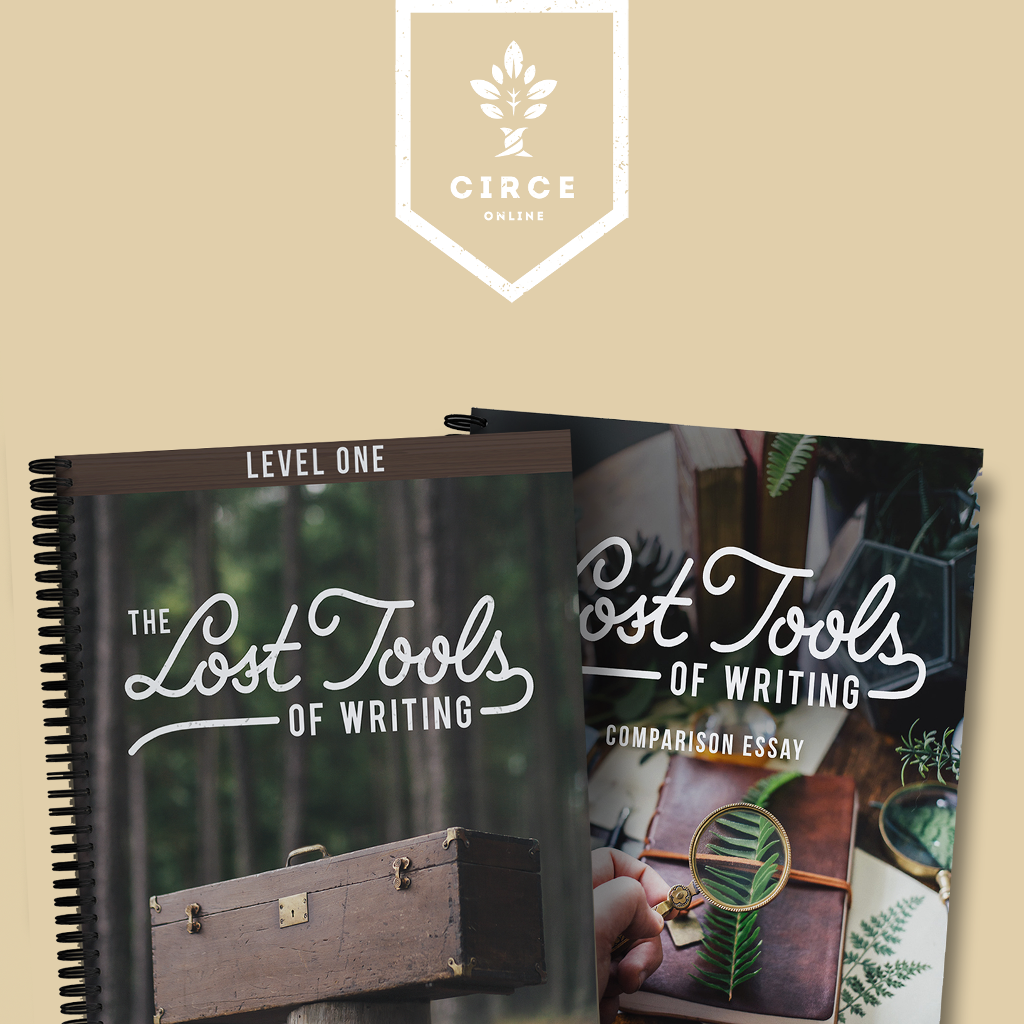 LTW I Advanced & A Wrinkle in Time Series
Have you completed Lost Tools of Writing Level One, but you want more practice with the skills before you move into Level Two?
Then this course will be the perfect fit! This course combines a review of LTW Level One in the fall and covers the LTW Comparison essay in the spring. This course will provide your student with a deeper understanding and development of thinking, organizing, and expressing ideas as well as the ability to practice writing skills with persuasive and comparison essay forms. Students will also read and discuss the A Wrinkle in Time series.
Satisfactory completion of LTW Level I
- The Lost Tools of Writing Level One - Student Workbook
- The Lost Tools of Writing - Comparison Essay
- A Wrinkle in Time Quintet Series, ISBN-10‏: ‎0312373511