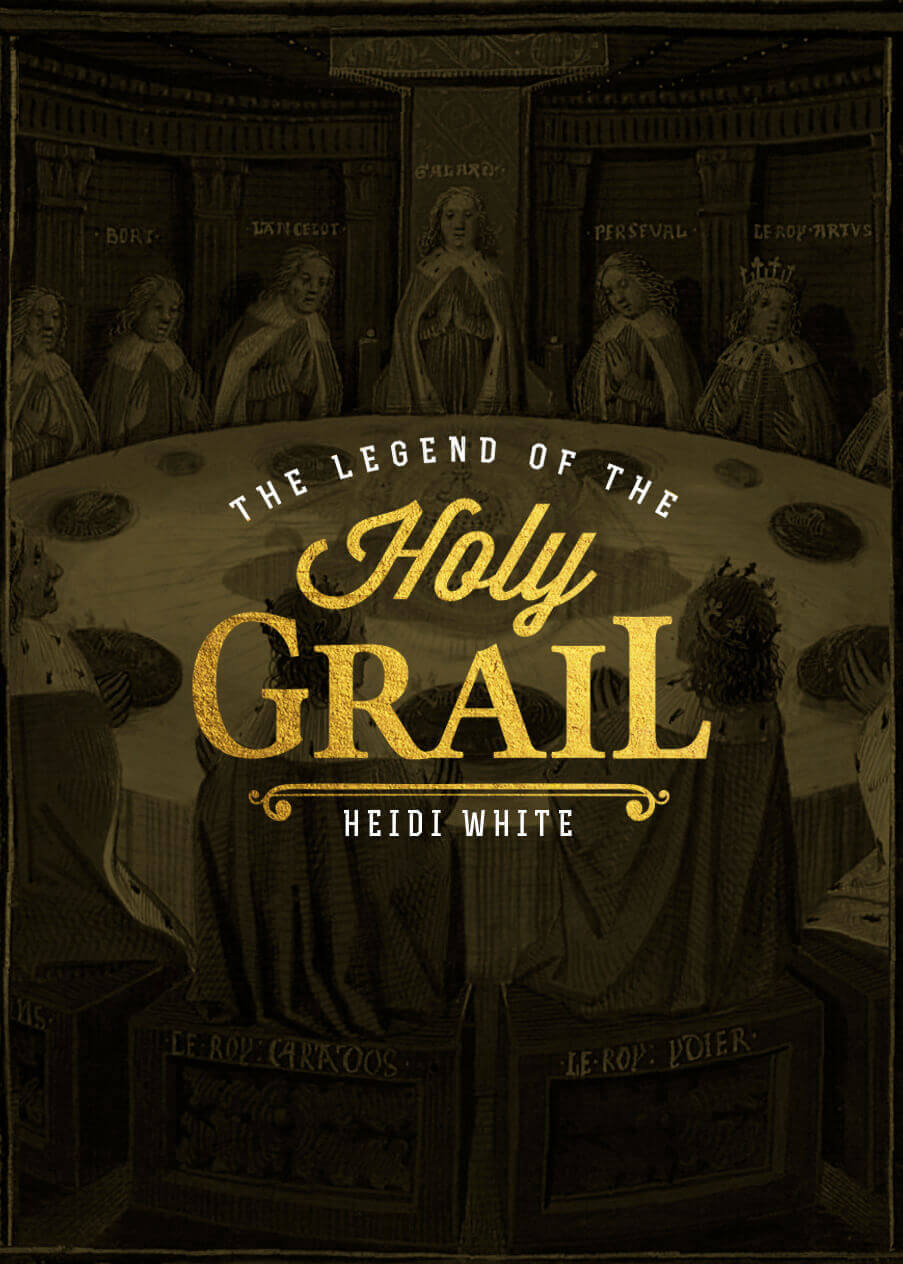 We're proud to announce that the winner of the 2011 Russell Kirk Paideia Prize for Lifetime Contribution To Classical Education is:
DR. MARY MUMBACH, founder of and Professor of Literature at The Erasmus Institute of Liberal Arts.
In addition to her work at The Erasmus Institute, Dr. Mumbach was a founder of The Thomas More College of Liberal Artsin Merrimack, New Hampshire, where she served as dean for thirty years and as a professor of literature. She was a designer of the former Cowan Program of Liberal Arts at Thomas More and initiated and served as first director of the Rome Semester there. From the beginning she was active as both teacher and designer in its Collegiate Summer Program for High School Students. This program is now being offered by Erasmus. She taught at Cardinal Newman College in St. Louis and at Daniel Webster College in Nashua, New Hampshire. She was a seminar leader in the Principals Institute at the Dallas Institute of Humanities and Culture and at the Fairhope Institute for Teachers in Alabama. She adapted a summer program for principals at Thomas More. She has served on the Board of the Fellowship of Catholic Scholars. She was a first-tier judge in the Hiett Prize competition.
She has published essays on medieval romance, Shakespeare, Faulkner, Flannery O'Connor, and education. She served as a member of the Editorial Advisory Board of Invitation to the Classics (edited by Louise Cowan and Os Guinness).
Dr. Mumbach sees the education provided at Erasmus as providing the kind of learning urgently needed by all persons for life in the coming age. It draws on the proven inheritance of the medieval universities, looking to Athens, Jerusalem, and Rome not only because of the texts assigned but because of the spirit cultivated in faculty and students: to restore the right order of the human heart, the love of true freedom.
Dr. Mumbach will receive the 2011 Russell Kirk Paideia Prize at the 2011 Paideia Prize-giving Banquet, on July 22 at the Sheraton Hotel in Arlington, Texas as part of the 2011 CiRCE Conference, What is Man?, A Contemplation of the Divine Image.
For information on how to register for the conference please click here.